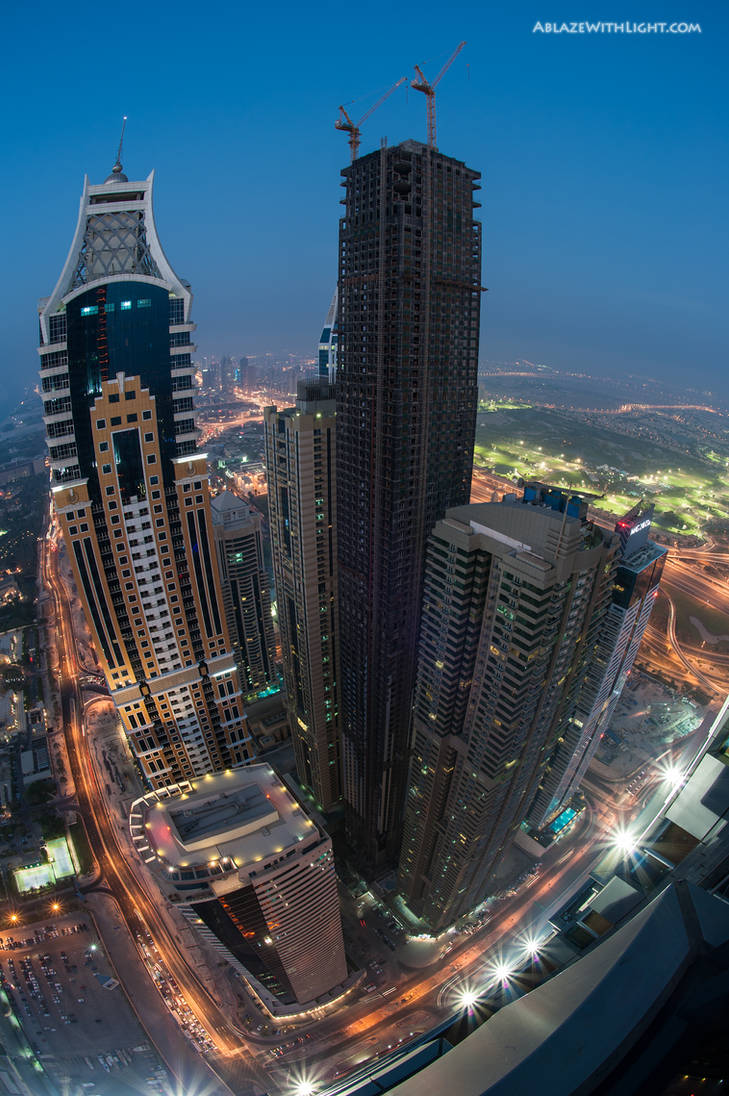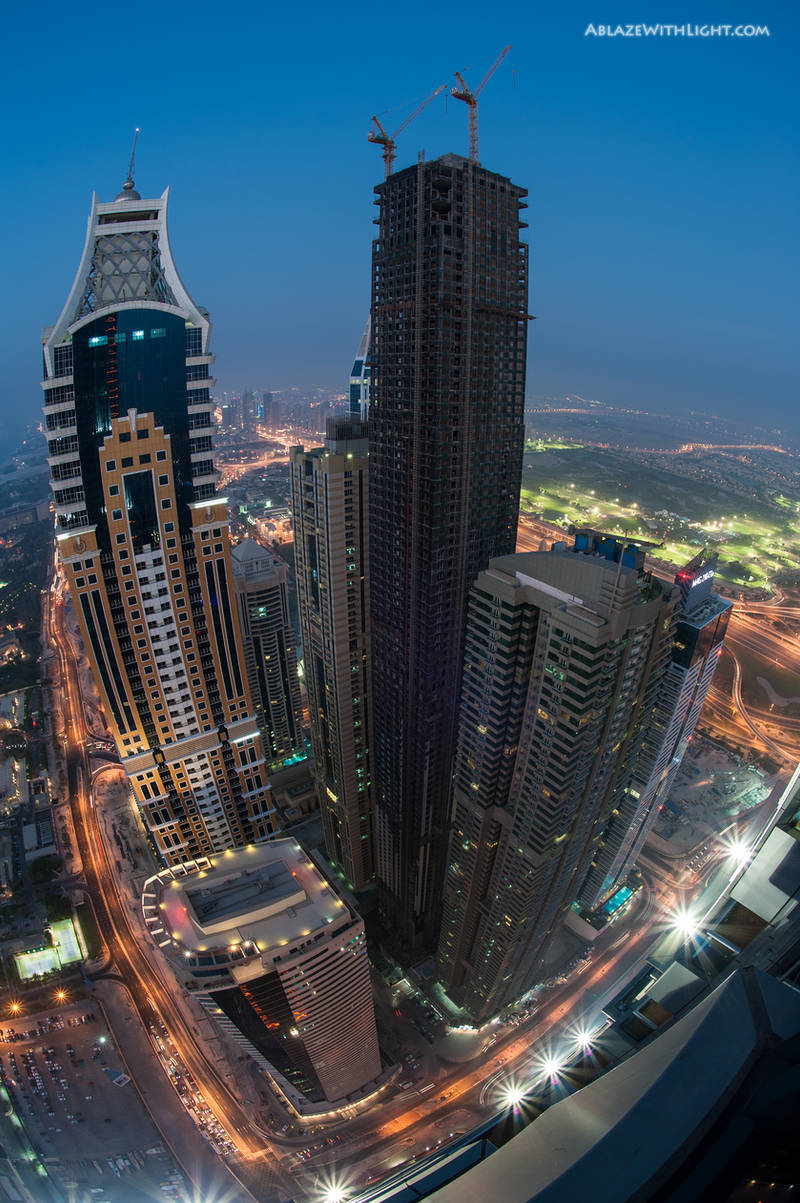 The Tallest Block on the Planet seen from the 84th floor of Princess Tower.
See also:
Visit my
Facebook Page
and my
Website

Wow...just unbelievable...How can one manage to get such a depth of the structure in one frame from that height???!! Princess Tower...was done by ACC right?!!
Reply

I actually bought that lens just so I can capture this frame

Well, I had been thinking about it for while already, but this was the final reason to go for it

Yes, I think the tower was done by AAC.
Reply

the lines just pop!

Reply

Reply

great shot mate

Reply