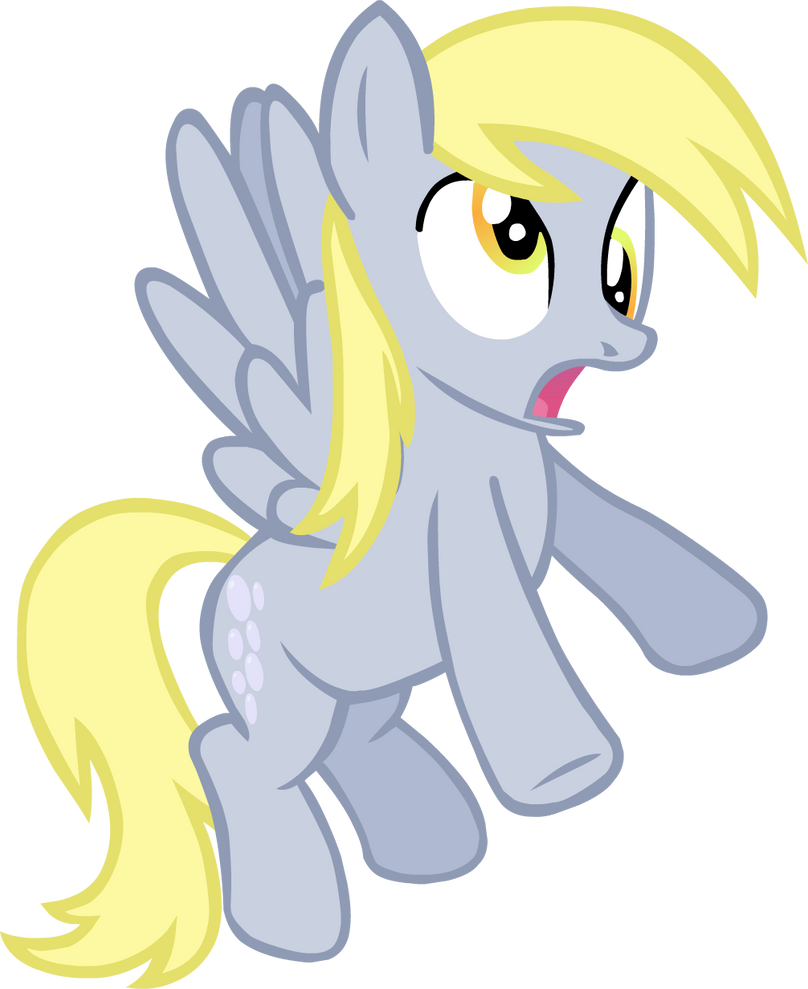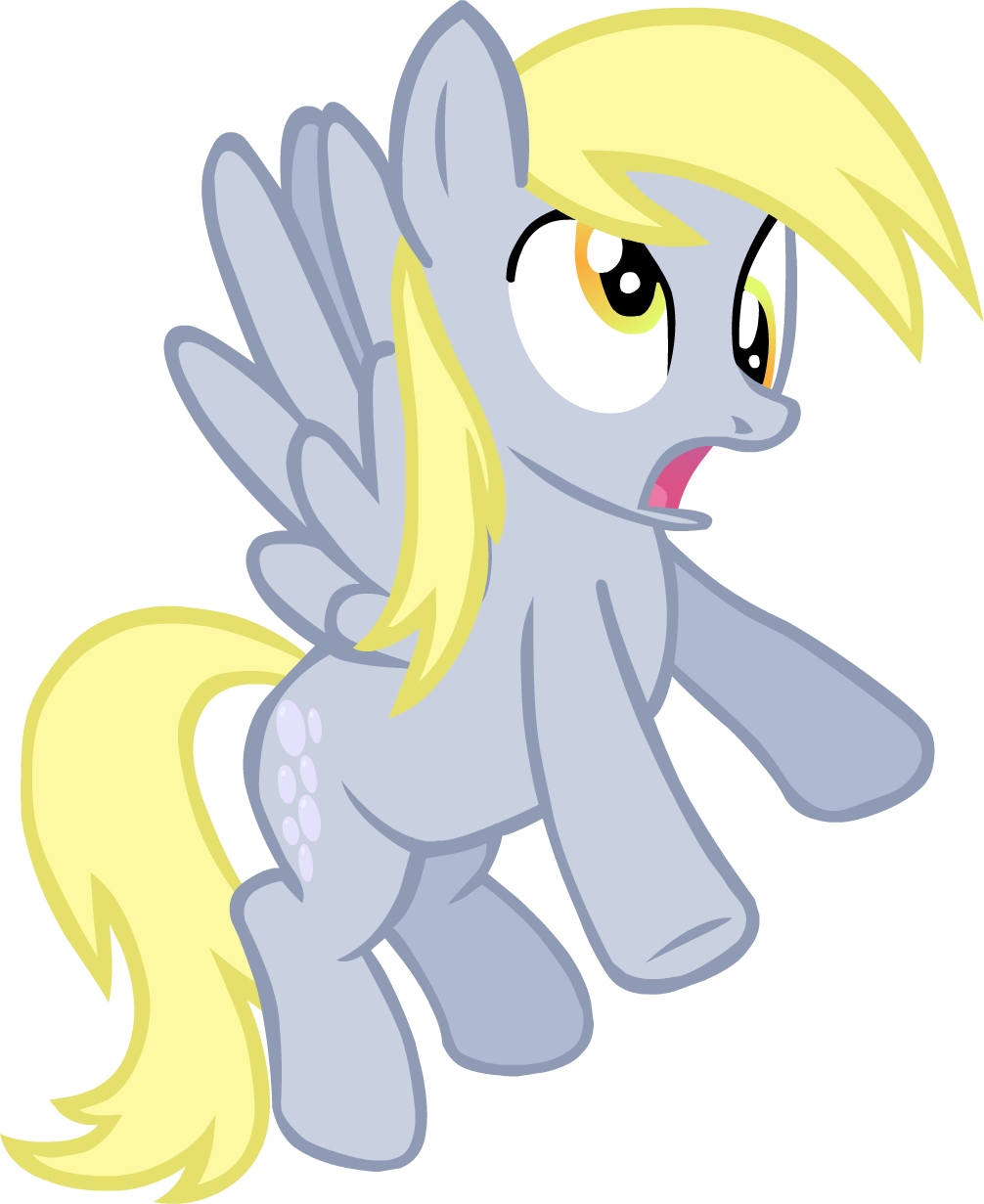 Watch
Image dump time!

Nabbed from "Feeling Pinkie Keen", because I couldn't find any vectors already done of this pose (which is odd, considering it's Derpy's first appearance since the first episode).
My Little Pony and all characters (c) Hasbro

Hehe, funny! I think Derpy is looking much better, without... derp eyes

I know, makes no sense.
Reply

I LOVE this.
Derpy is my favorite.
c:
Reply