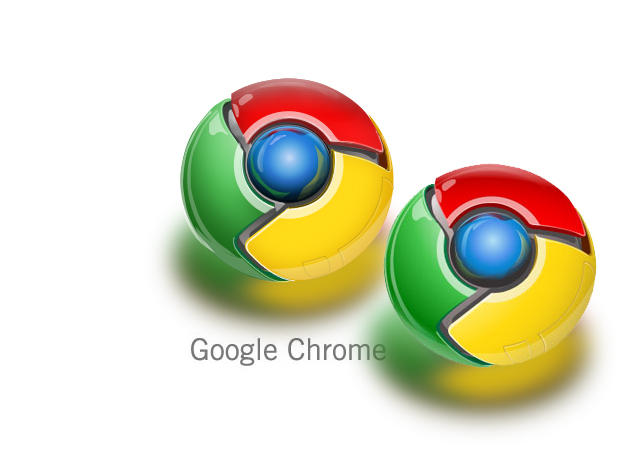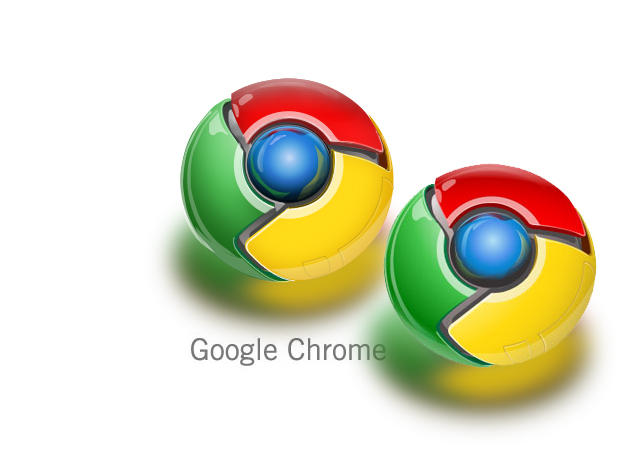 a challenge at gui station


which one is the actual logo?

I am going to make the psd available, for payments of gratitude.

In other words if you have good manners and can willingly issue a thanks, ill allow you to download it.
if you cant muster a thanks for the 3 hours this took (3 or 4 hours) well then,,, you can fuck off on rye toast or a rolling doughnut.

GooD jOB dude

Reply

ooo it looks like that bopit game...ooo feel so old remebering that thing.... :S *presses button n it makes a noise...press alot of buttons and makes cool music*
Reply

A rolling doughnut gathers no moss.
Reply

I can't really tell, they look the same lol... yours is a brilliant piece of work, it looks like the real thing

Reply

I think it's the left one, somehow more smooth.
Reply

I think it's the one on the left
Reply

ill tell everyone tomorrow

Reply

Right one, it has JPG compression.
Reply

Reply

Yes, but you wouldn't compress it to the point where it's visible. On the net however, people might.
Reply

your point? The jpeg quality is set to highest in this so I am pretty sure the original is the same quality that it was when I downloaded it.

in fact there is no real quality difference from the vector shapes I used to duplicate it and the original.
Reply

Okay, my point is, the JPG you downloaded is slightly compressed, while on the other hand, yours isn't, or barely compressed. Hence the slight difference between the two. I'm quite sure you wouldn't 'spoil' your art with compression, however, someone on the net trying to save space might. Using this reasoning, I figured the right one was the real one.
Reply

Reply