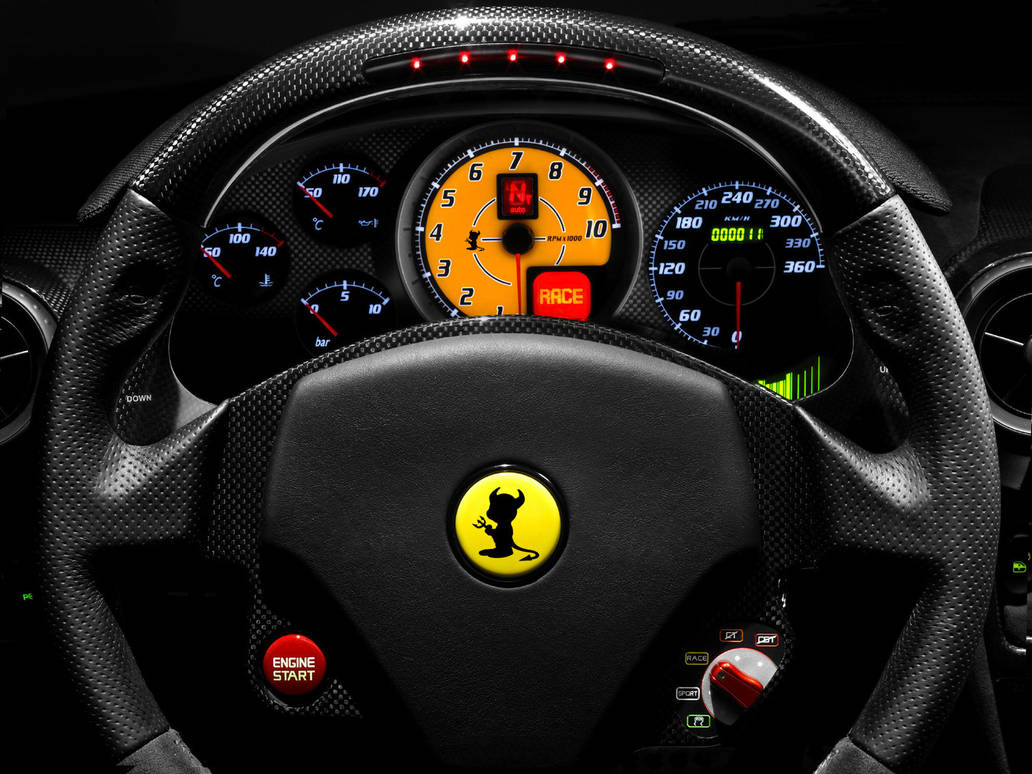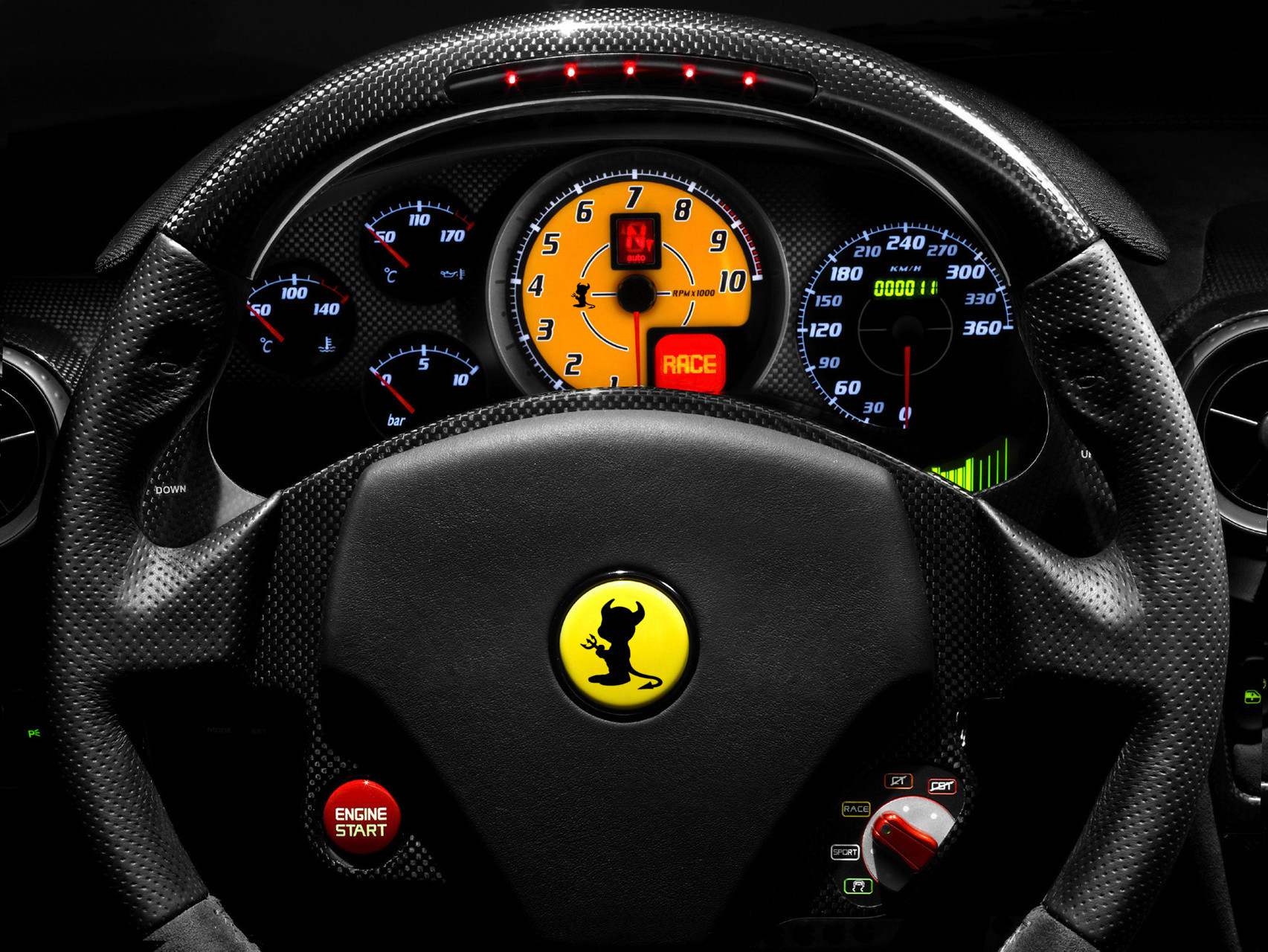 Watch
BSD UNIX - if you know what you are doing, you can ride very fast ...

Absolutely beatutiful ! May I ask if you can make a new version using the Debian Linux logo ?
Reply

Nice one. Now create some screenlets to show the cpu usage etc. with the instruments (not serious)

Reply

Thanks

That would look nice (gauges for system) and pressing start/stop button to shutdown computer

Reply

Reply

nice idea

Reply

That's awesome man! I b speedin!
Reply

he he! nice one!

Reply