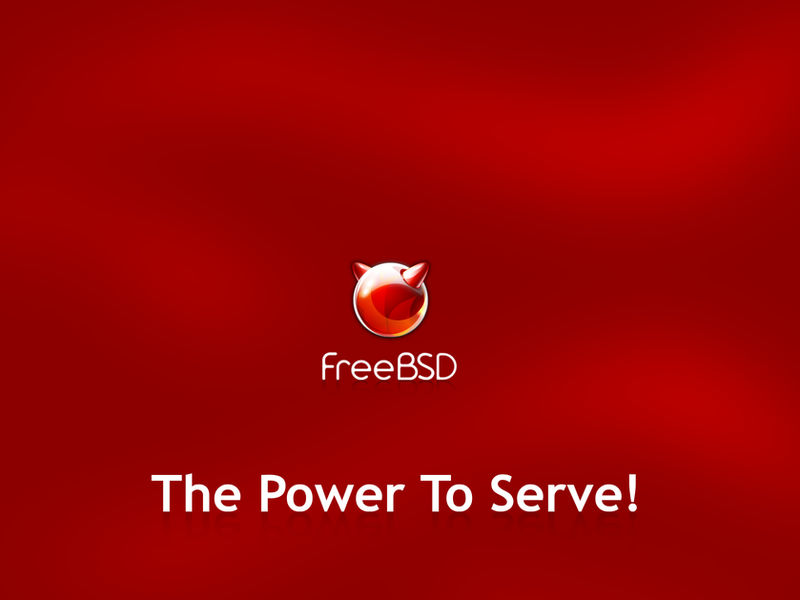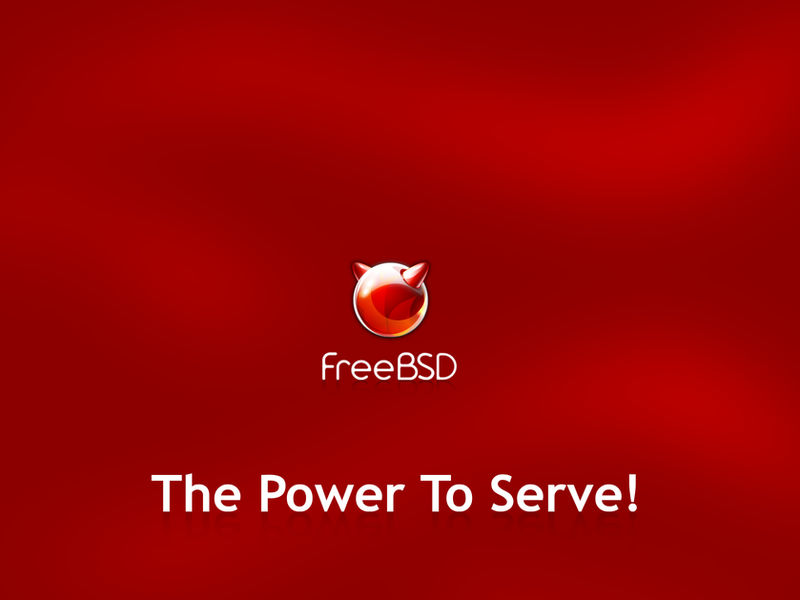 my opinion: the white letters are more visible.
Nice wallpaper.

Reply

Thanks mate, I also think that white one is better, I will try to make more FreeBSD walls when I will have some free time.
Reply

much better than the black one!

Reply

Widzę że strasznie uwielbiasz BSD

Biała wersja jest lepsza

Reply

Ciezko powidziec, ze uwielbiam, poprostu uzywam od jakiegos 2005, wiele rzeczy o wiele lepiej rozwiazane niz w Linuxie, w sumie to te tapetki by nie powstaly gdyby nie prosba z
bsdforums.org
:
[link]
Zaczelo sie od bannerow dla PC-BSD:
[link]
A skoro skrobnalem cos dla PC-BSD, to dodalem tez pare tapetek dla DesktopBSD:
[link]
A potem pojawila sie prosba o FreeBSD.
... mi tez biala wersja jakos bardziej podchodzi

Reply