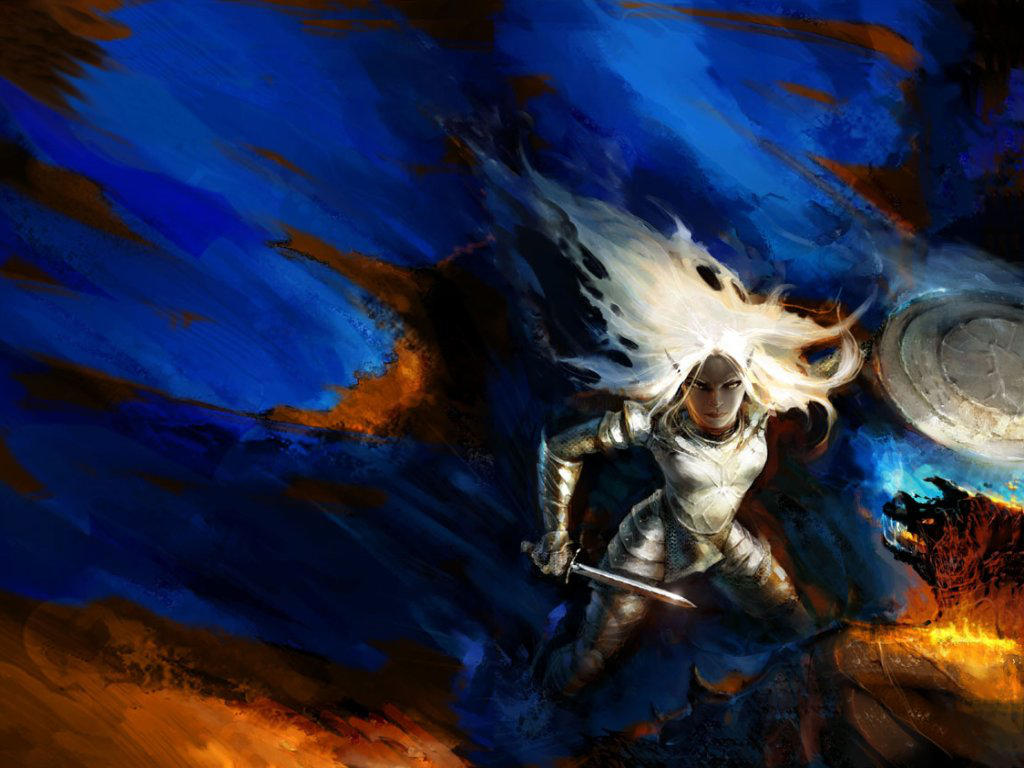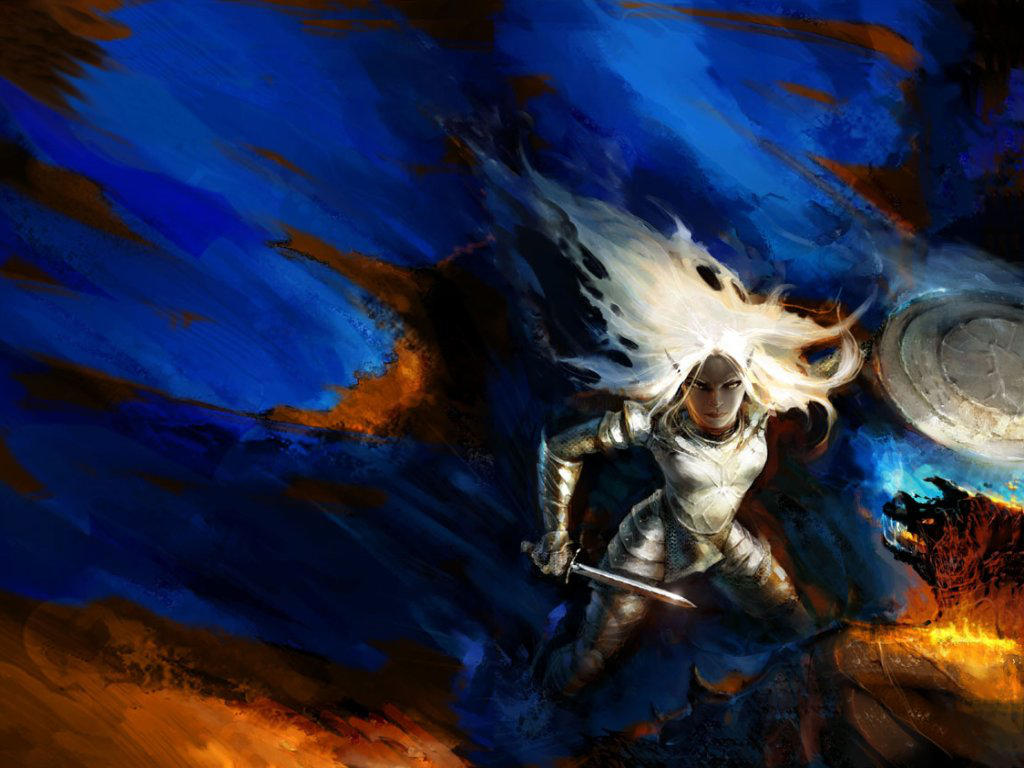 Watch
Baldur's Gate Dark Alliance Wallpaper

notes:
wiped out Dark Alliance Logo

Gorgeous, dramatic piece! I love the look of this design.
Reply

You have a real good point. Dark alliance is good, but the real ones are better. But you realy only should post stuff thats not yous. This was done by Joshua Write in florida. (Co art disiner)
Reply

Iluv this plus the games are just epicness

my character in the game is Sleyvas i luv him but sadly he dies in the second game
Reply

Reply

Maybe, I havent played 'Dark Alliance', only the 'ogirinal' ones like BG1 and BG2 with expansions.
Reply
One of the best games ever!
Reply

You should try the original Baldur's Gate series (I & II), THEM are one of the best games ever

Reply

wow that's amazing!
My friend and I are playing Baldur's Gate: Dark Alliance, and I find it so much fun, what're the other Baldur's Gate games like?
Reply

Reply

i love this game!!
my character's Yursuran and im @ Skull Gorge right now

Reply

You should check out the TRUE Baldur's Gate game, the first one, it rocks.
Reply

amazing colors and lighting
Reply

o.o pretty cool, like it a lot.
Reply