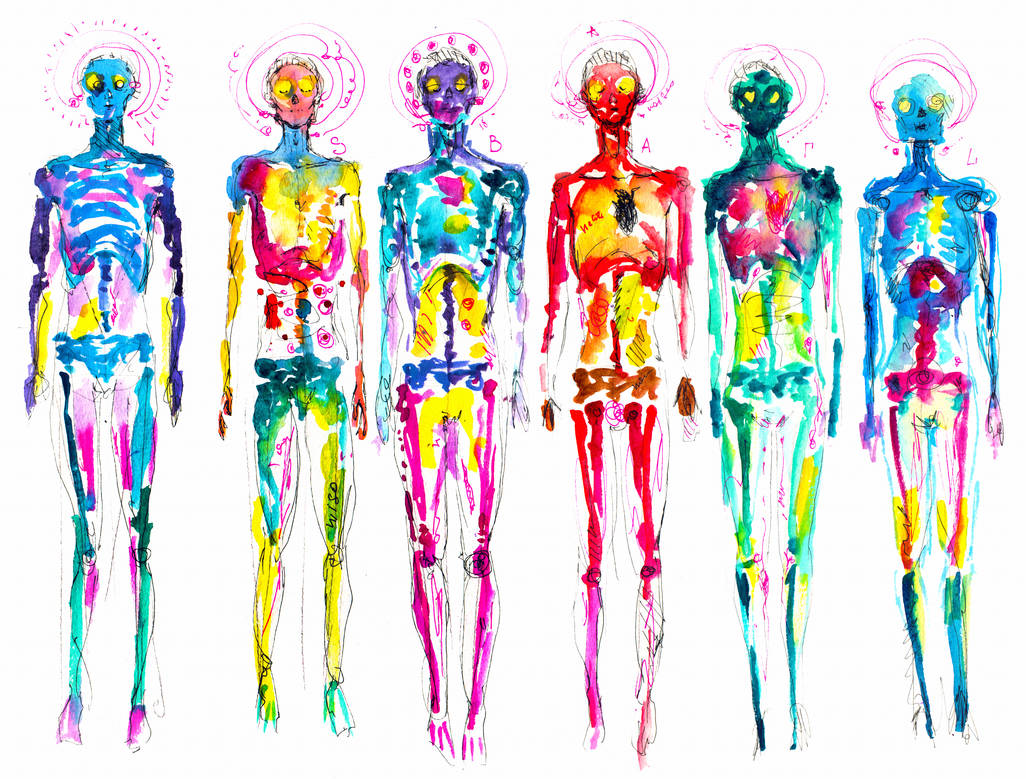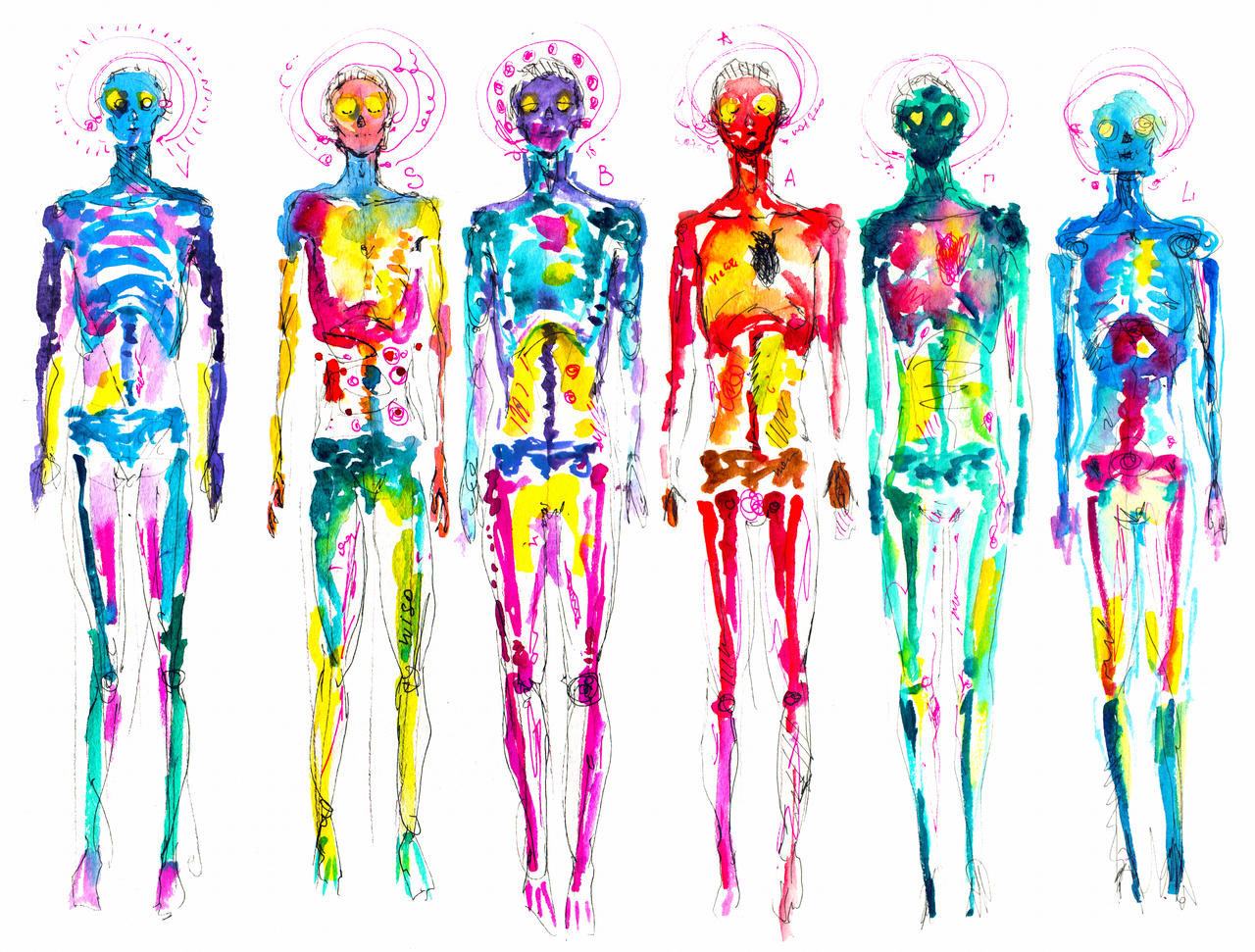 I love how bright the colors are - great job - did you visit some undergroud crypts in italy? Looks just like it - a bit more lively through the colors

Reply

What an absolutely amazing concept! I love the colors and the clarity. You did a very good job on this deviation!
Reply

The color balance is quite unique, I like the way you manged to make them look somewhat creepy yet really attractive, well done.
Reply

This is really cool, very unique!
Reply

Reply

I really love the colors! So pretty!
Reply

Мм не могу расшифровать, кто есть кто)
Reply