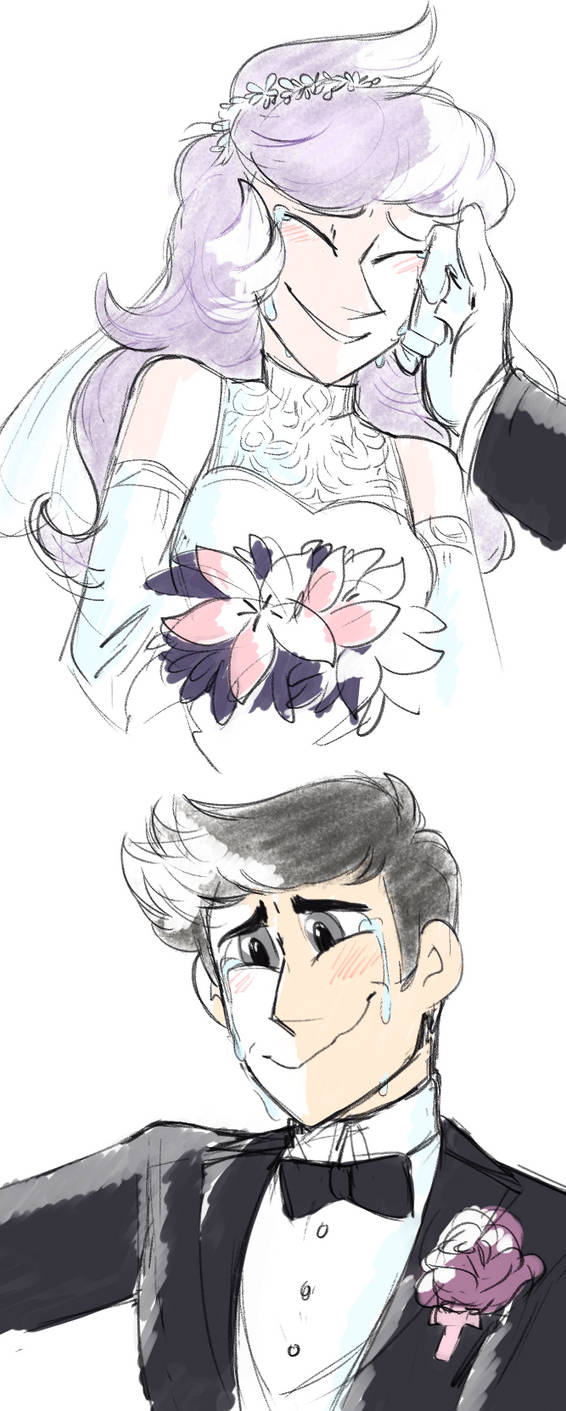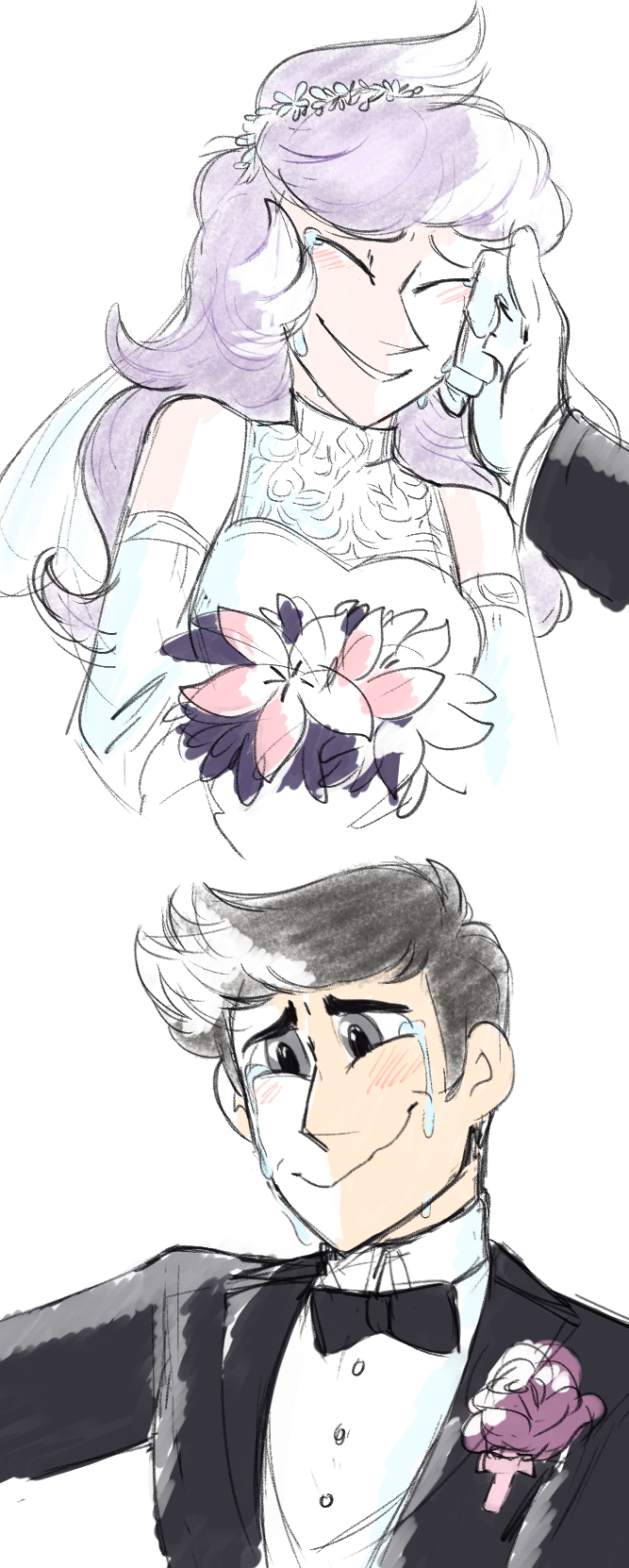 Watch
I play Pokemon Sun and then months later I keep drawing these two send help

I don't really support this ship (y'know.. age difference and stuff) but Anabel is really beautiful and cute here. I love her!

Your drawing style is interesting and wonderful, by the way.

Reply

Reply

Reply

AAAAAAAAAAAAAAAAAAAAAAAAAAAAAAAAAAAAAAAAAAAAAAAAAAAAAAAAAAAAAAAAAAAAAAAAAAAAAAAAAAAAAAAAAAAAAAAAAAAAAAAAAAAAAAAAAAAAAAAAAAAAAAAAAAAAAAAAAAAAAAAAAAAAAAAAAAAAAAAAAAAAAAAAAAAAAAAAAAAAAAAAAAAAAAAAAAAAAAAAAAAAAAAA
Reply

Reply

tthHANNANKY YOU SO M U CH HY MY GOD THANK YIOU SO MUCH
Reply

You made this absolutely amazing. There's to much emotions going on in this drawing.
Reply

aahhh thank you so much! I'm glad I was able to capture that feeling!!
Reply

Your very welcome! I always love how you put these two together with so much feelings! Keep it up!
Reply

Reply