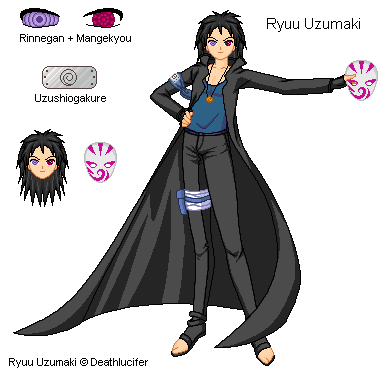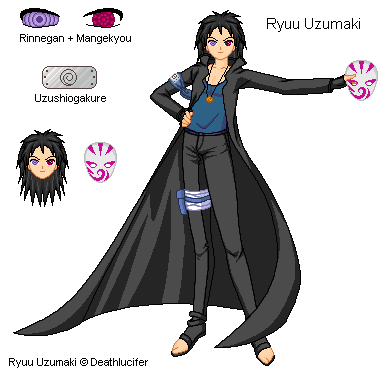 Watch
You don't possibly have that jacket as a template, do you? I love it!
Reply

Nope. It was drawn just for this doll and lost after.
Reply
Aw...would you mind if I try to make a copy of it, and if I do use it on here, put you as the creator?
Reply

Reply

great job hun i love the armband and coat!
Reply