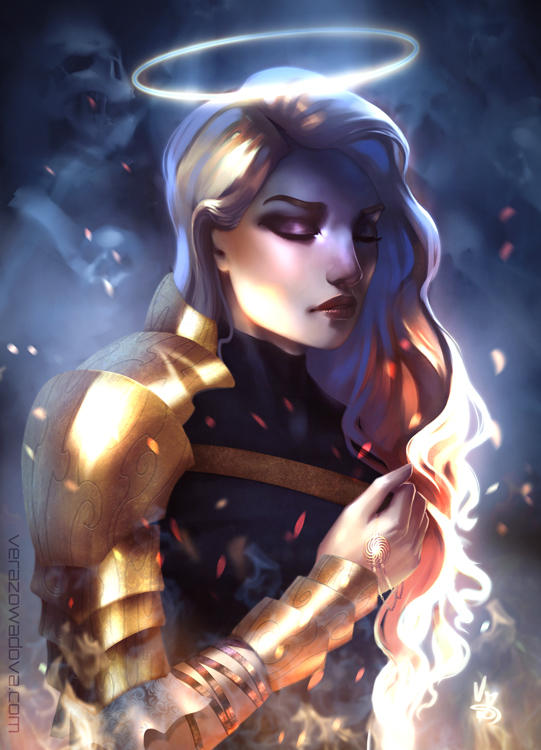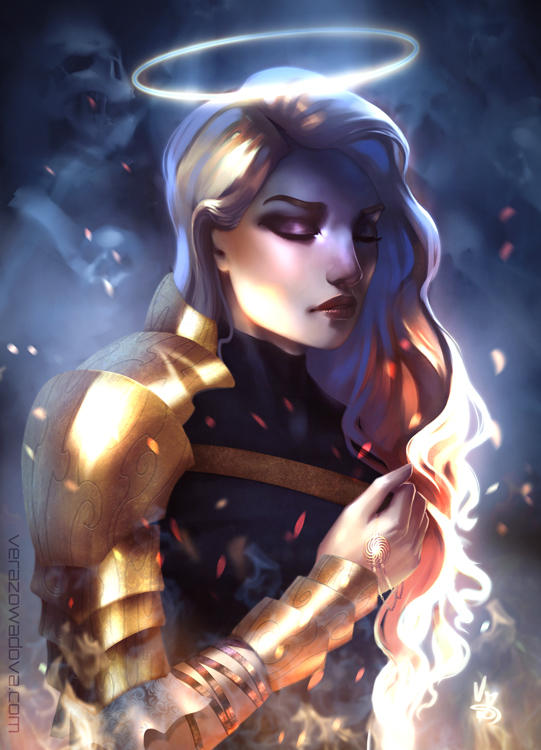 Watch
Sometimes, for a noble paladin as she is, is humble prayer more than fight.
Digital Speedpaint of this Illustration
My website

Reply

Beautiful colours! I love the details of her armor and the soft texture of her hair!

Reply

Like the ornate detail of the armour and the way you've rendered it too. Awesome work!
Reply

Her armor looks so good!! And I love the color palette, very saturated without being overwhelming. Goals tbh
Reply

Reply

Reply