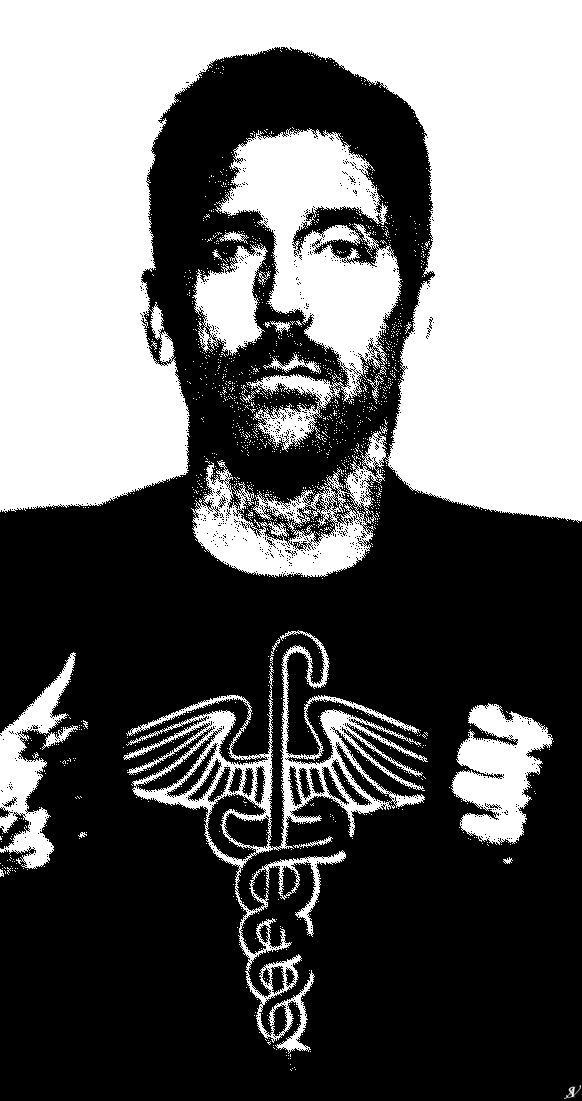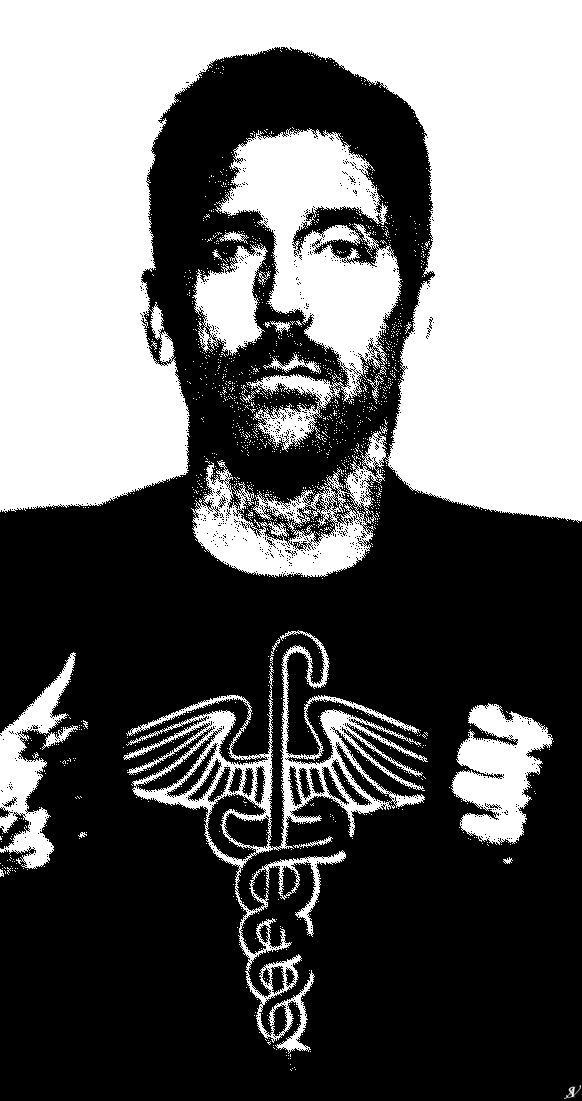 Watch
Maybe you've seen the promotional pics of Season 6 of House M.D ?!
I particularly love the marketing promotion for this season, especially "Snakes On A Cane."
I was inspired by one of the picture, which shows House unveiling his chest with the logo "Snakes On A Cane."
My Super House is a mix of two pics: the face comes from a promotional pic of Season 5, the chest comes from the promotional pic previously mentionned.
Hope you like it

-----
My new House M.D. artwork, after:
-
Who's Next ?
-
Smile... It Confuses People
-
So Devilish
-
The Magic Finger
-
That Yellow Bastard
-
Take Your Pills