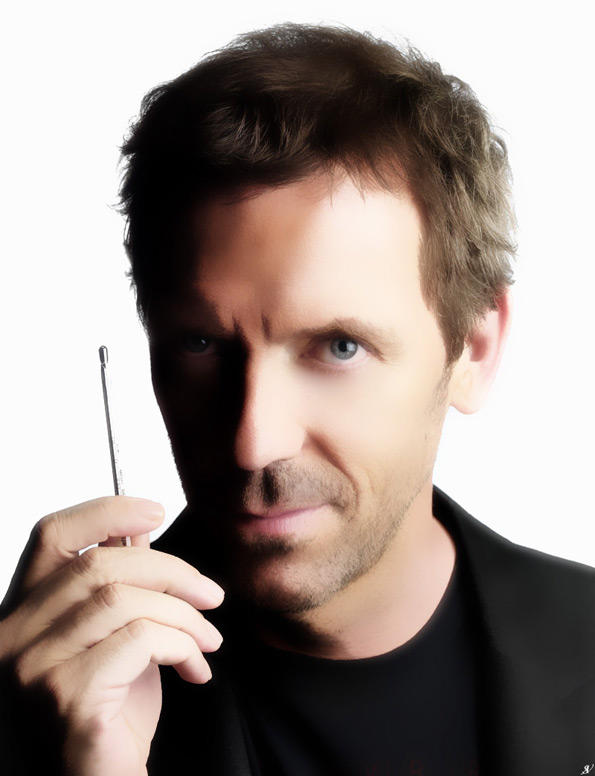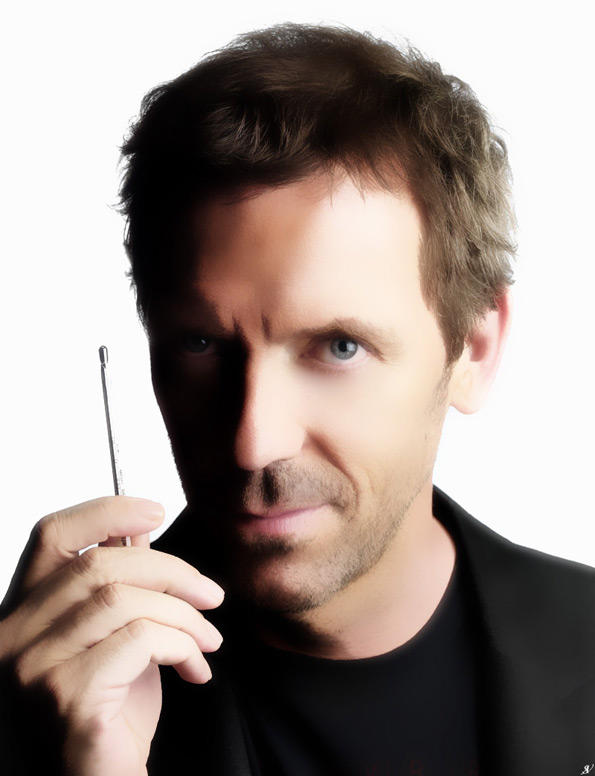 Watch
My new House M.D. artwork


" This? This is a q-tip."
" Why do I have a q-tip? Well, It's topical use is for removal of foreign items such as ear-wax buildup and grime from wounds on or in the human body."
" Well No, I'm not going tell you what I need it for, only that its going to be inside you."

" No, I am not telling you where."

Hehee.
Reply