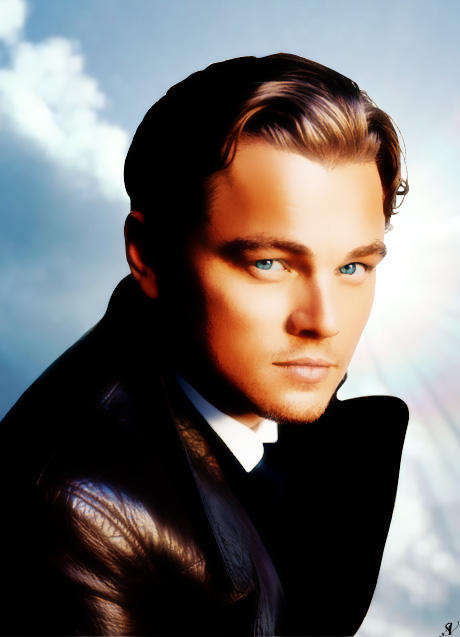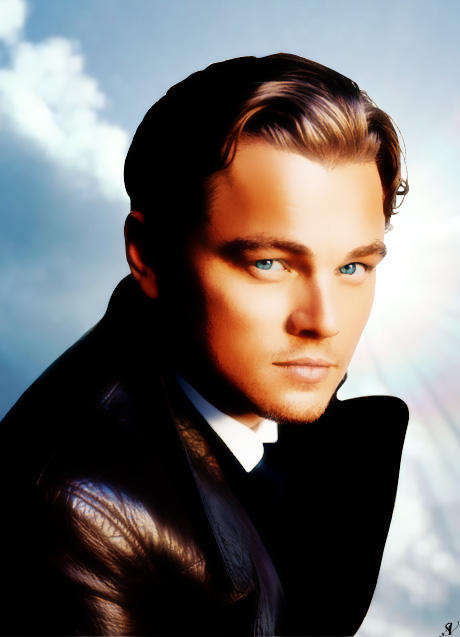 Watch
I'm not a Leonardo DiCaprio fan, but i have to say: he's a great actor !
After I saw him for the Inception Paris Premiere, I decided to create something with him: so, this it !
Hope you will like it


That's really good!

I love the perfection of him in this picture.... you made him as stunning as a god, and I praise you for that. :3 Great job!
Reply

Did you... paint this on Photoshop?

This is absolutely stunning! The detail you've put into the jacket and the hair - everything is extraordinary! I especially love how you capture the eye color. Simply amazing work.
(I recently became a fan of him after watching 'Shutter Island', but I have to say, he was really exceptional in 'Inception'.)
Reply