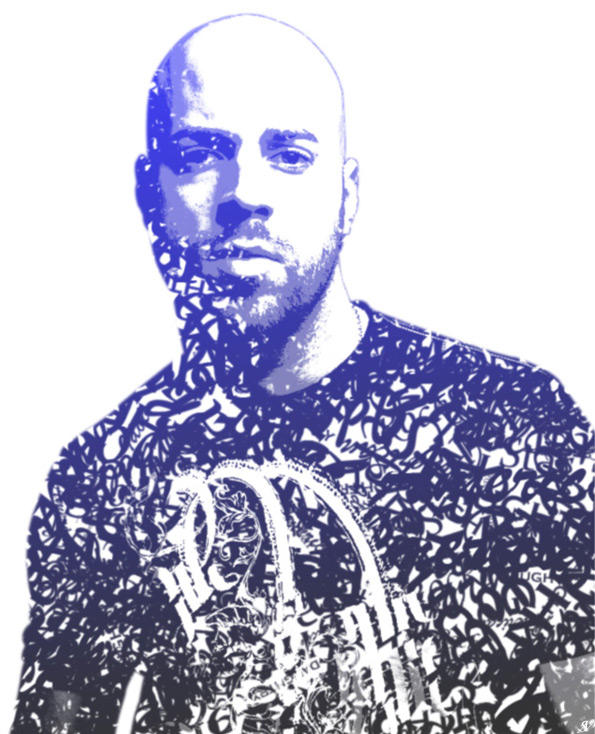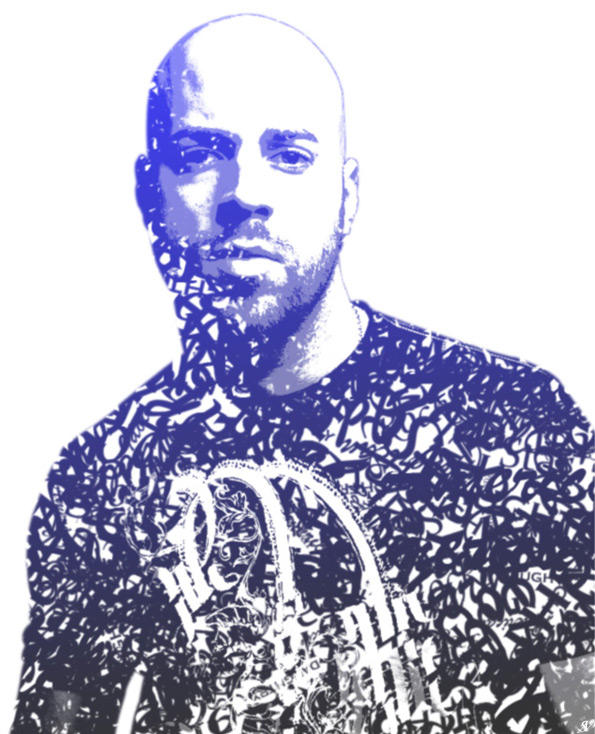 Watch
Maybe Chris Daughtry didn't win American Idol in 2006 but no doubt: he is a talented rock singer !
If you can see attentively the picture, you can read few words which form Chris, particularly his T-Shirt.
The words I've written are: American Idol, Rock Star and Daughtry (these words perfectly represent him, what do you think ?). Can you read it ?
Whether you want to visit Ultimate Daughtry, my blog dedicated to the group, click
here
.