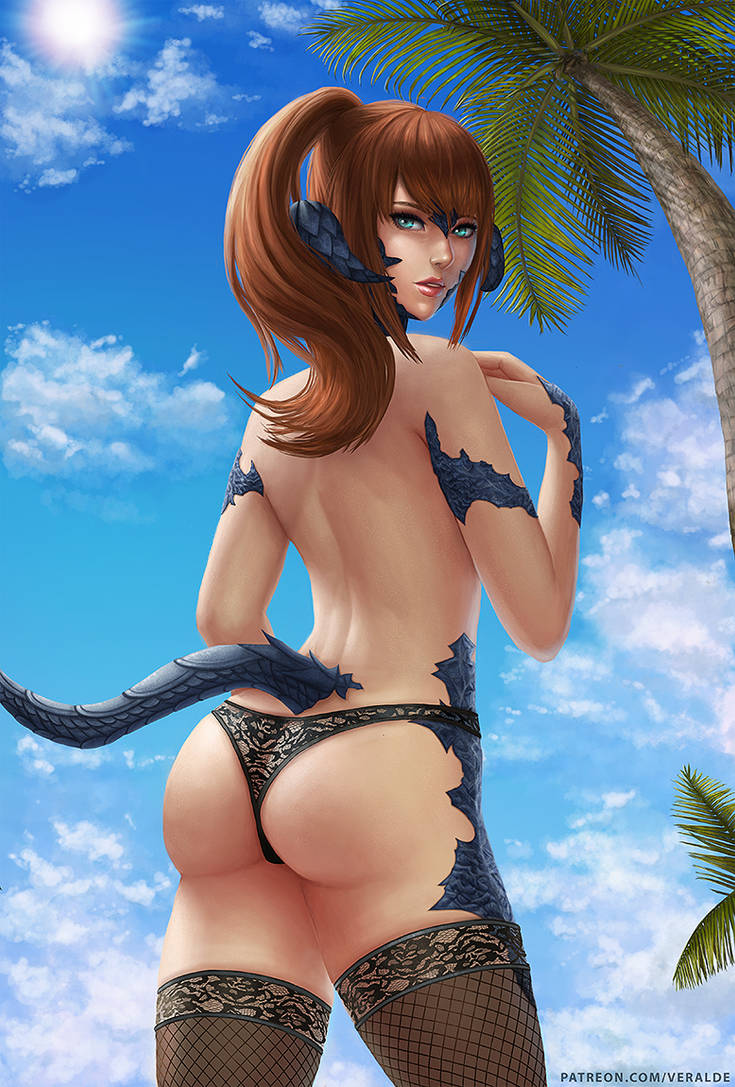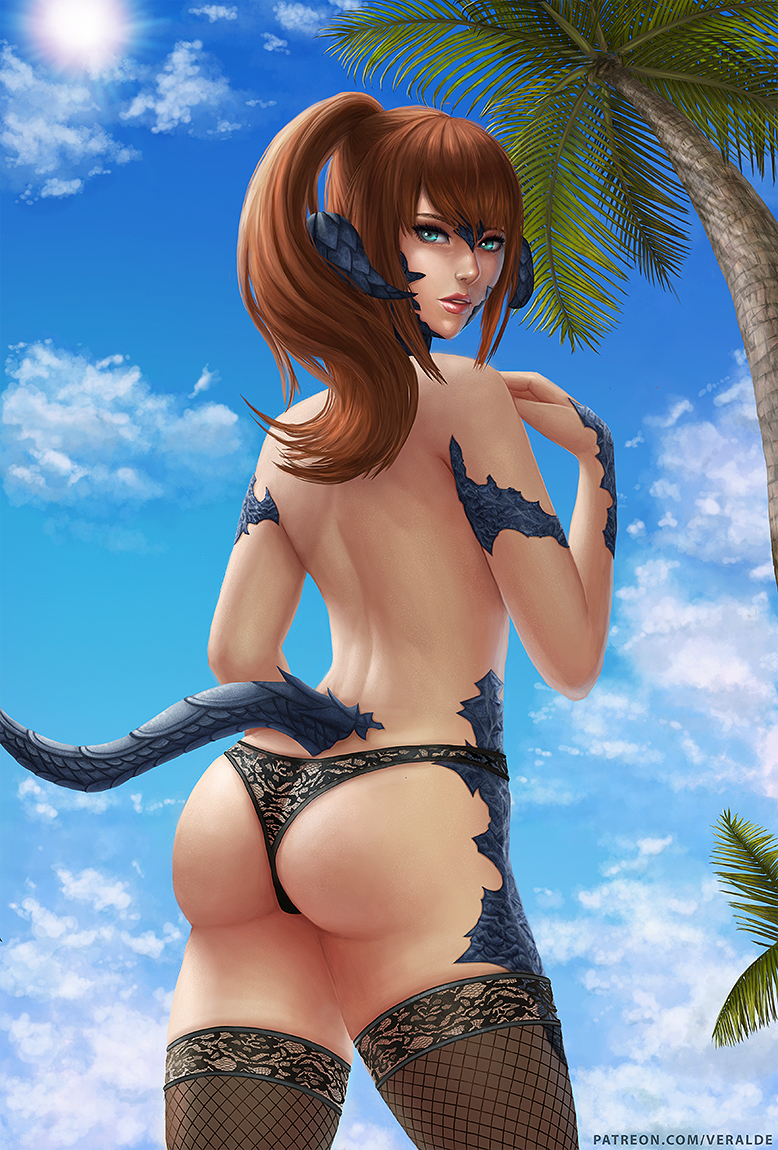 Commission I did for Salya. Completed this one a while back but just got round to uploading it >.< Also a
nude version here
. Different type of scaling to the Kokoghoa piece, which style do you prefer for Au Ra's?

Sexy and cute

Reply

Salya have a cute booty~

Reply

I like this one just a tad better...i love stockings!
Reply

Reply

Very nice too

Reply

Damn your art is sooo good.

someday I hope to catch an open slot.
Reply

Nice work!! I love the lingerie

Reply

She's adorable!

Reply