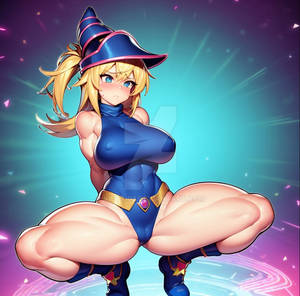 Anime Caracter, Game Caracter , Manga
For Adult Stress Release and Relaxation! Fantasy and sci-fi digital art pieces inspired by all the books, films and imagination!
---

CH 1 Out of the Stable: PG 9
Description
I kind of like this style need to refine it though. Tried to make her roll her eyes in the last panel not sure if I succeeded but I feel good about drawing a still shot of a pony walking in the first one.
EDIT: I added some detail I didn't like how bland it came out trying out new things and such.....
Page 8
Page 10
Fallout Equestria and all characters within are the intellectual property of Kkat.
Image size
1375x2100px 2.33 MB