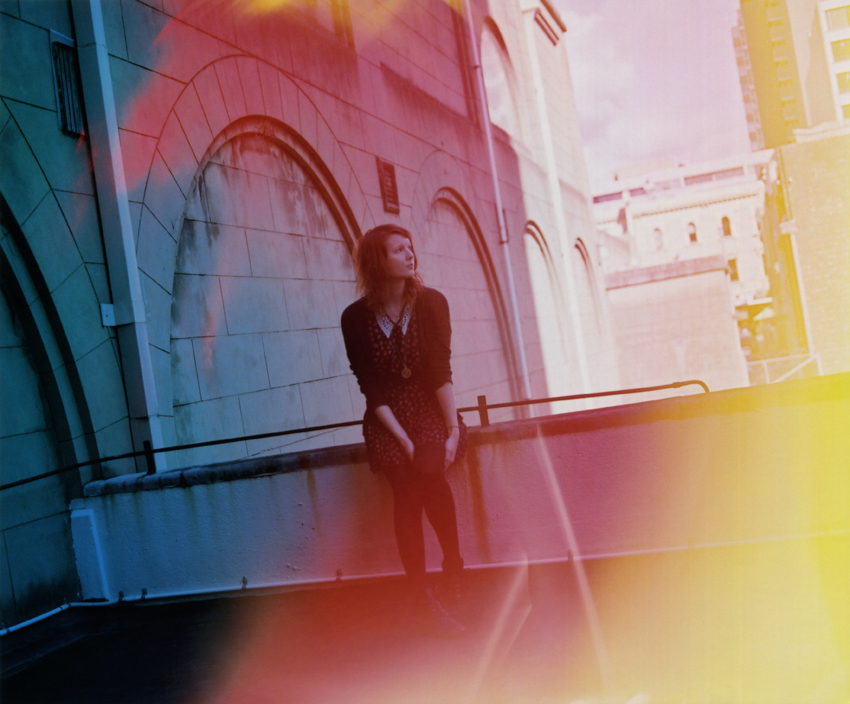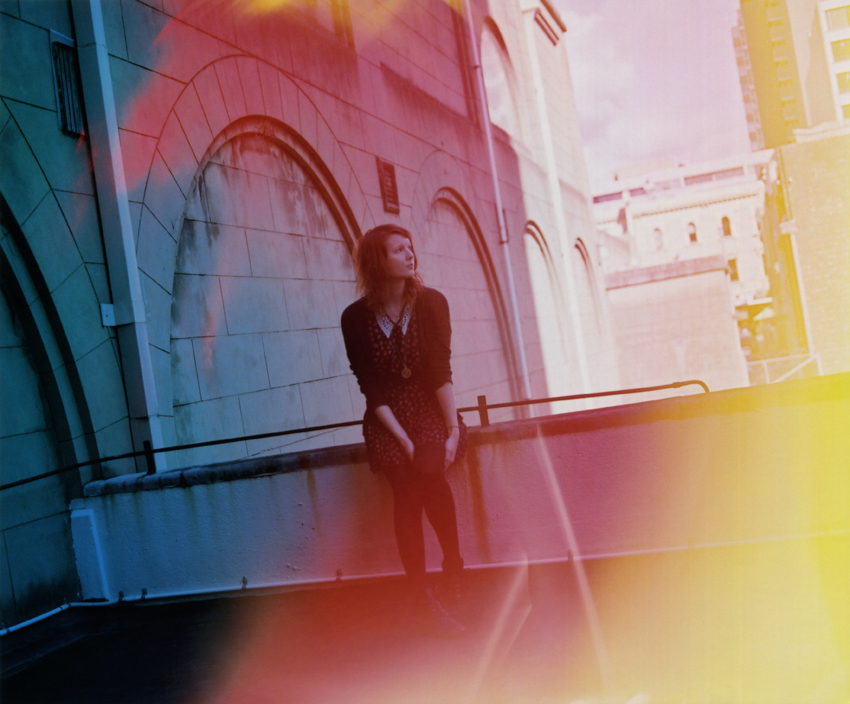 Watch
This is Lana (~
lanaBAKA
), taken in July.
When I got home and took the film out of the camera, I accidentally dropped it and the backing paper started to unwind, revealing the end of the film. I was really annoyed about it, convinced that I'd lost at least 1 photo from the roll.
But instead I got this

Mamiya RB67 (Odysseus) + Fuji NPS160 = scan from print.
© Véra Ada Daye. All rights reserved. My images may not be reproduced in any form without my permission.

Reply

yesss, these were accidental because I dropped the film before I sealed it, but turned out to be one of the best shots on the roll!
thanks so much

Reply

oh, fuck yeah. nice

Reply

You use a reel camera! Ah nostalgia. Lovely accidental shot

Reply

Haha, thank you! Glad you like it

... but what do you mean by 'reel camera'?
Reply

Awesome colours

Reply

One of those happy accidents

Reply