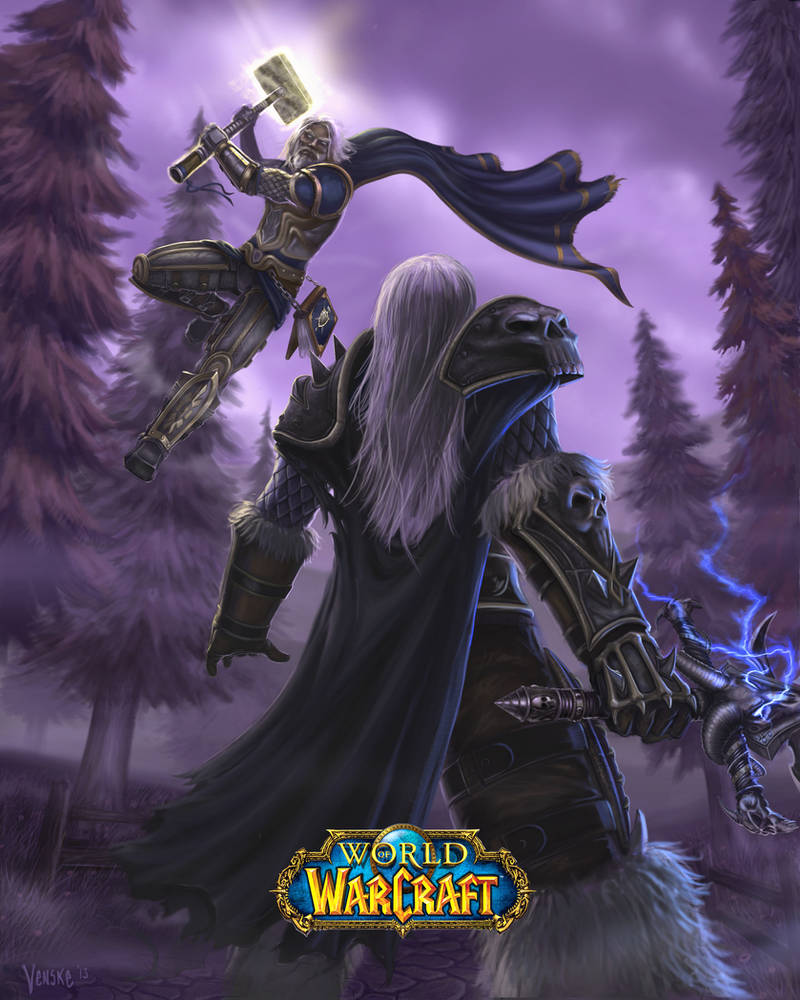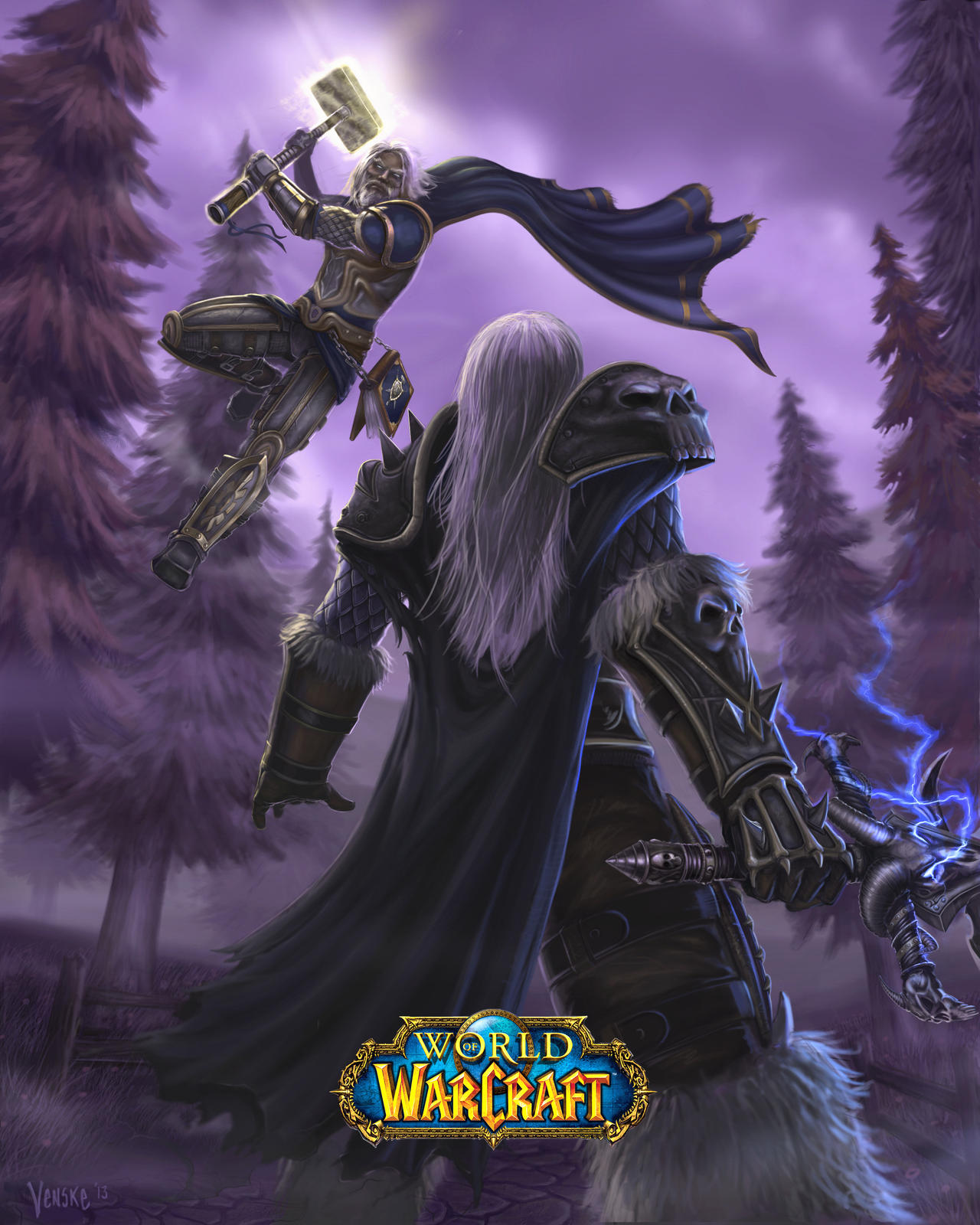 Watch
This is a piece of Warcraft fan art. Made with Photoshop cs5 after or during my time reading Arthas: rise of the Lich King

Everyone said Arthas killed Uther, but Uther also killed himself

He could have fled and teamed up with Forces further South the Eastern Kingdoms, but he choose to stand and fight his last Battle instead.

Reply
Master and Student

These two were like Obi Wan and Anakin
Reply

I was having trouble playing through Arthas's undead campaign, I was like: do I really have to kill Uther? it was a tough choice to make for me
Reply

This artwork is EPICS! however sadly, we all know how this battle ends

(Rip Uther)
Reply

Thanks!, I know right. And he was such a great character. Too bad. ;(
Reply

well at least we know that even in death he is helping the land....and also playing cards (I love paladin in hearthstone)
Reply

Really awesome *o*!

Uther The Lightbringer U_U♥
Reply

Reply

Reply

This really is absolutely fantastic. I love the little lightning details you added coming out of Frostmourne. Please, give us more!
Reply

Thank you, I'm glad you like it

, I struggled with almost every aspect of this image (especially Frostmourne's angle) Appreciate the comment.
Reply

Frostmourne's angle is great. My only complain would have to be that Arthas' cloak looks a bit small, but if you made it normal-sized, all we'd see is his cloak.
Reply

Ahh, good point. It was a difficult angle for me and when I first drew it out the cloak was longer and something didn't look right. I may go back and play with it again. Thanks for the feedback.
Reply

No problem. And, again - great picture. Easily one of the best Arthas pictures I've seen in a while.
Reply

Well thank you. That's a great compliment. He's such an awesome character. Kind of wish WoW stopped after WotLK.
Reply

(Just noticed your avatar is Invincible, that is great.)
I wouldn't say /that/, personally. I do, however, believe that the Scourge should have been a playable faction. Before WotLK, they were just as big a competitor for Azerothian domination as the Alliance and Horde. It would have been interesting to see Scourgified versions of the classes. Of course, that would just complicate things immensely... but still! Blizzard would please a pretty big section of their fanbase.
Reply

Well, and his hair and his gloves, but you know what I mean!
Reply