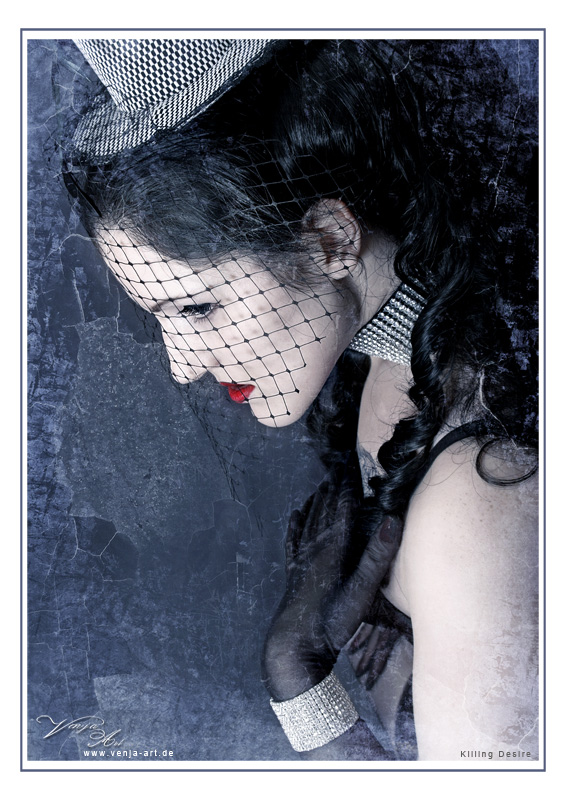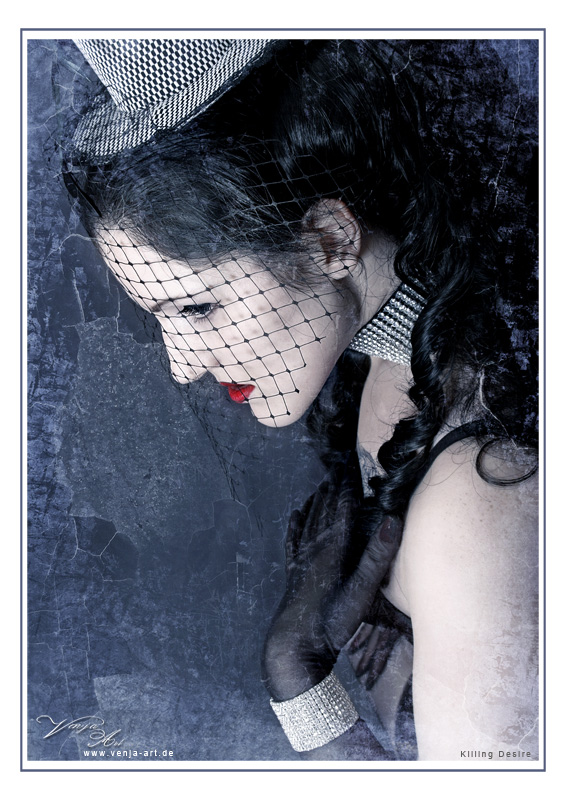 Watch
Thanks to my model "Killing Desire"

Photo by me
gORgeous. Thank you. <3

Reply

she is just lovely!

Reply

A wonderfully blissful image. I had just watched becoming jane and I see her image in this piece.
I would say it almost transports the viewer.

thank you for sharing.
Reply

Wunderschönes Styling und klasse Komposition. Ich glaube ich hätte die rechte Hand und das Bein noch weggestempelt, aber sonst perfekt!
Reply

Great shot! The model is lovely and I'm not sure why but this almost has a surreal feeling which I really like.

Reply

Reply