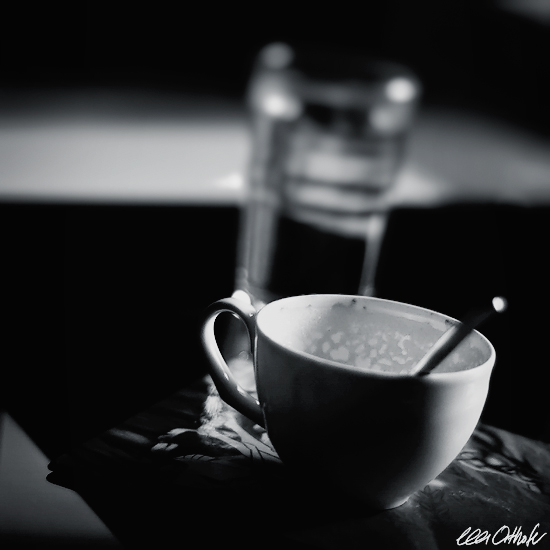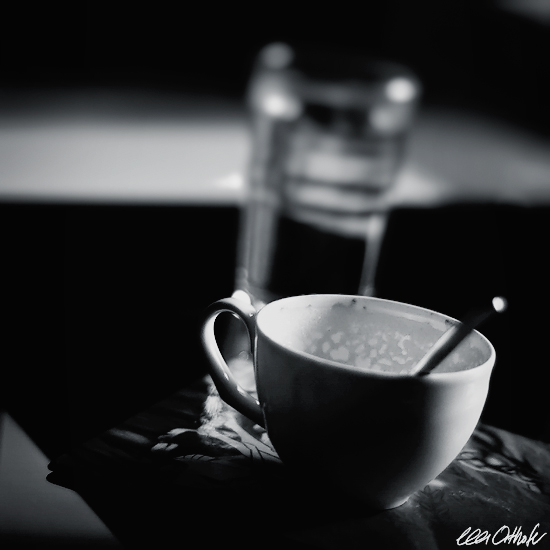 Watch
I have to say this peice stuck out a me while i was going threw peices to critigue i ee alot of the same art but this i saw reminds me of the saying glas half full or half empty yet different in the way you have one full cup one empty, i notice that the full cup of water is blurry and the attention lay with the empty... nice peice. I love that it is black and white, shadowing is perfect. i most deffinitly would buy it as a print. good job! I like the creativity you have with this peice!
The Artist thought this was FAIR
2 out of 2 deviants thought this was fair.