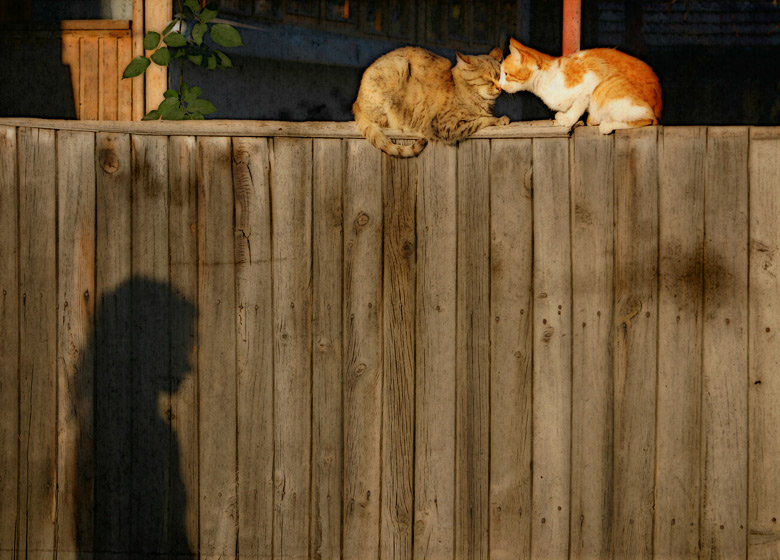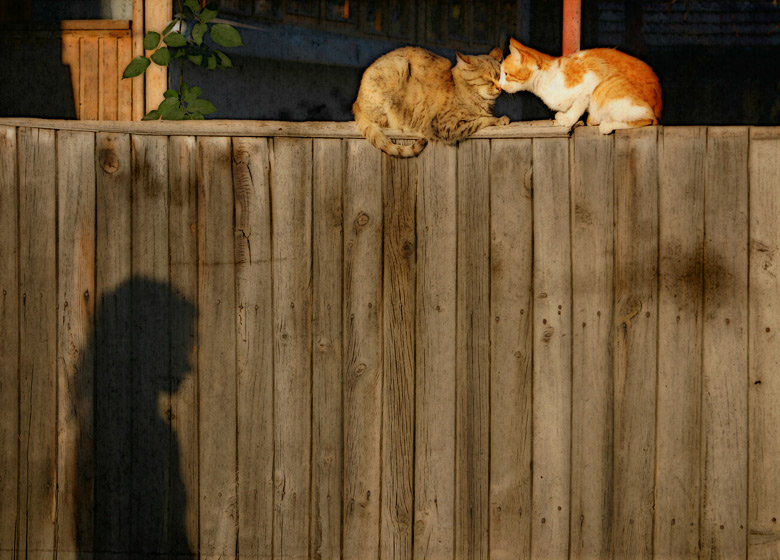 Watch

Reply

ии супер е..много хубаво понеже е нестандартна концепция! много ми хареса...усмихващо е едно такова...

Reply

супер е снимката, мн са сладки котенцата

от коя част на БГ е това?
Reply

I quite enjoy this. the composition of mostly fence is different and the profile shadow of the girl so pronounced. It's only topped by the unposable kitties that are having a moment.
Reply

are you of Polish origin?
Reply

mostly; three of my grandparents were of Polish ancestry (with a sprinkle of misc. Eastern European) and my mom's mom was from Italy.
Reply

Reply

This isn't the kind of thing I usually fave, but you've really captured a moment here. I like the way the plant in the upper left hand corner appears, like it's painted. Well done!
Reply