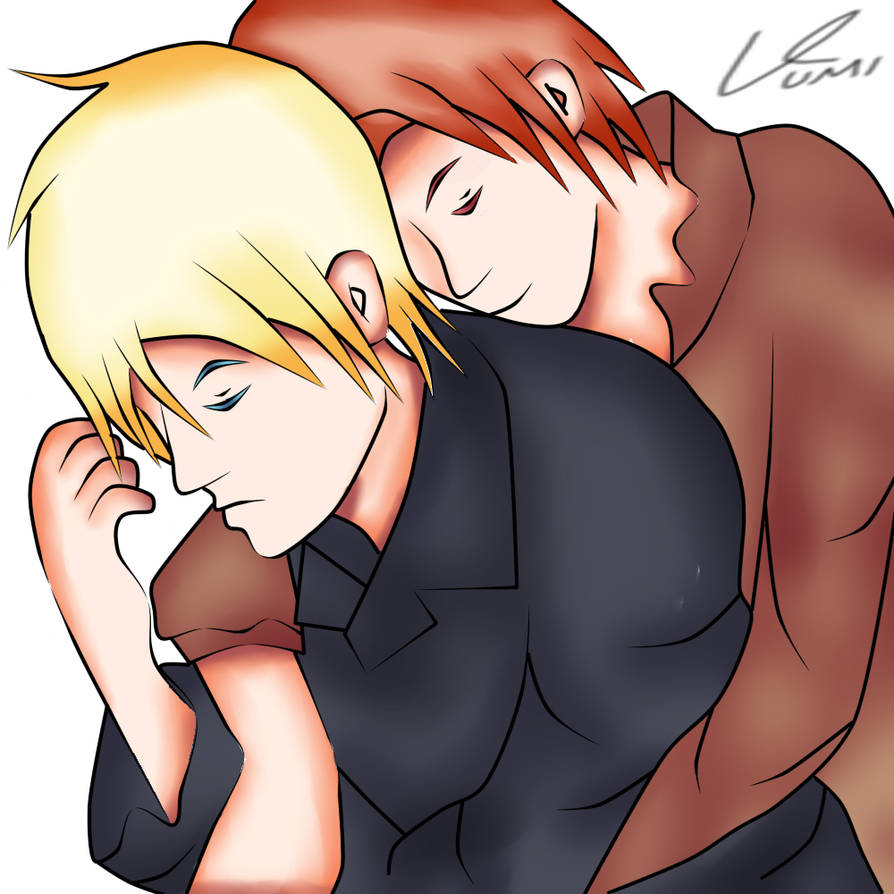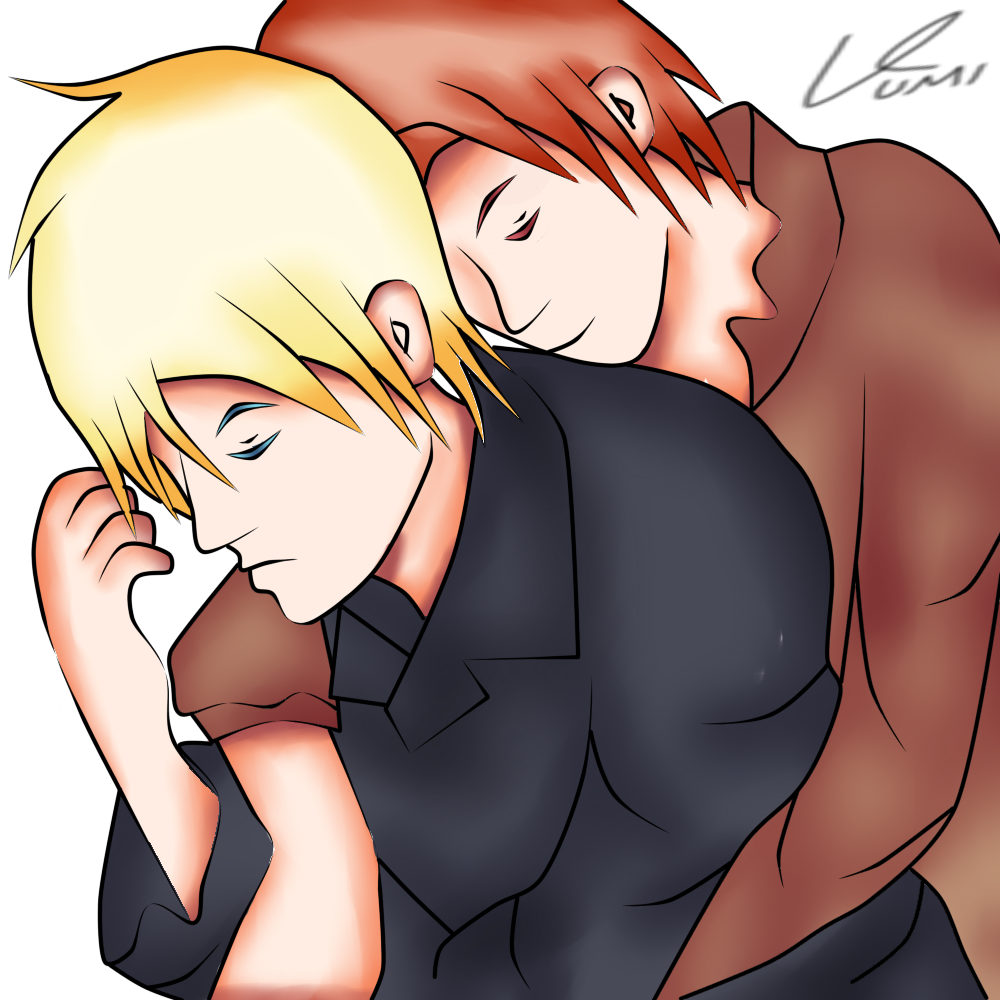 Watch

Reply

OMG IT DOESN'T LOOK CRAPPY DON'T SAY THAT!!


It's super adorable, thank you sooooo much!!

I just love their little faces, and I love how you made them look so cute together; this is a thing that would totally happen soon in my story...!

Thank you so much, dear, it is absolutely lovely and your art is AWESOME!!

Reply