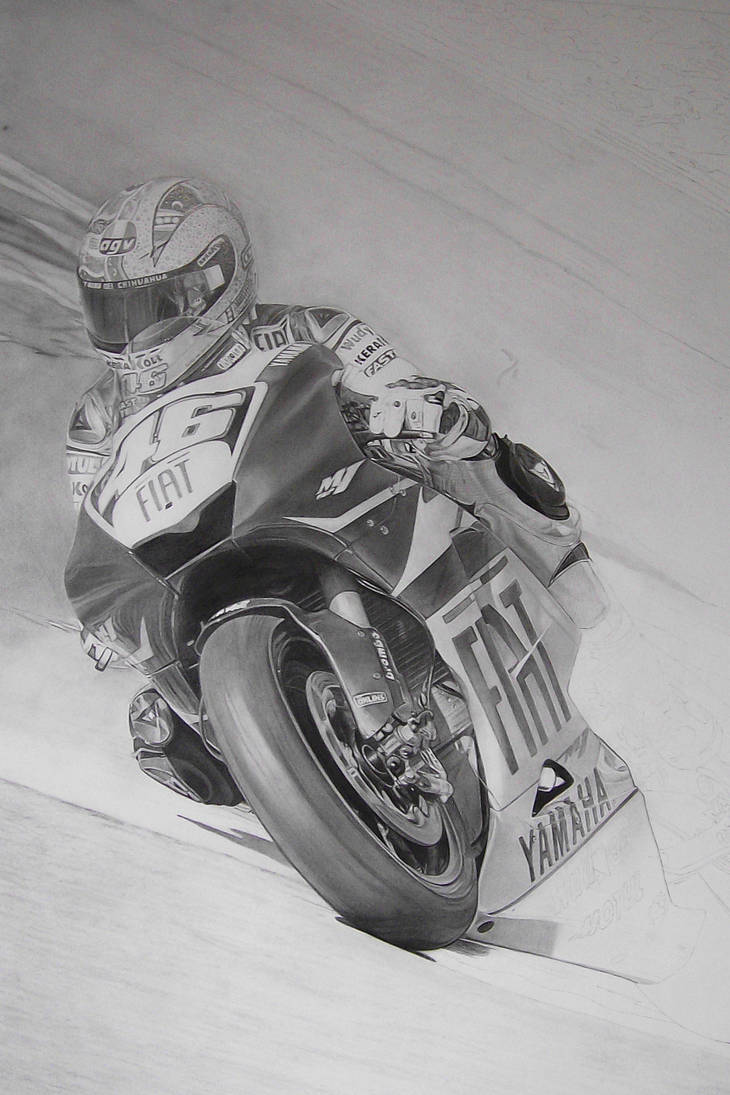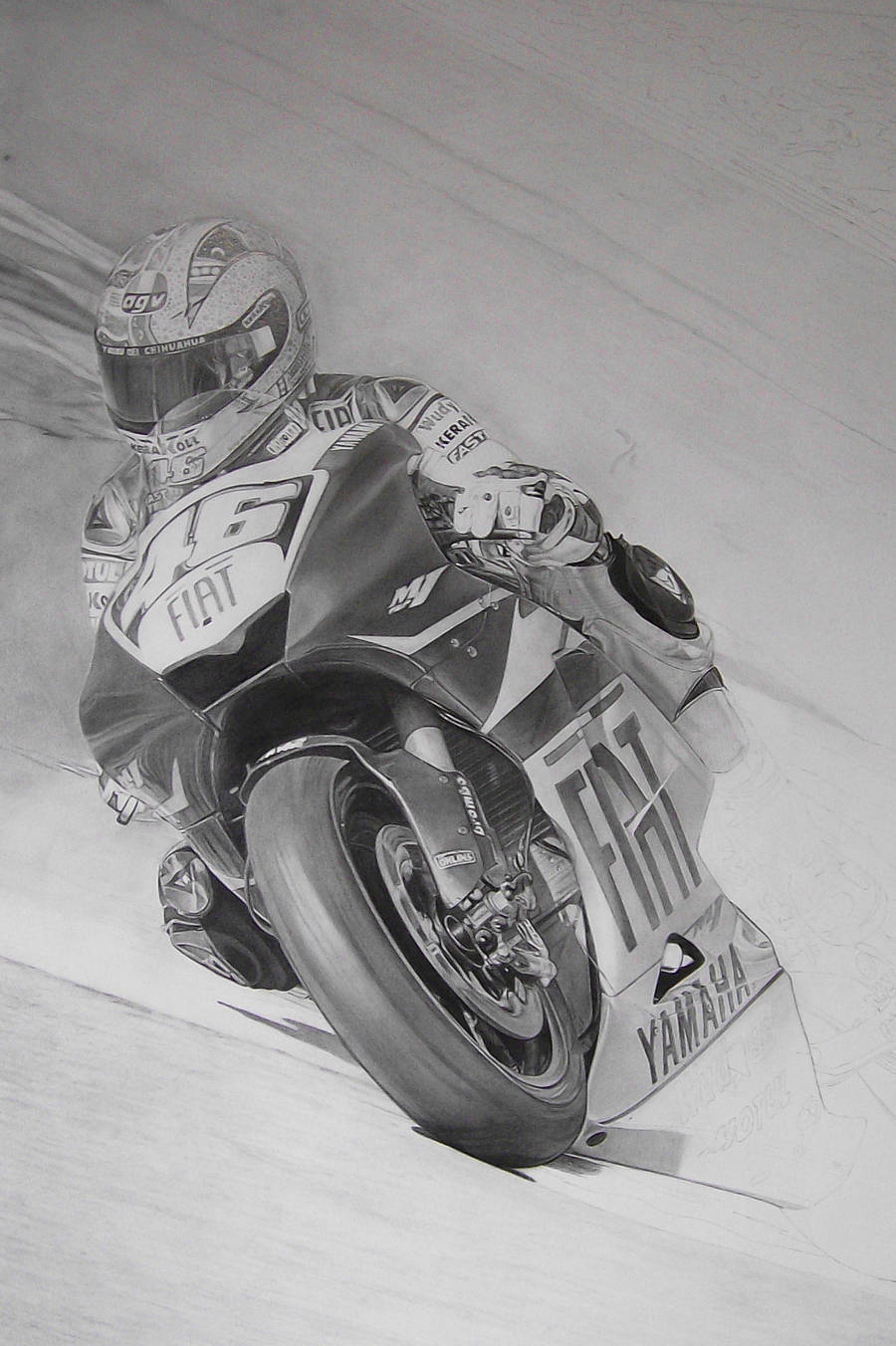 Watch
7 hours added, still struggling a bit with getting the shades a slight bit darker

Fantastic! Take a rest and keep on going
Reply

I did, or not realy went shopping (aw my feet

lol) I'll be able to draw more this week, the boss is back so more free time again. So I hope there will be a good progress on thursday.
Reply

great result

Reply

Impressive attention to details...

Reply

Thank you

and that's the whole point actualy, go as far as I can go with details.
Reply

I had a similar "commission" a couple of years ago but I turned it down since the reference photo was too small and blurry but this one really knock me out...
Reply

Well I had the same thing with my 'client' or lets say friend, he send me a picture of a drawing wich I didn't found so well drawn, then the other image was like whole in pixels already so I've spend 2 weeks searching for a good picture with google, I've found two decent pictures and then I've suggested he could select one of those two, wich I eventualy found after cursing a lot of seeing realy bad quality pictures (yes it drives you insane)

. I just explained to him if he wants to have a good quality of drawing that I just needed a sharper and larger image. I still have pixels when I enlarge it, but it's still more decent in normal size to see where everything is sharp and where it gets a bit fuzzy.
Reply

Yeah, some people think artists can perform miracles from really bad quality images. Sometimes it's even a bit funny if you think about it

Reply

Well the most funny thing about those small quality images is they ask for a piece as big as an A2 size paper, and then I think lol it would have been worser if they would ask A1 size

. So I'm glad I'm so uterally honest if they give me the most bad picture. It's then easier to say I will look for other pictures or you're not getting a drawing

.
Reply

Yeah, I've had a few like that too. The most amazing story I have is a friend of a friend I used to hang out with. He told her about my portraits and she gave him a 10x15cm (4"x6") photo that showed her back. Yeah you read right, her standing back to camera from waist up. All you could see was her hair - no face, no nothing. It was impossible do make a portrait from it even if you had God-like powers. My friend eventually told her after a few weeks waiting that I had to do several drawings to "turn her face to the camera" hence the delay.
How stupid is that huh?

I no longer have that photo but it was very similar to the one on this
[link]
Reply

I am very impressed! This is great! Best drawing today! =]
Reply