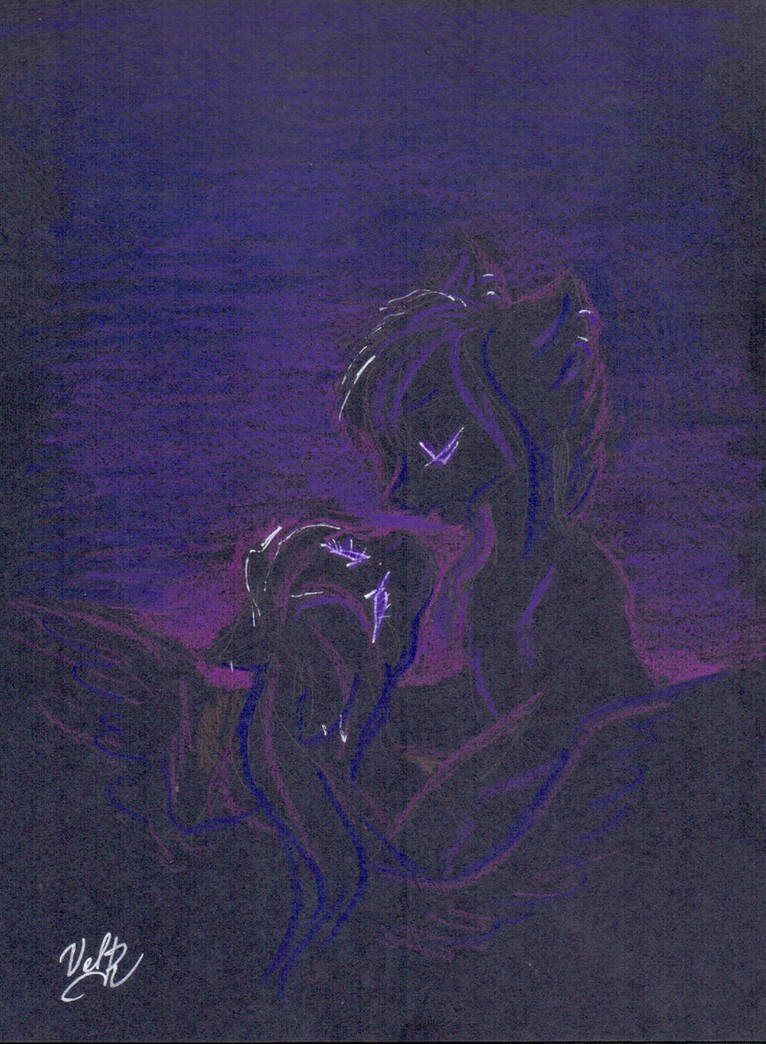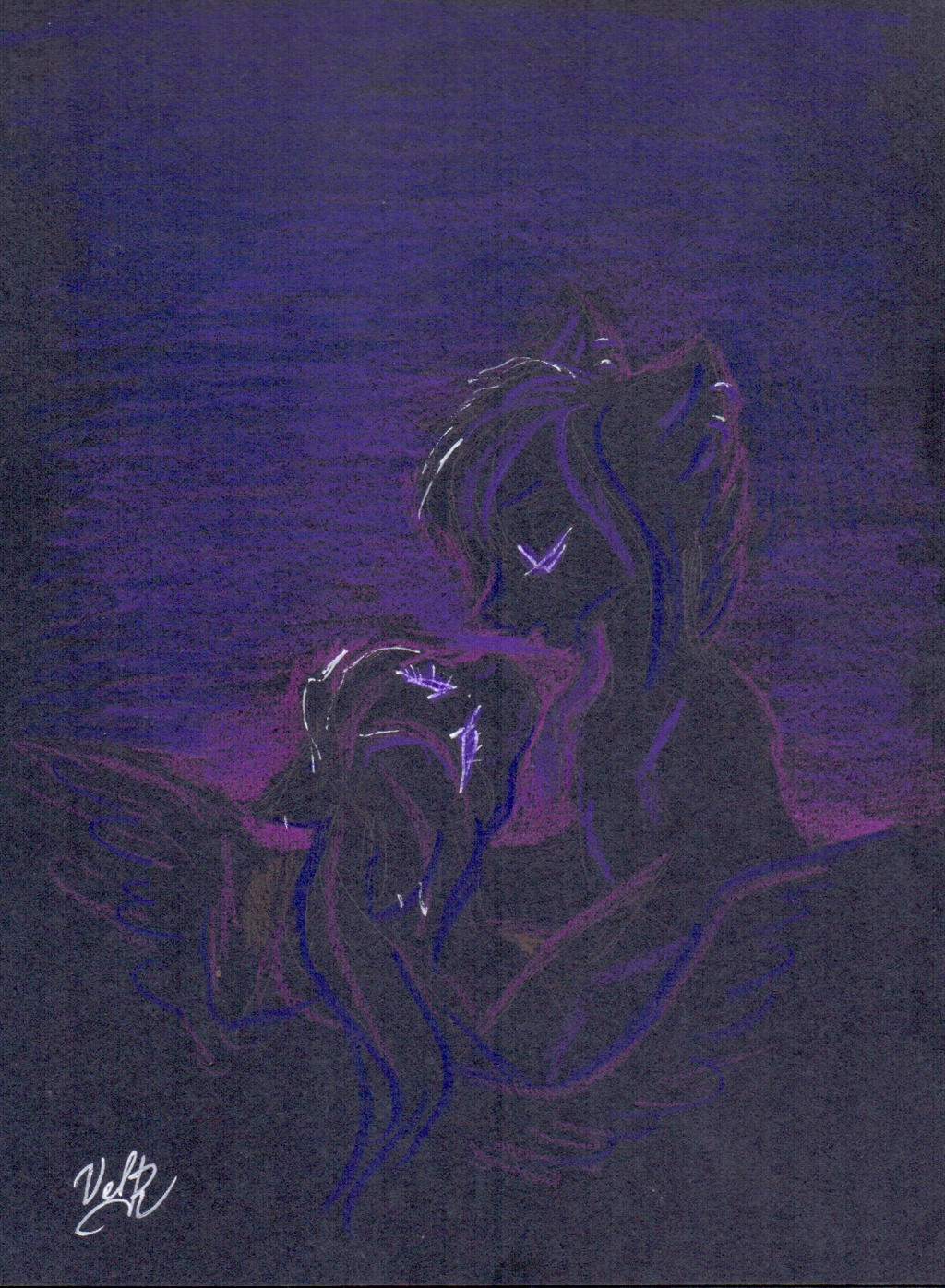 Watch
- The music of your past...
- Is singing in your veins...
I'm sorry
I'm terribly sorry
I couldn''t help myself. I still hate "Love never dies", but ALW is genius. Just look at it
www.youtube.com/watch?v=iimYZM…
Don't ask me about characters. It was too long ago
"For us there is no now."