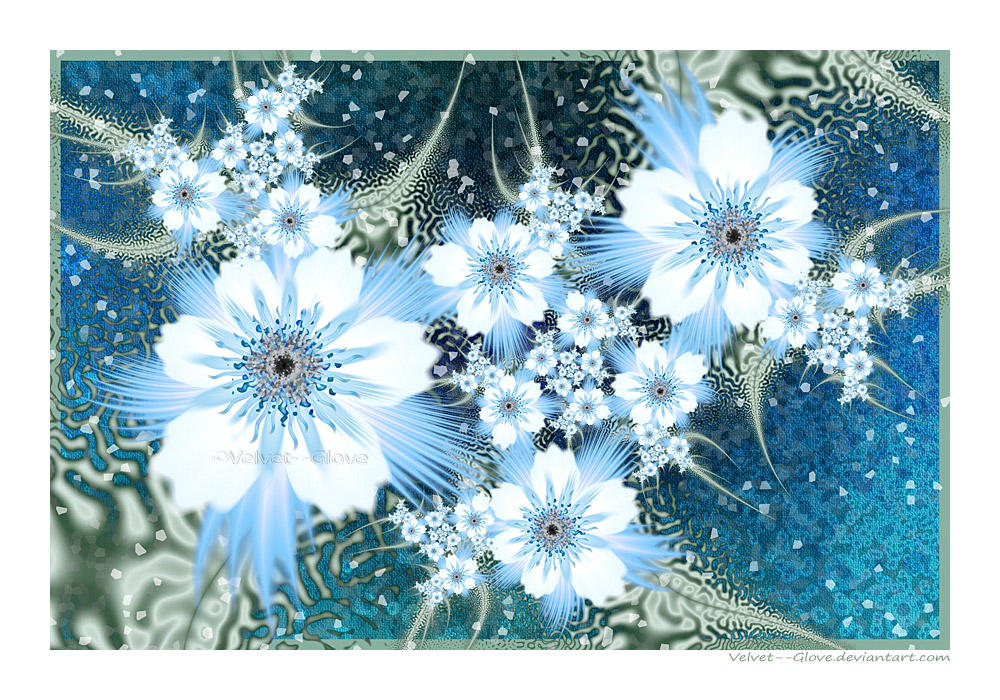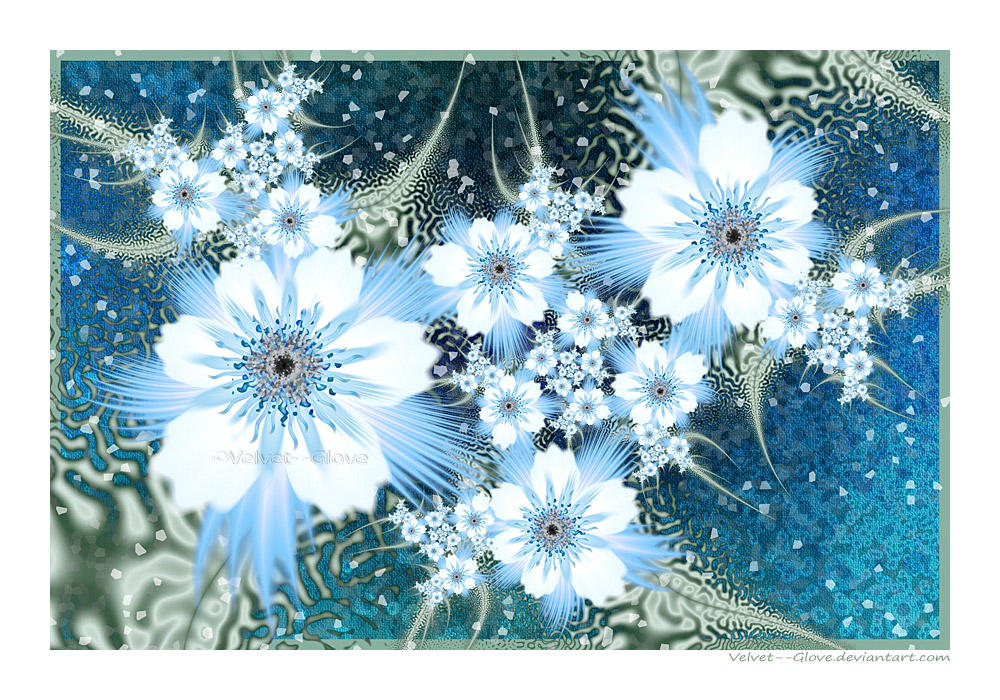 Watch

100% Raw fractal created with
Ultra Fractal 6

For more like this check out my Seasonal themed artworks here: [
Link
] and my flower fractals here: [
Link
]

Thanks in advance for any comments or faves!








COPYRIGHT NOTICE
My gallery and images contained in it are Copyright ©2007-2019 Velvet--Glove. All rights reserved. None of the images contained in my deviantART gallery may be reproduced, copied, edited, published, transmitted, borrowed, duplicated, printed, downloaded, or uploaded in any way (that includes blogs etc.) without my express written permission.
My images do not belong to the public domain.