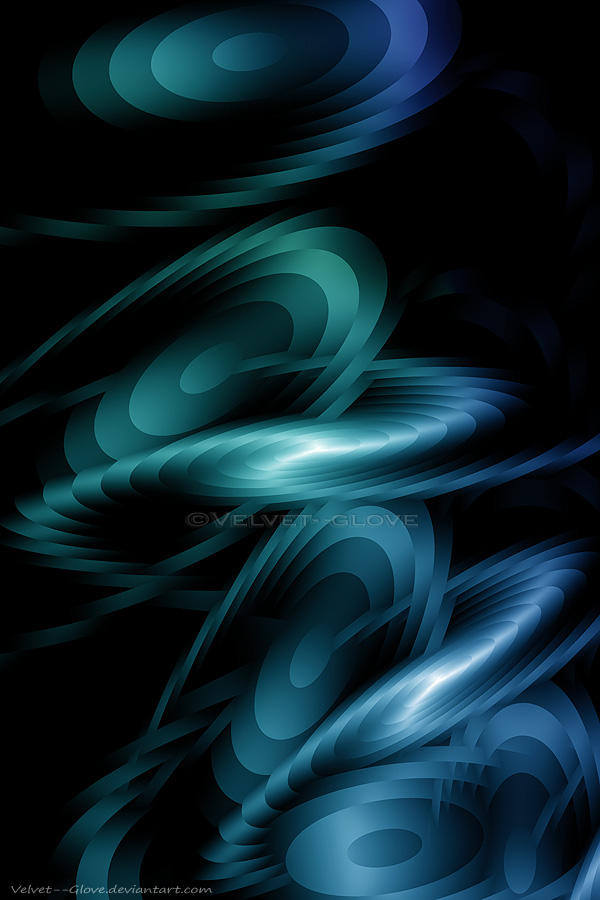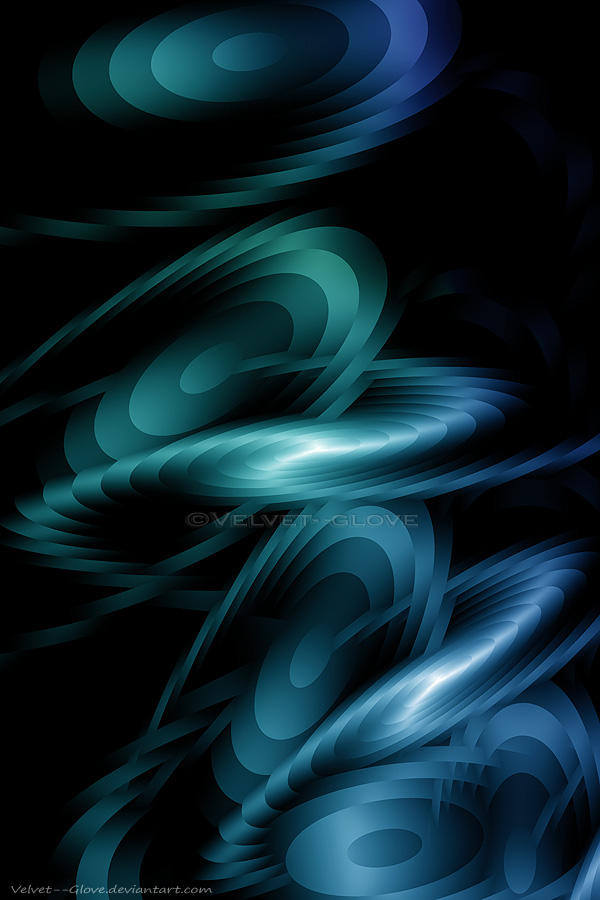 Watch

Created with
Ultra Fractal 5.04
- 2 layers -
Smooth Brew 02
formula.

This is my second entry to the

"February 2014 Minimalism Challenge
".
There are no prizes, the idea is simply to produce a fractal image in a minimalist style.

Ultra-Fractal-Redux
is all about sharing and learning; I have uploaded the parameters for this image to my Sta.sh here:
Link

Thanks in advance for any comments or faves.








COPYRIGHT NOTICE
My gallery and images contained in it are Copyright ©2007-2016 Velvet--Glove. All rights reserved. None of the images contained in my deviantART gallery may be reproduced, copied, edited, published, transmitted, borrowed, duplicated, printed, downloaded, or uploaded in any way (that includes blogs etc.) without my express written permission. My images do not belong to the public domain.

They're good at spinning too - but often noisily. This one gets claps from me.
Reply

Very unusual and appropriate title!
Reply

Pretty, I like it!

Reply

Very dynamic!

Reply

I like you trying these different formulas - intriguing results.
Reply

Thank you. I've been enjoying these challenges. I may not produce my best work but they are fun and educational to do and I'm more inclined to share my params when they're done.

Reply

Reply

Probably because I am not usually a "minimalist"!

It's been a useful exercise, though.
Thanks for stopping by to take a look!

Reply

It's very attractive, Chris.
I find it a bit hard to know if something I make is minimal enough.
Reply

Thanks, Sue.

I'm having great difficulty with minimalism too! I've been fidgeting around with a number of ideas for days now and this is one of the simplest I have come up with. It's tough going for me!

Reply