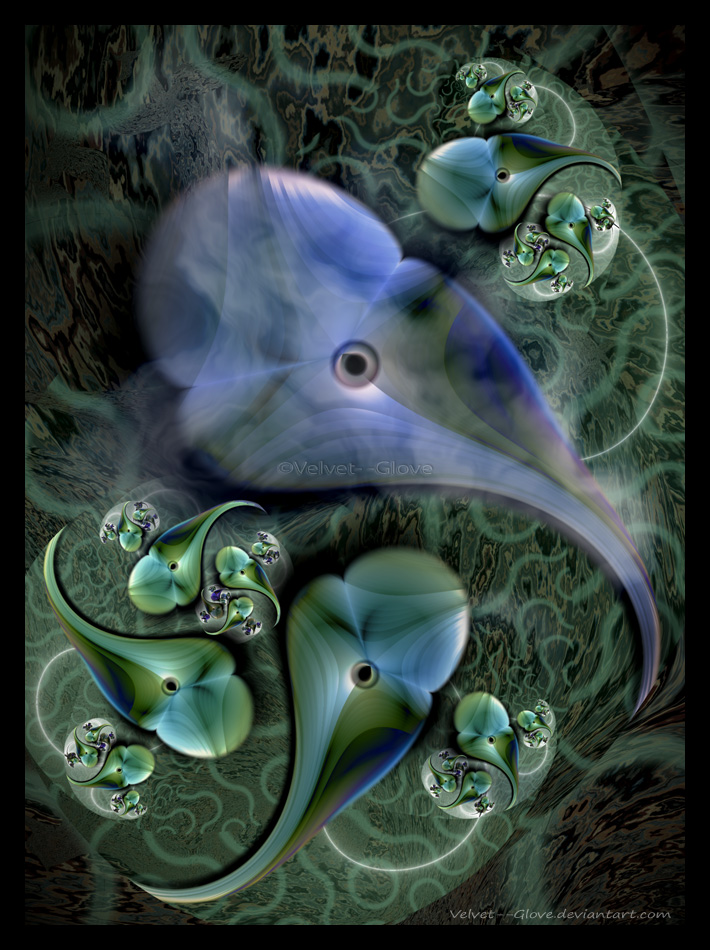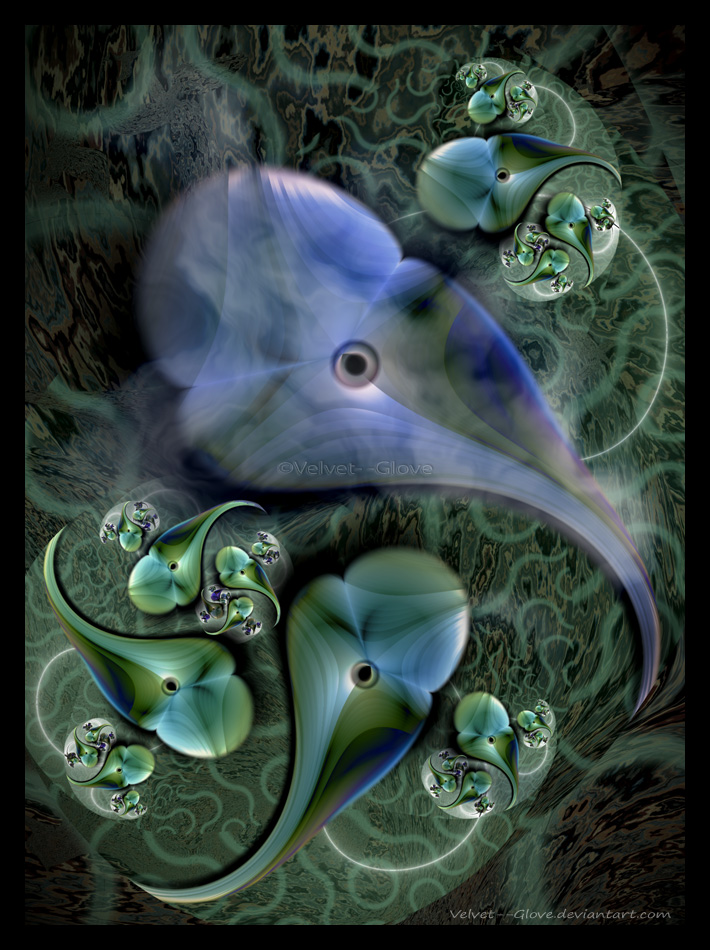 Watch
Raw fractal made with
Ultra Fractal 6.01.
Elliptical Bailout Julia
formula and 16 layers/masks.
Entry
to the
October 2018 Say It With Feeling Challenge
on

To me this conveys those horrible moments of self doubt where you wonder if you will be able to do or cope with something. Or when you worry about whether you said or did the right thing.
Challenge details here:
Link

COPYRIGHT NOTICE
My gallery and images contained in it are Copyright ©2007-2018 Velvet--Glove. All rights reserved. None of the images contained in my deviantART gallery may be reproduced, copied, edited, published, transmitted, borrowed, duplicated, printed, downloaded, or uploaded in any way (that includes blogs etc.) without my express written permission.

It expresses so well that terrible feeling. It's moving as well. Love it.
Reply

Much too beautiful to be associated with a feeling as crippling as self doubt!!!!!! Great work!!!!!
Reply

Reply

Reply

I really like this shading
Reply

I think this is so amazing Chris! Self-doubt leaves a hole in our soul at times, or feels like it does. This is really a wonderful expression of it. This is beautiful. This also speaks to how we tend to try to appear beautiful to the world and yet we feel that deep inside we are flawed.
Each one of us is enough!
Reply

Reply

Well, it's a beautiful image no matter what you did or didn't do that was right or wrong

Reply