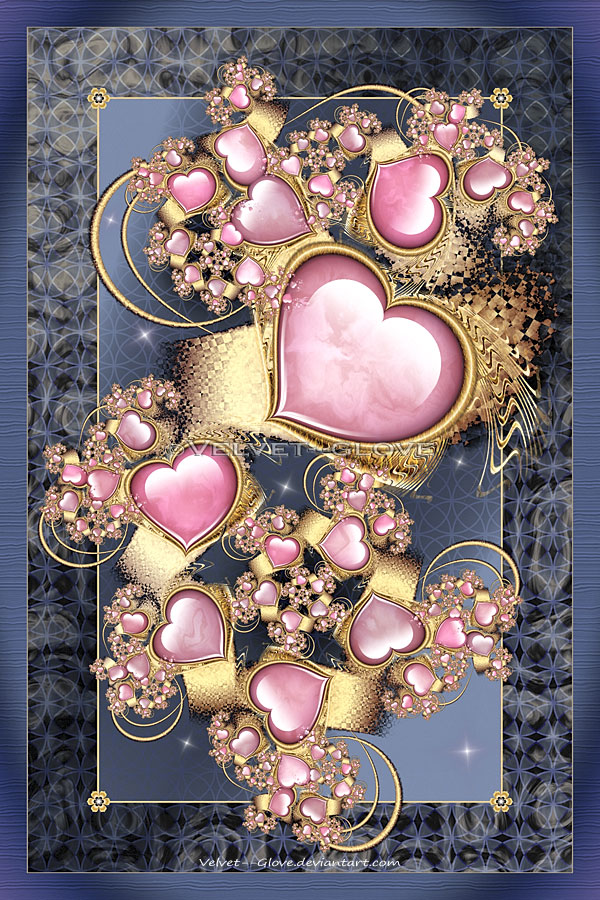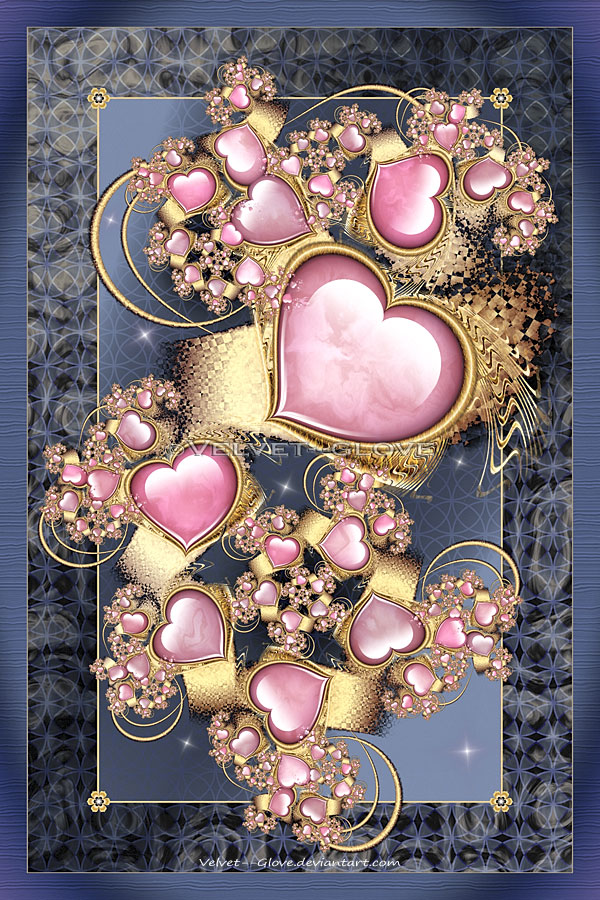 Watch

Crafted in
Ultra Fractal 5.04
. 47 layers. Full size view is best if you want to see the detail.

The golden structure of this reminds me of an old fashioned corn dolly
Link
, hence the title.

More of my Fractal Jewels can be seen in my gallery here:
Link

If you should add this deviation to your faves please accept my thanks in advance. I am not always able to thank everyone for every "vote of approval" but your support is always much appreciated.









COPYRIGHT NOTICE
My gallery and images contained in it are Copyright ©2007-2018 Velvet--Glove. All rights reserved. None of the images contained in my deviantART gallery may be reproduced, copied, edited, published, transmitted, borrowed, duplicated, printed, downloaded, or uploaded in any way (that includes blogs etc.) without my express written permission. My images do not belong to the public domain.