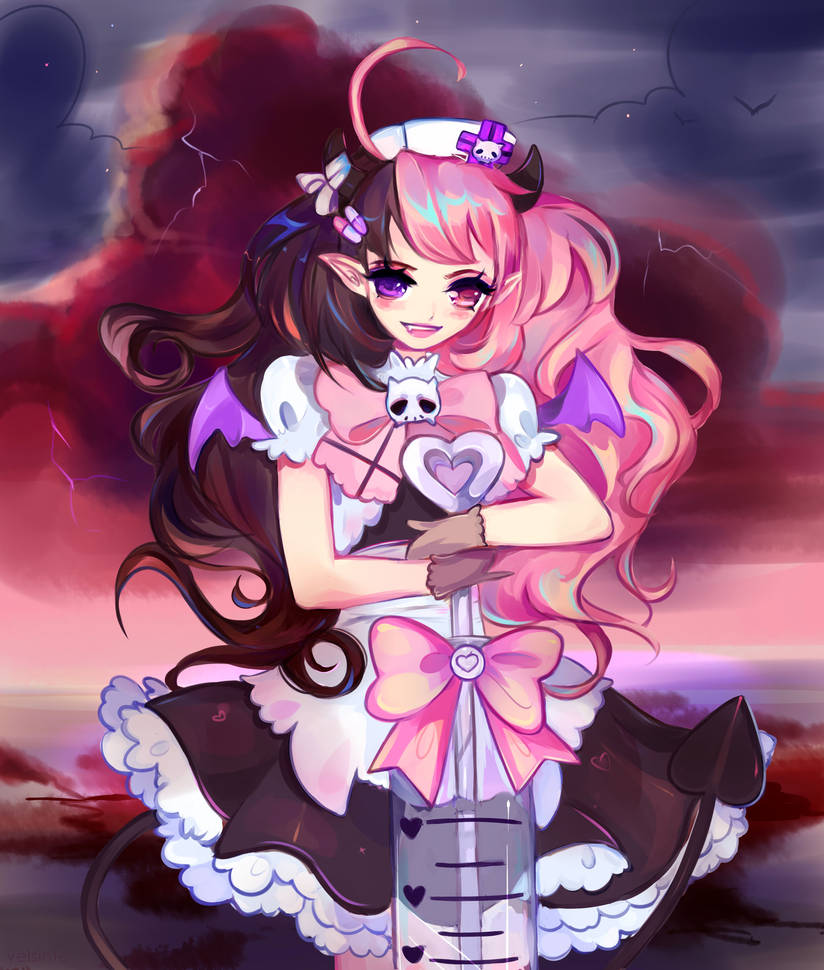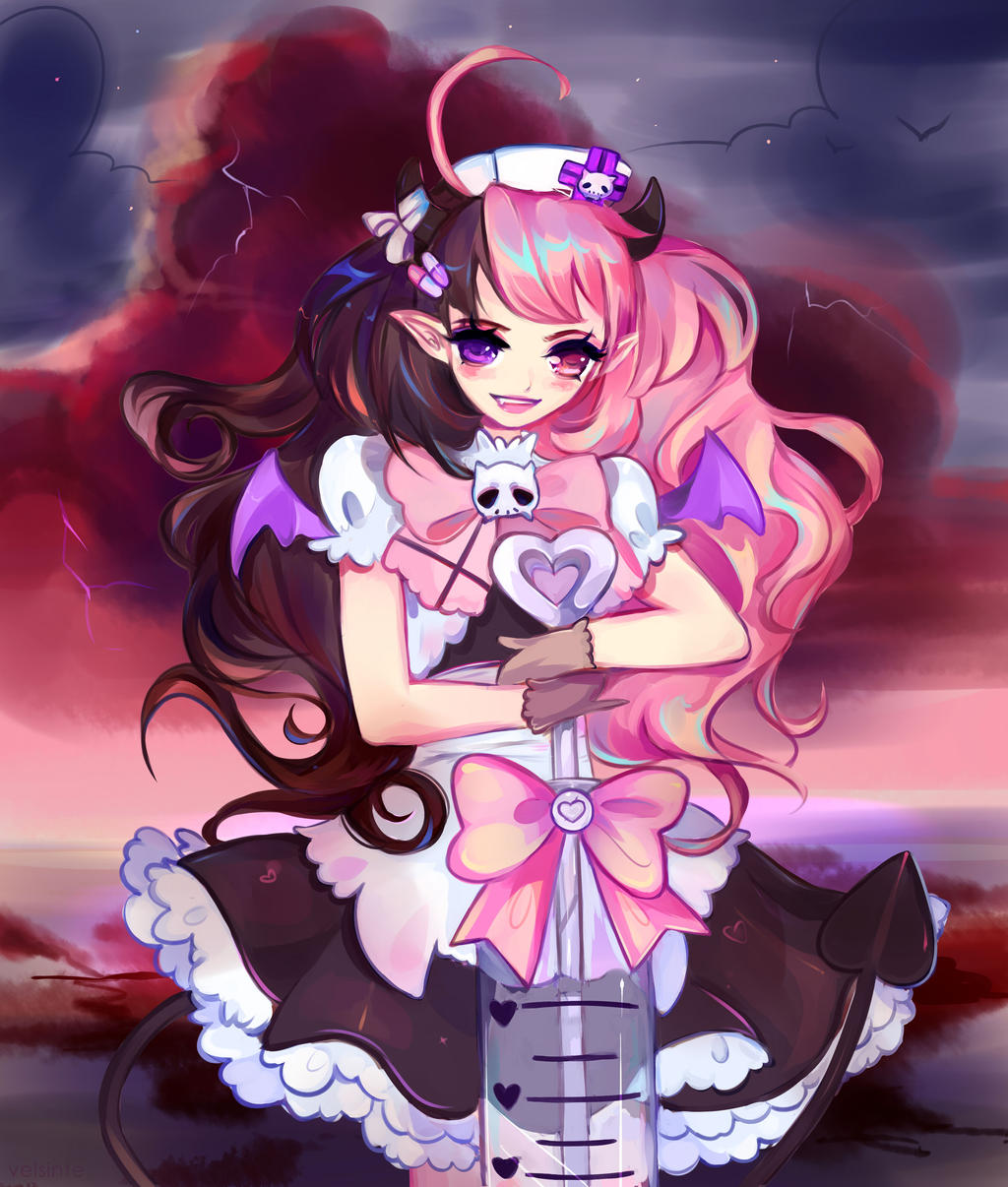 Second and final entry for
PantySnatcher
's contest!!
I wasn't going to make a second entry but I was like...I wanted to do my actual style for the contest which only makes sense.
Well I think it's more of my...go to style. Which doesn't involve line art. XD Lining kills my creativity and joy sometimes lmao. With these works I just tend to colour under a rough sketch and then clean it up from head to toe!! (well there are no toes here)
Anyway I had so much fun with this girl. The colours were super fun and she's a cool character. :')
Guys, I think I want to do more character art like this. Just illustrative, fun works. Omfg tho I actually have so much fun with complex characters with lots of detail lmao
I feel like if I can put out more works like this I can open comms for these. :3
I'm really happy with how it came out.

Hope you like it!!
update: added background!!