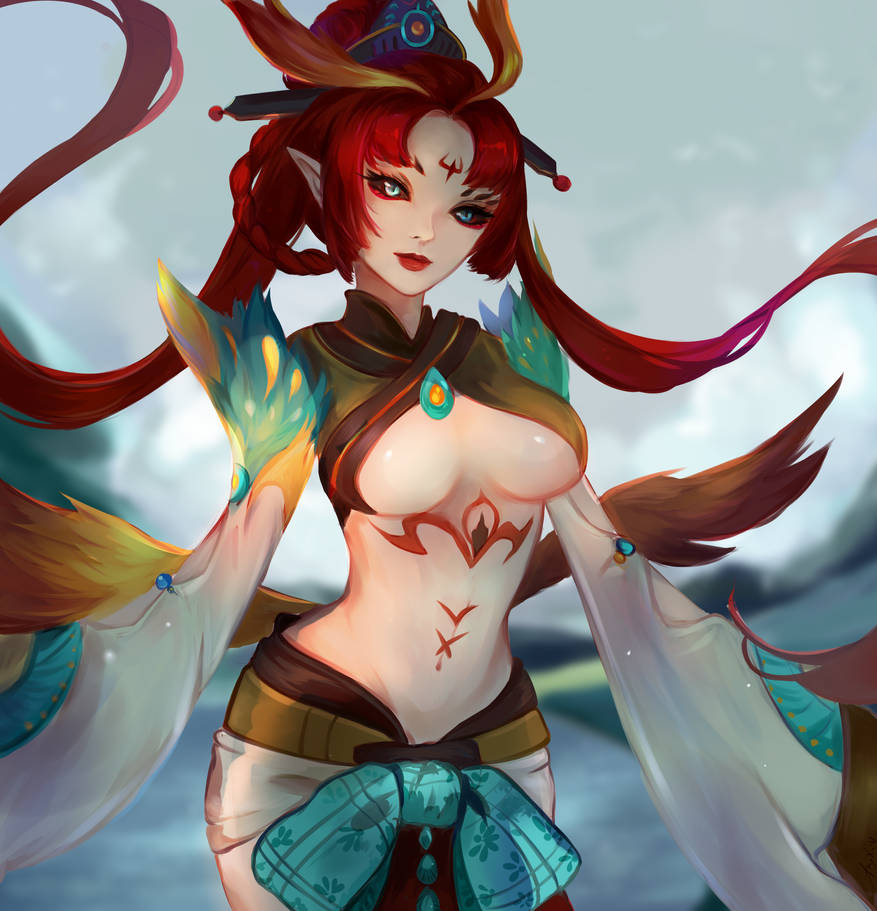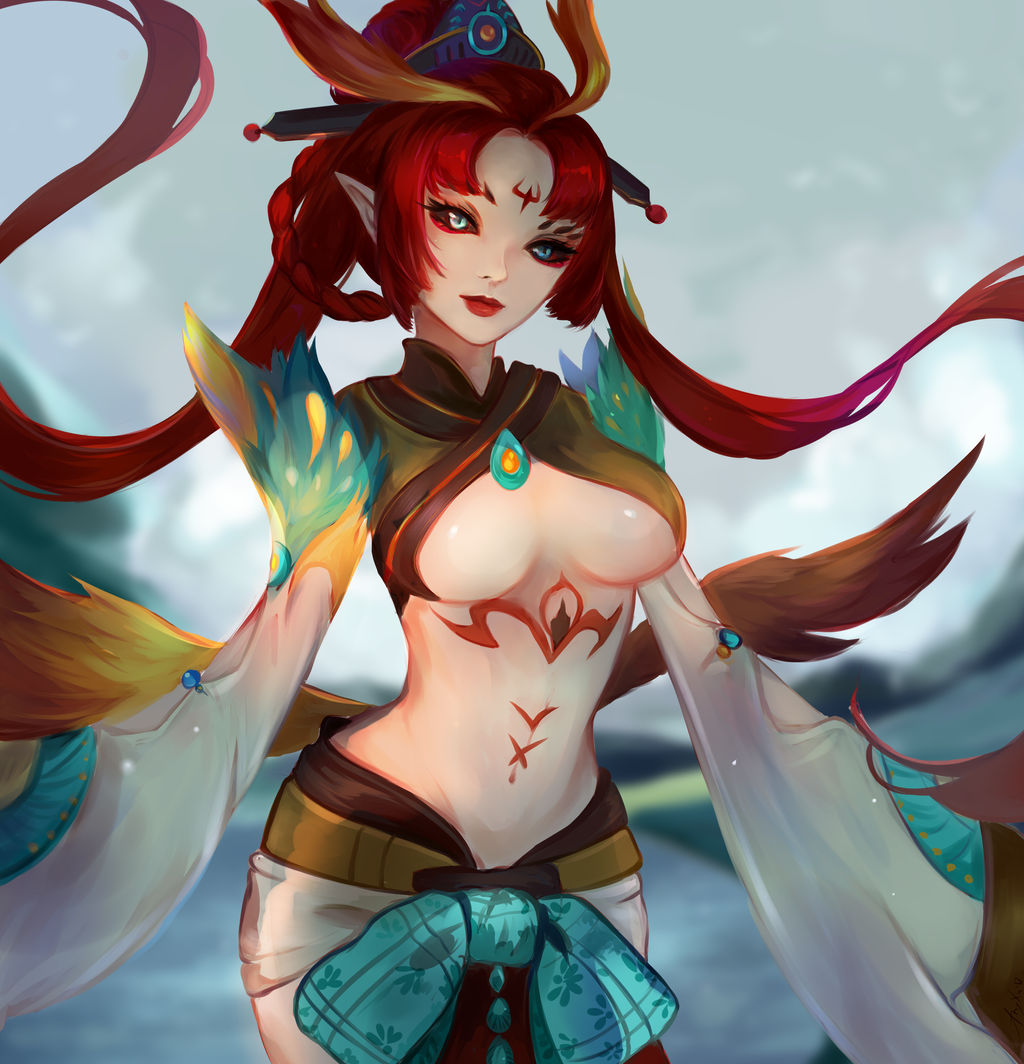 Watch
My second entry for the onmyoji contest because I love the character designs so much. I'm so thankful for their characters because it's getting me into the groove of drawing again. I'M ON A ROLL HERE! Expect more to come haha.
Hope you like it! I had a blast drawing her omg.

Reply

Looks lovely, though I am curious... is Onmyoji a good game?
Reply

Well drawn. (: Colours are well chosen too.
Reply

I love the shadings!!!!! Ahhhh its so beautiful!!
Reply

She looks so beautiful! Great work!
Reply

Good work

Reply