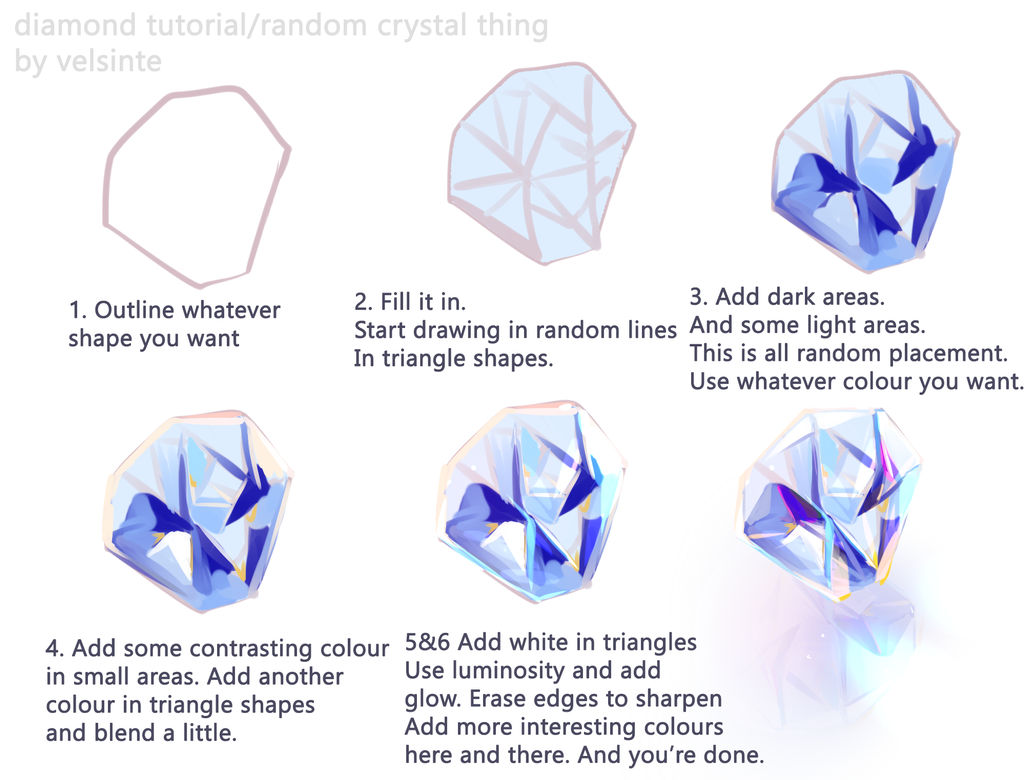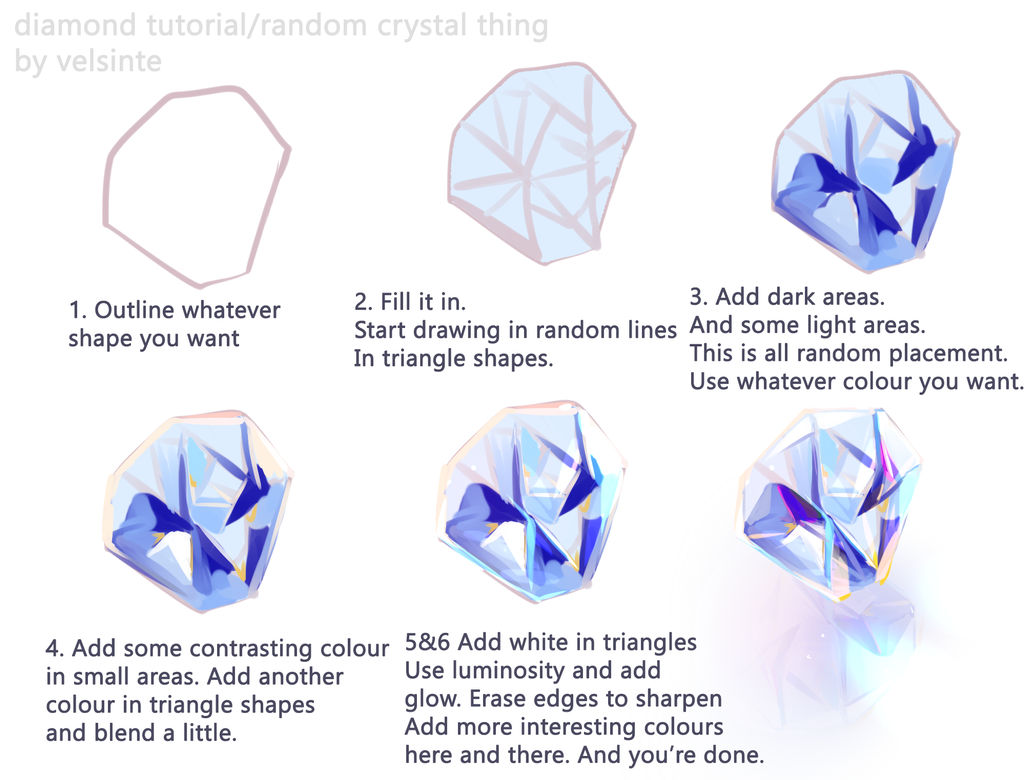 Watch
HEY THERE. If you like my tutorials please consider buying me a
coffee
so they keep on coming, and at a steady rate.
While you're there please feel free to leave a message with your tip letting me know what kind of tutorial you want next.
Thank you!
--
Hope you like it and got some use out of it.
Please watch me for more tutorials in between art posts. Tutorials come out every blue moon despite their popularity because it's not that rewarding for me to make them. So if you haven't already, consider the link above to tip me a coffee so you can keep enjoying free content. Thankies!