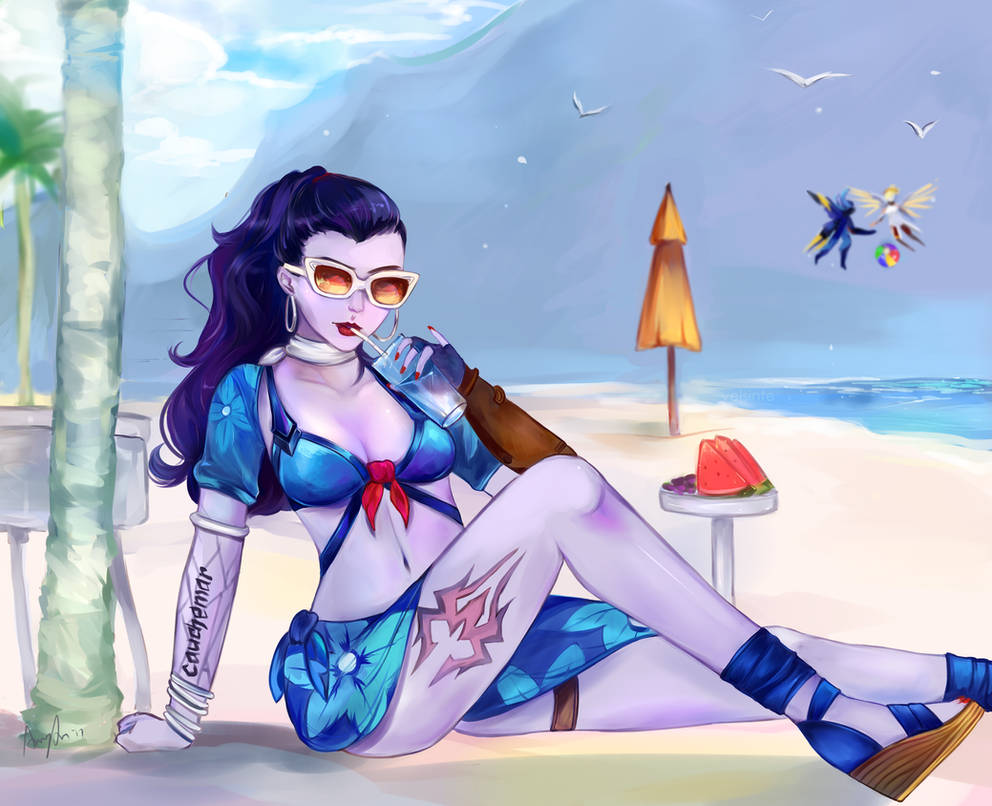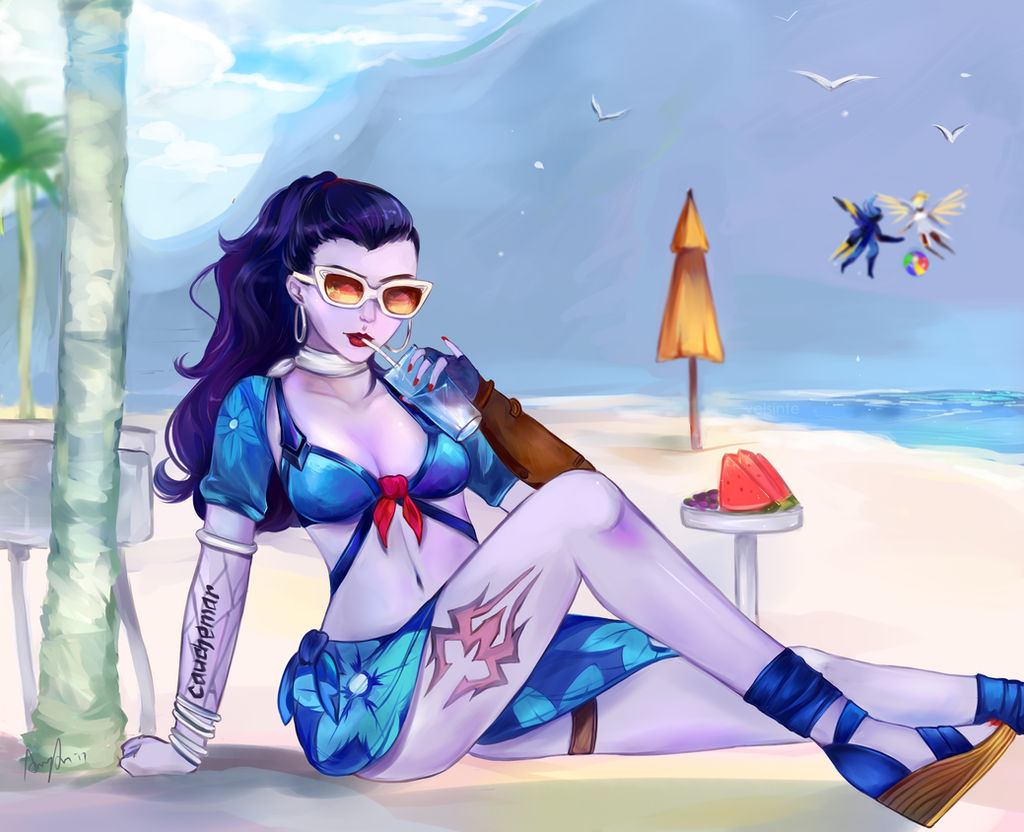 Watch
Facebook page
]
Summer games Widowmaker fan art!

I love her skin and I love her lol
YEAHHHH Long time no post!!
I hope you like this piece, it took a while. I have wips and such on my fb page if you wanna follow that.
I am absolutely swamped with uni work, personal projects and life in general. >_>;;
Things are rough but I'm still putting in hardcore time in my artwork and not being (overly) impatient with it.
I hope you like this. >3<
TILL MY NEXT UPLOAD~~ BYEeeeeeEEee