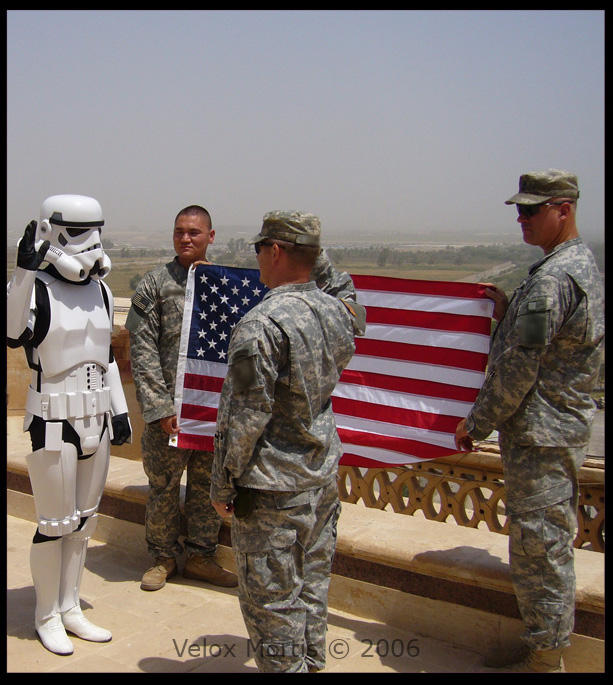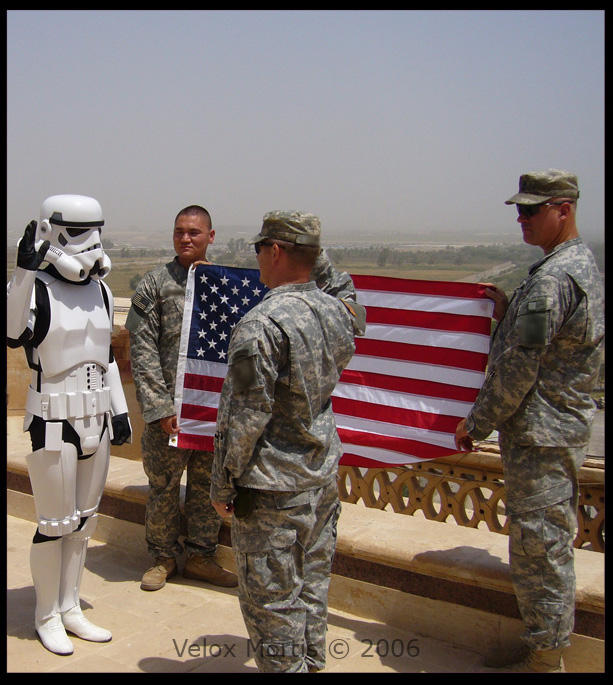 Watch
TK 1115

Location: Iraq
Date: August, 2006
Event: My third Re-enlistment in the U.S. Army. (8 years service at that point)

I just want to thank everyone who has added this to their favorites, as well as those who have commented.

This photo is copyrighted to me and is not for stock or use of any kind without my permission. Please respect my property.
Daily Deviation
Given 2006-10-14
This shot may offend some people. To them I say here's 2 cents, buy a sense of humour.
Swear
by *
Velox-Mortis
is by far one of the funniest shots I have seen in a long time. Read into it what you will. (
Suggested by Slimmons and Featured by Ghouldaddy
)