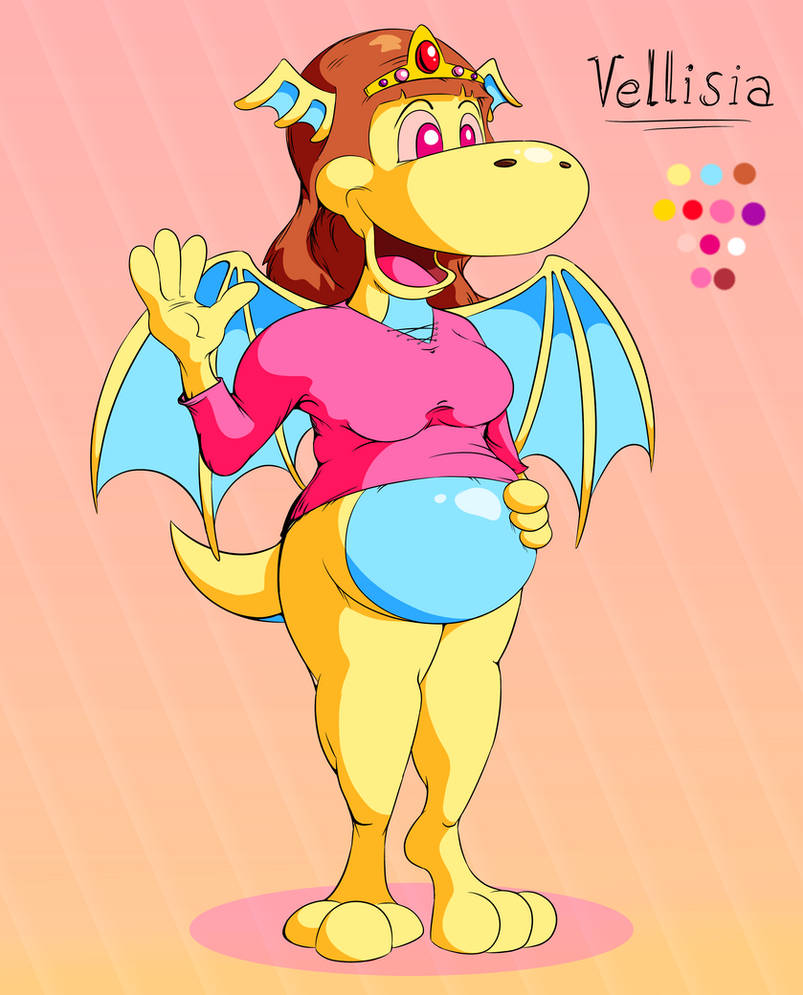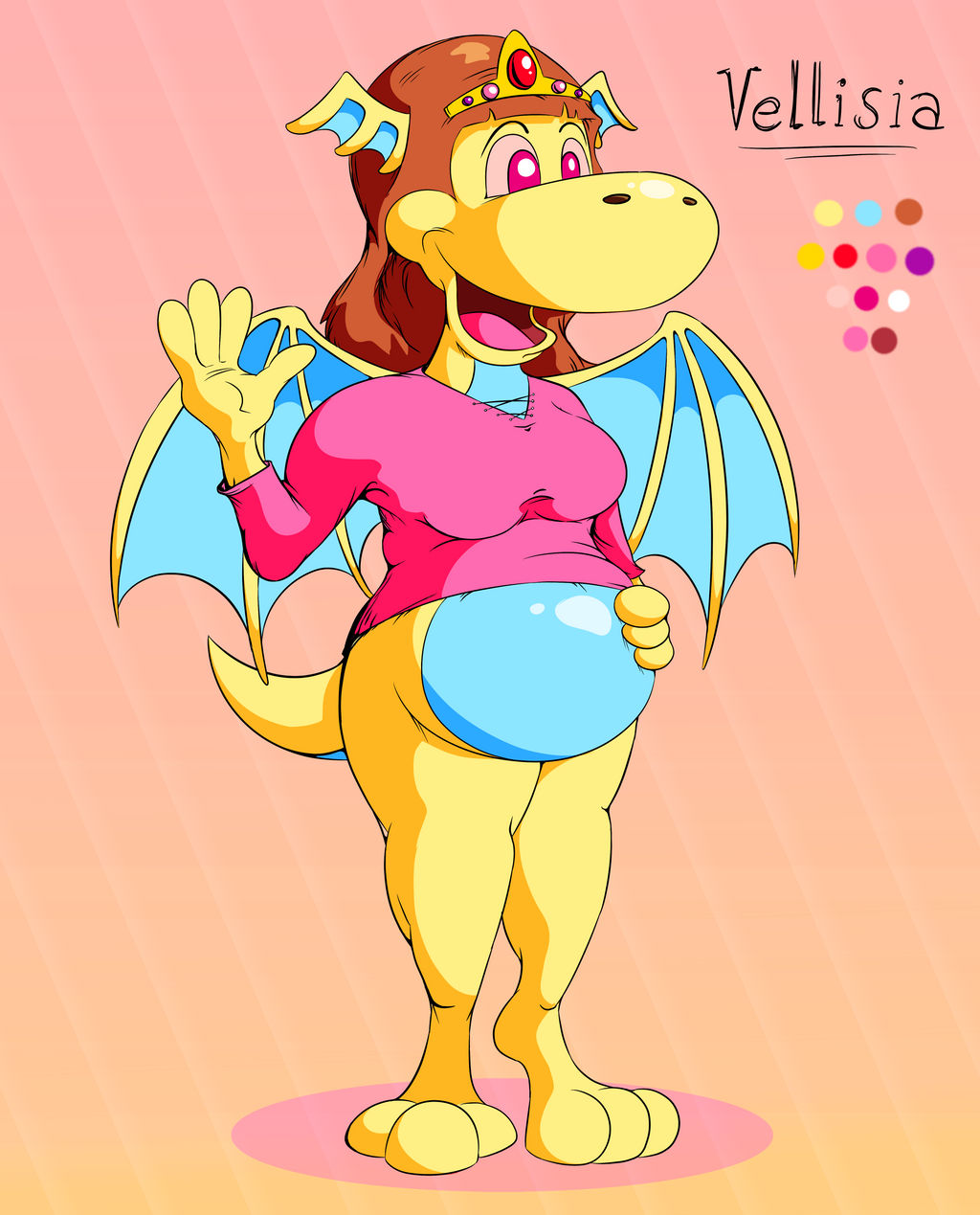 Watch
There haven't been any good recent pictures that illustrate what Velli normally looks like, so I decided to draw one and perhaps update some aspects of her appearance. I could have made an actual model sheet but hey, it's got her name and colour swatches on it! Instant ultra-professional reference.
She was created for "Ssalia and the Dragons of Avienot", which I published in 2012, but that may no longer be relevant. She likes cake, and she's also a dragon. That is kind of relevant.
Useful notes:
- Tall but human-sized
- Optional claws
- Illogical wings
- Clothing can change
- Artistic shortcomings are most likely not part of the character design
-
The sum of the square roots of any two sides of an isosceles triangle is equal to the square root of the remaining side.
Done in Krita, Velli is (c) myself.

After being used to your captions in drawception for so long,
it feels very VERY different to look at your drawings here and in your comic.
It's like looking at a totally different artist.
Good job on the design and everything,
your art is pretty neat

Reply

Haha, I hope it's a good kind of different! My art is not very consistent. Thanks so much for checking out my stuff!!

Reply

Reply

Aw, thank you!

Reply

Reply