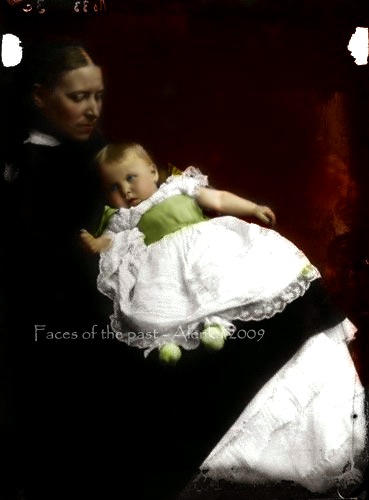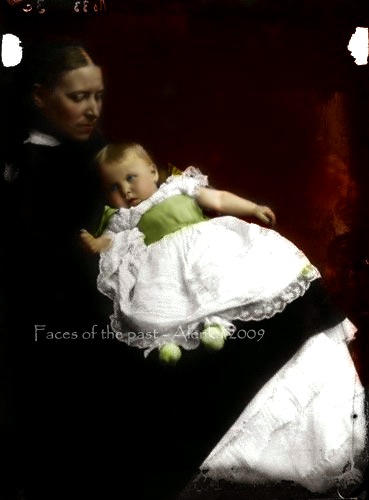 Watch
Princess Alexandra of Saxe-Coburg and Gotha.

Princess Alexandra's father was Prince Alfred, Duke of Edinburgh. Her mother was Grand Duchess Marie Alexandrovna of Russia. In 1893, her great-uncle, Ernst II, Duke of Saxe-Coburg and Gotha died without descendants. The vacant duchy fell to Alexandra's father. Thus, Princess Alexandra was both a British princess and a Princess of Saxe-Coburg-Gotha.

On 20 April 1896 in Coburg Alexandra married Ernst Wilhelm Friedrich Carl Maximilian, Prince of Hohenlohe-Langenburg (13 September 1863 – 11 December 1950). Together they had five children. Nicknamed 'Sandra' by her family, Alexandra lived for the rest of her life in Germany. On 1 May 1937, she joined the Nazi Party together with several of her children. She died in Schwäbisch Hall, Baden-Wurttemberg, Germany in 1942.

Why did she join the Nazi party? Did she EVER feel any guilt? :0
Reply

I know next to nothing about Sandra, but I suppose she felt about the Nazis as most Germans did. I am not sure she lived long enough to realize or know what Nazis were actually about.
Reply

This one is one of my favourite of that challenge.
I love the atmosphere and the colour you chose.
Reply