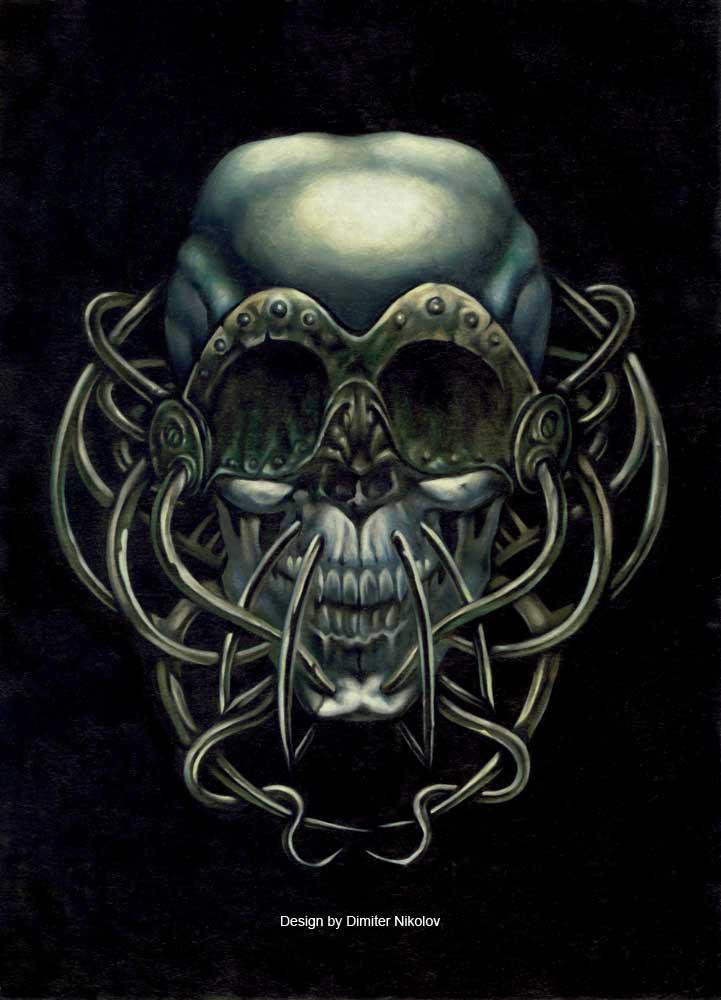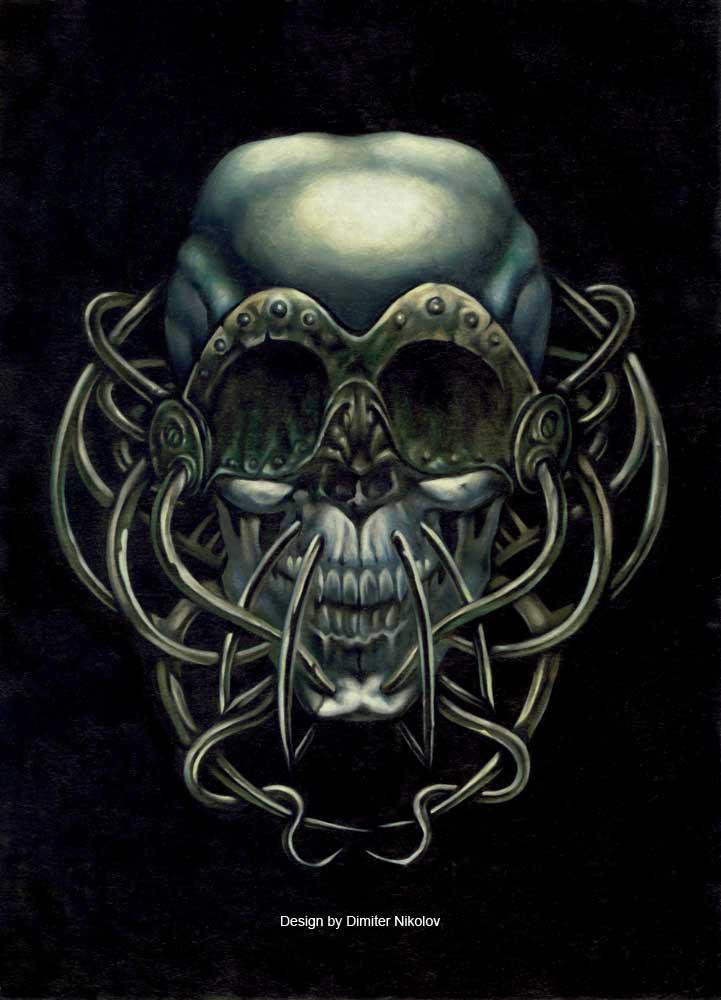 Watch
This is my fifth project. I post it at very last moment and I have drawn sketch of another one but it is unfinished...
Anyway the time is up!
As I say my all pictures is painted with oil on paper, only on mascot 02 background is added on Photoshop.
In conclusion I think Megadeth's mascot must look good on black background becaus colour is speciality for
Metal style. The original by Vic Rattlehead is very good and must keep it fundamental view but the modernize
changes is necessary!
In my opinion Mr. Mustaine will see some really good variants in this contest. I wish of every hard working artist success!