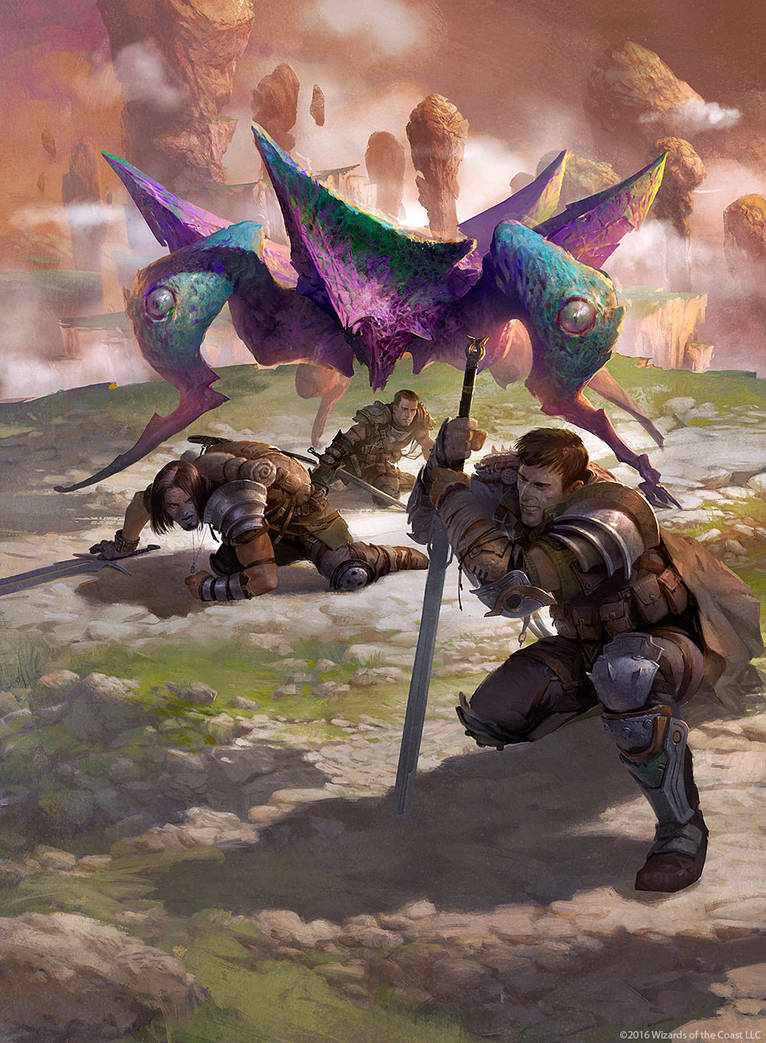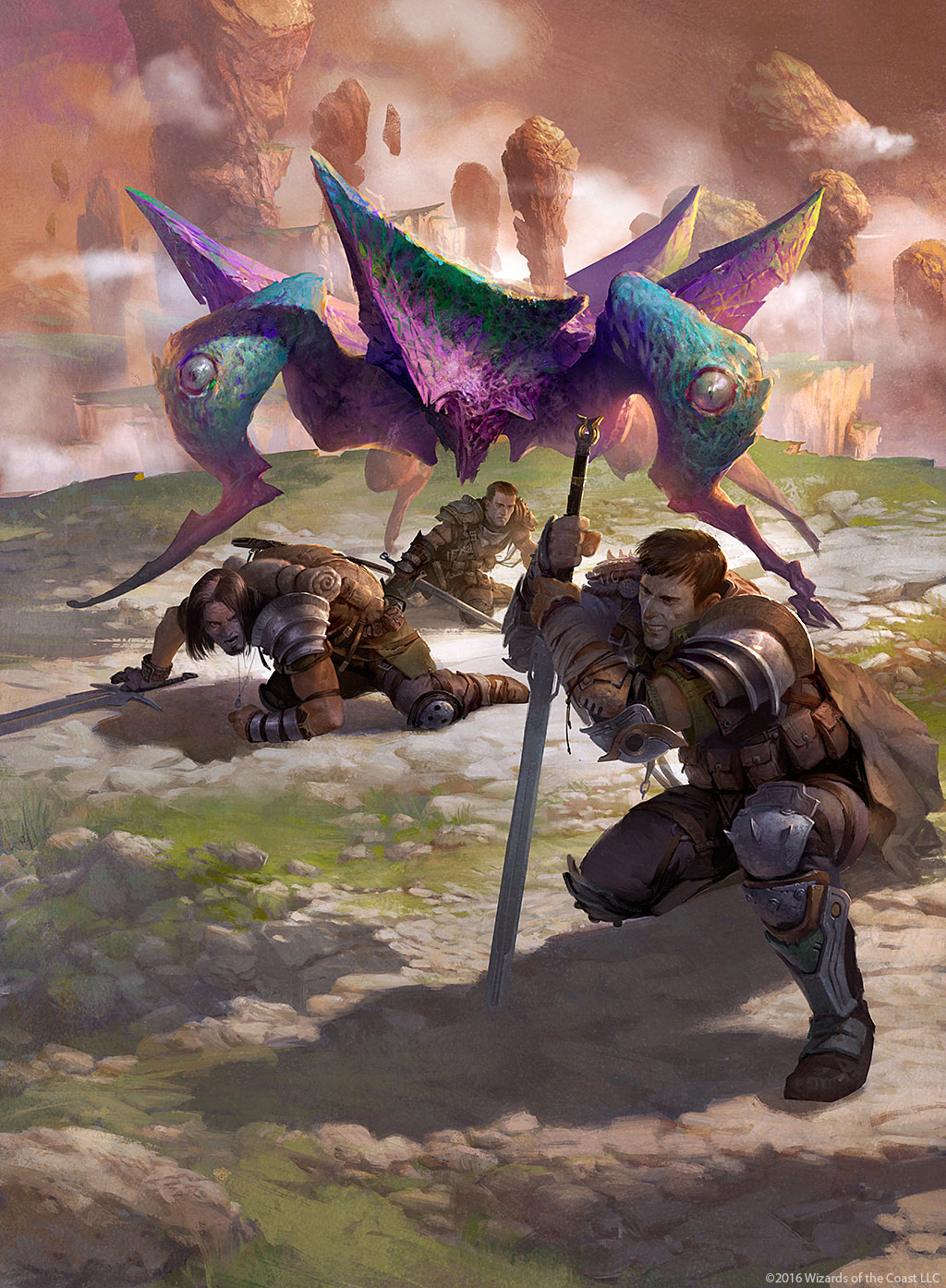 Watch
Immobilizer Eldrazi
MTG: Oath of the Gatewatch
©2016 Wizards of the Coast LLC.

Beautiful, and inspiring!

Reply

This group of five illustrations is AMAZING, and THIS ONE is FREAKING ME OUT the most! Love it!
Reply

*drops down from above driving his great sword through the beast* haaa
Reply

Reply

Reply

nice

really great artwork
I like the little details like the fact that the knight in front seems to be from Innistrad due to the emblem of Avacyn on his sword

Reply

nothing has ever filled me with so much nope! and I don't even know what it's doing! what is it doing!?
Reply

"It denied the Zendikari the chance to stand and die fighting"

I guess that's enough xD
Reply

LOL among other things I suppose. Yuck, if I ever saw those nasty eyes up close I'd fall on my own sword! (meh, I'd probably fall on my own sword anyway, seeing as how I know exactly zilch on how to use one!)
Reply

true enough

Eldrazi are creepy as hell
which is fair I guess, seeing as they were originally inspired by Lovecraft's stories and Marvel's Galactus if I remember correctly

Reply