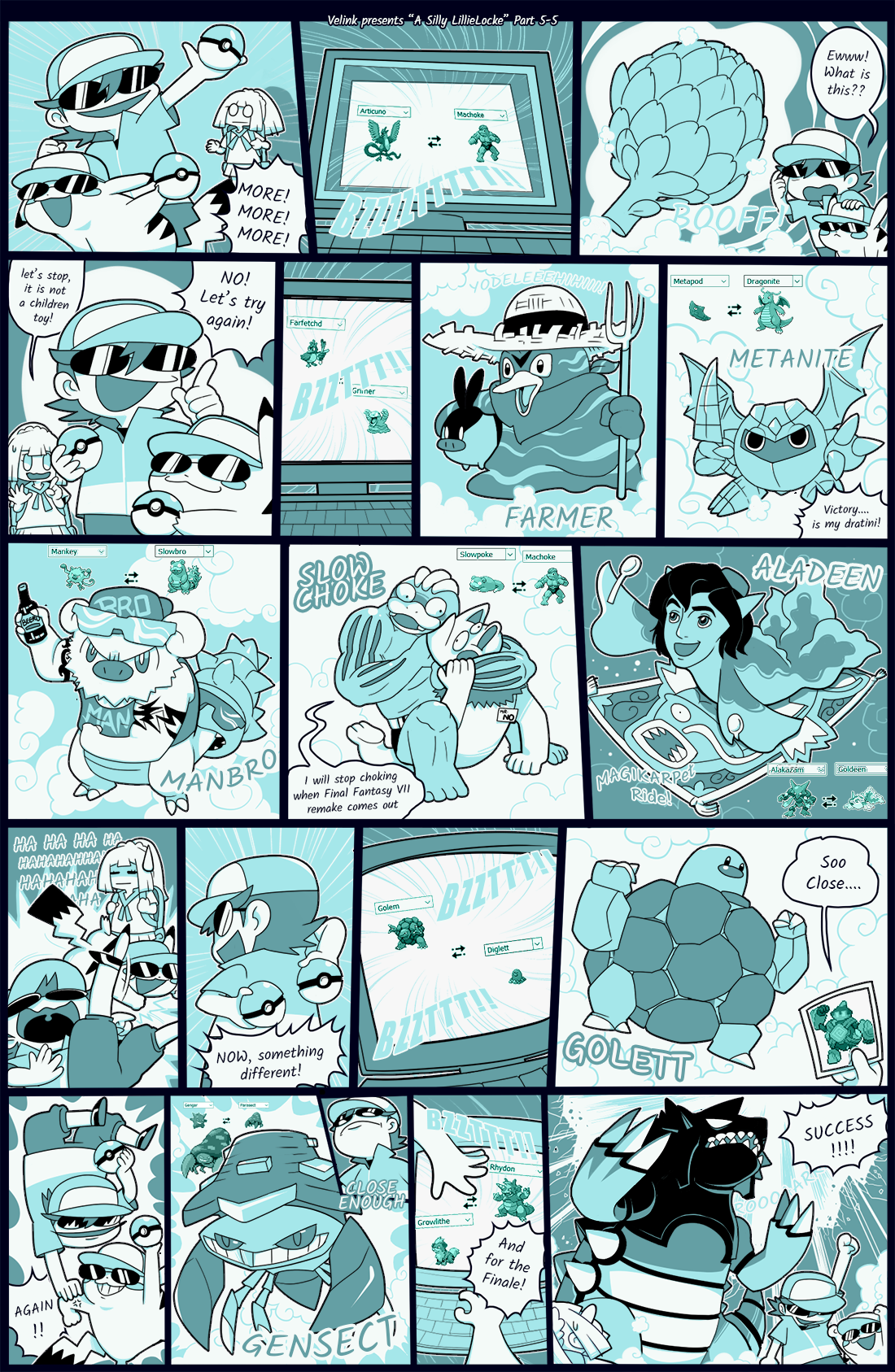 Watch
More fusion shenanigans! Brace yourselves, peeps!!
Credit to
this website
for Pokemon Fusion Shenanigans and if you want to check what the fusion looks like in sprite form
I promise this is it, no more fusions after this

Next update will be on TUESDAY, because I will be taking break for sometime after that.