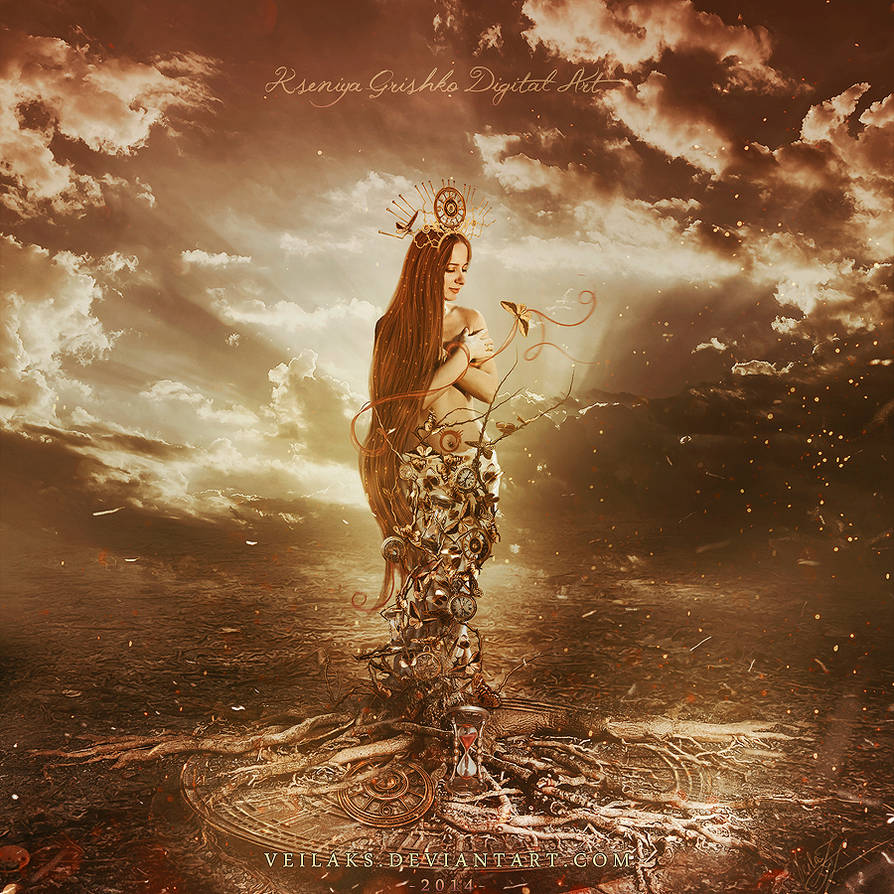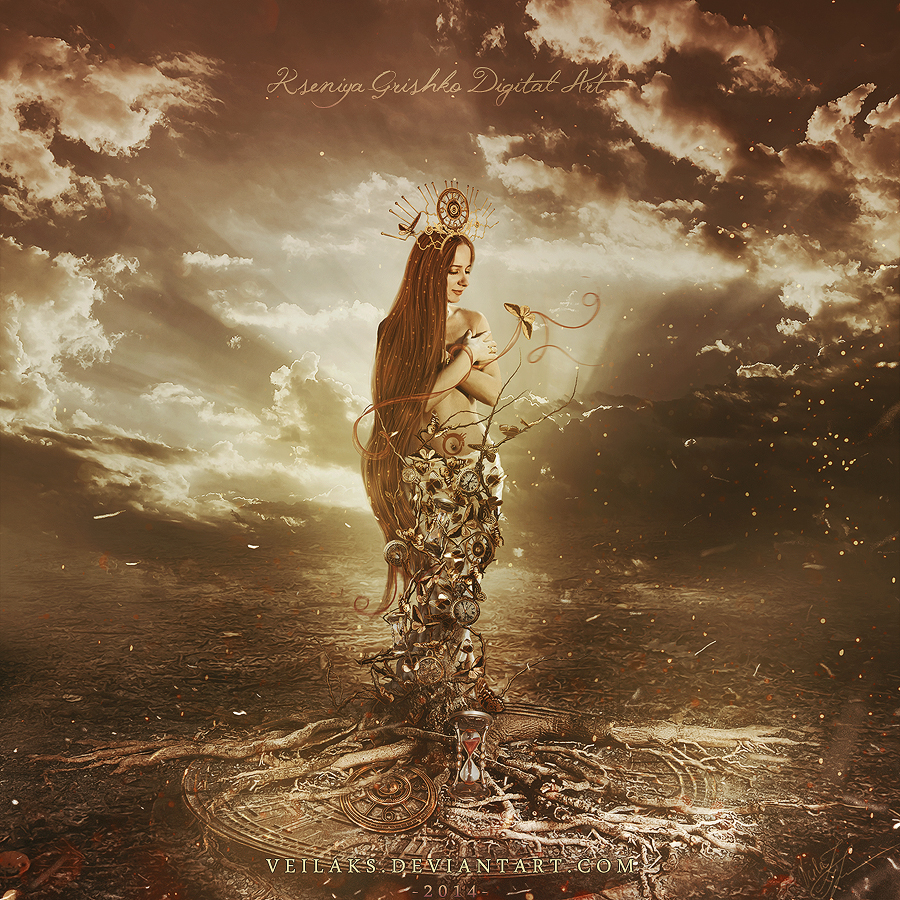 Watch
Please

and comment if you like this work! It's very important for me!
I really appreciate your attention!

Model:
by Alexlexs

Stocks: Ground by Sisterslaughter165 | Sky by Lormet-Images | Needling Tiara, Sundial & Golden Flowers by YBsilon-Stock | Butterfly 13, Butterfly 20 & Butterfly 22 by wolverine041269 | Hourglass by syccas-stock | Steampunk Clock by frozenstocks | Clocks by So-ghislaine | Brambles by TinusDream | Tree roots by autumn-icestock


Textures: Effect Stock 03 by CryoGfx | Glitter 10 by acheronnights


Brushes: Dangling Glows Brushes by redheadstock | Lines and ribbons by aeiryn | FMA Symboles by Manwe-Varda
This is for entertainment only and no profit is being sought or gained.
Work is intended for private use only. Please, do not modify or copy this work on other resources without my consent.


Featured here:

features of the week! in PhotoManip-Only
Weekly Members Feature in The-Imaginarium
Random features 88 in HighQualityArt
DESKTOPOGRAPHY 2014 AND FEATURED by Paulo-Bert
More exposure 64 in Supernatural-art
Who here loves Halloween? in Sacred-Seven
Halloween - The Best of the Best Weekly by Wesley-Souza
November Feature by Jamie-Nicole
Watchers and my Resources features 43 by StarsColdNight
October Feature in FotoManipulationz
Feature # 5 by ObscureLilium
Great works
features of the week and presentation of the team
Feature birthday wishes

Feature 2015
Photo Manipulation Feature #4
Beautiful Artwork Created With My Stock -- 2/15