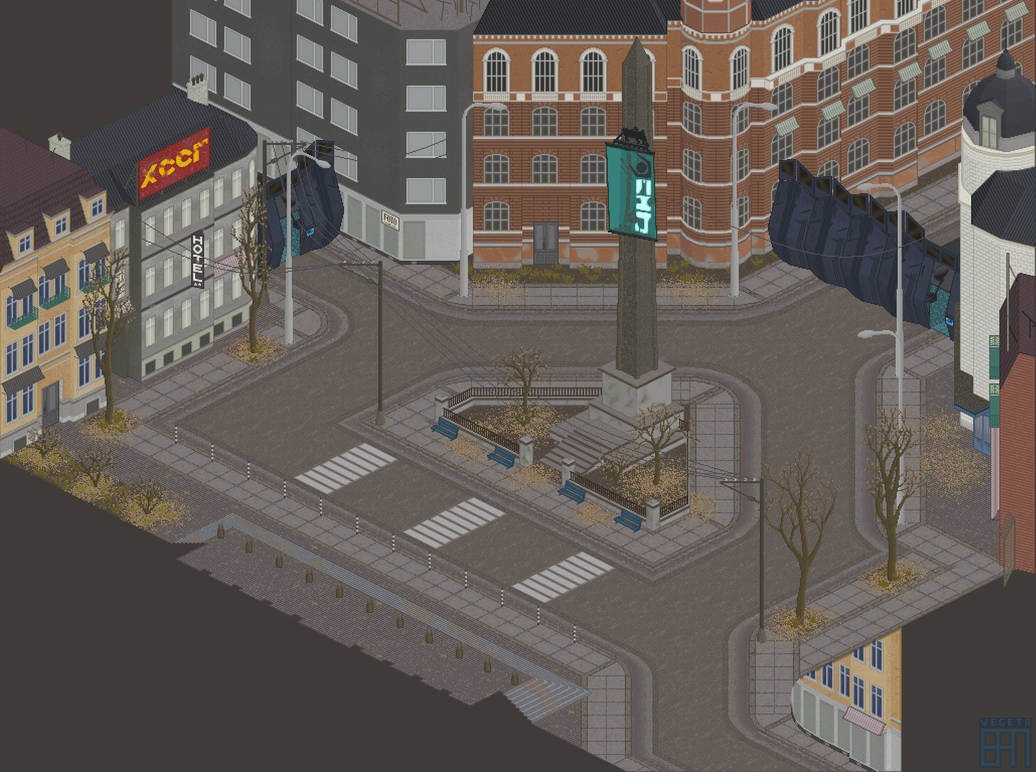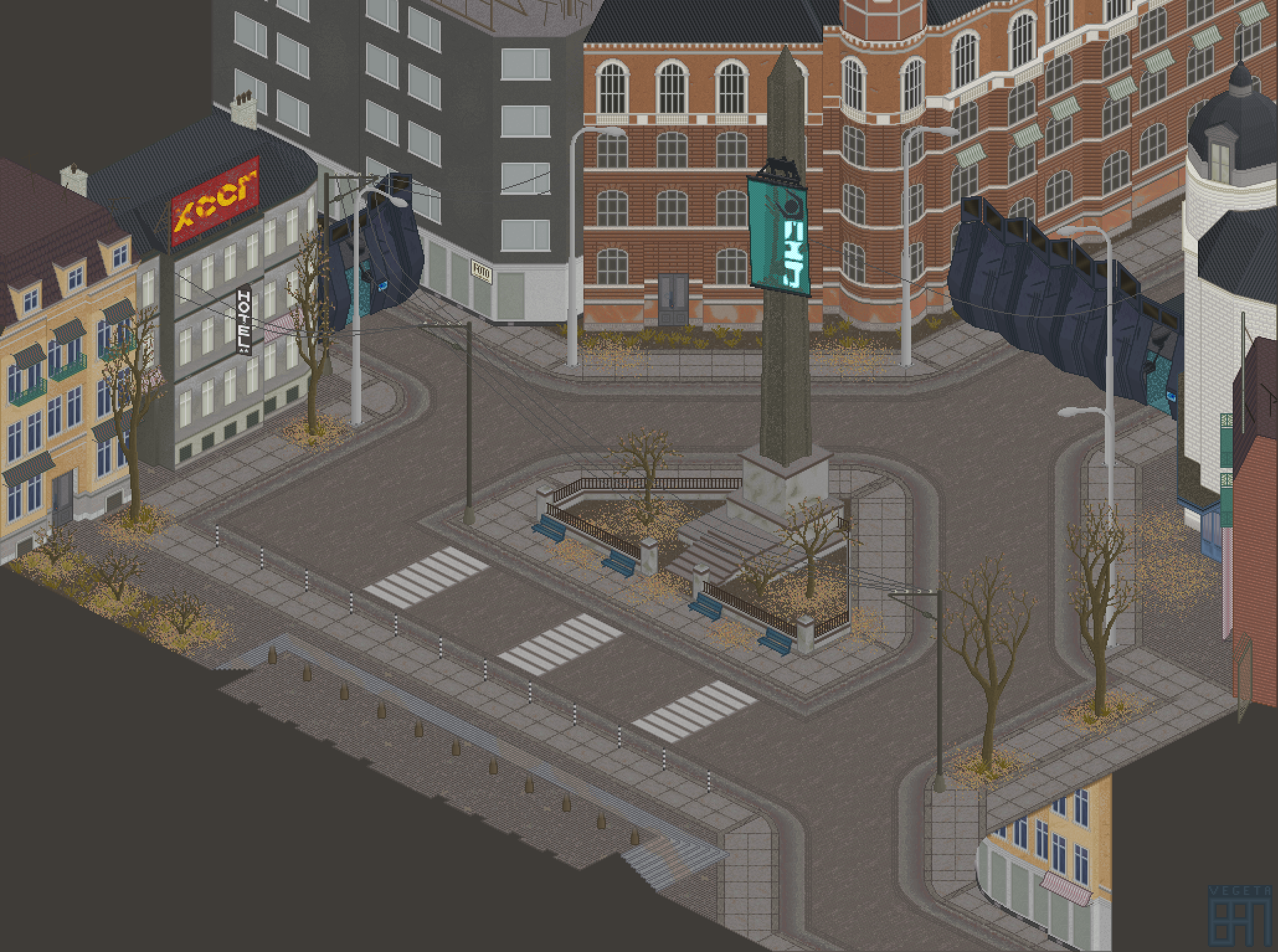 Watch
Can you spot the differences?

It's been 3 years, this is how much I've improved.
ALL DONE IN MS-PAINT, as per my usual style.
I made this for a little non-reward art contest on a forum. I had two weeks to do it, and I put 60+ hours into doing this. Several late late nights.
I worked right up until the last minute before the deadline. Unfortunately, it's not as finished as I had planned it to be (it is missing some features, which you could see if you played the game) But now that I'm done with it I really don't feel like adding in those missing features. It still looks great as is, I think.
The biggest way I've improved the quality is my hand-done ms-paint blurring/anti-aliasing. This is all done by choosing colors from the custom color dialog. Also, there is lots of texturing, in which I used the spraypaint tool a lot to create textures, and then pieced them in.
It's really amazing how such things can be done so easily in professional programs, where they take real effort when you have to do it by hand. It all helps to become more skilled with how colors and such things work, though. I plan on sticking with MS Paint for as long as I can.