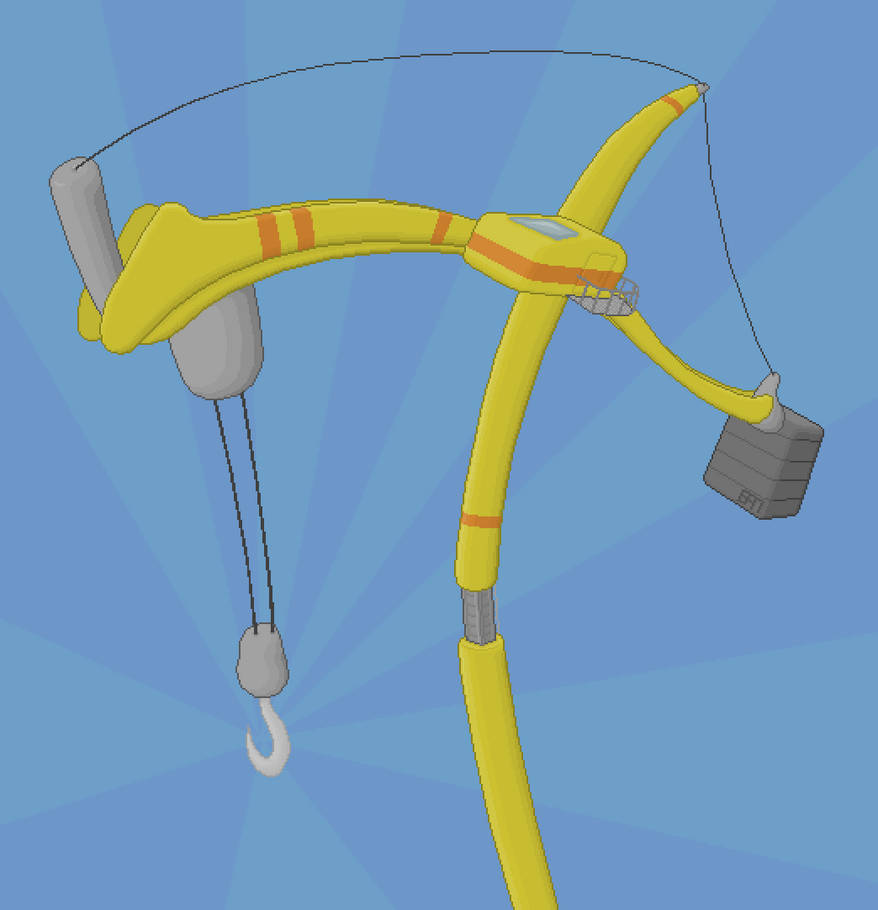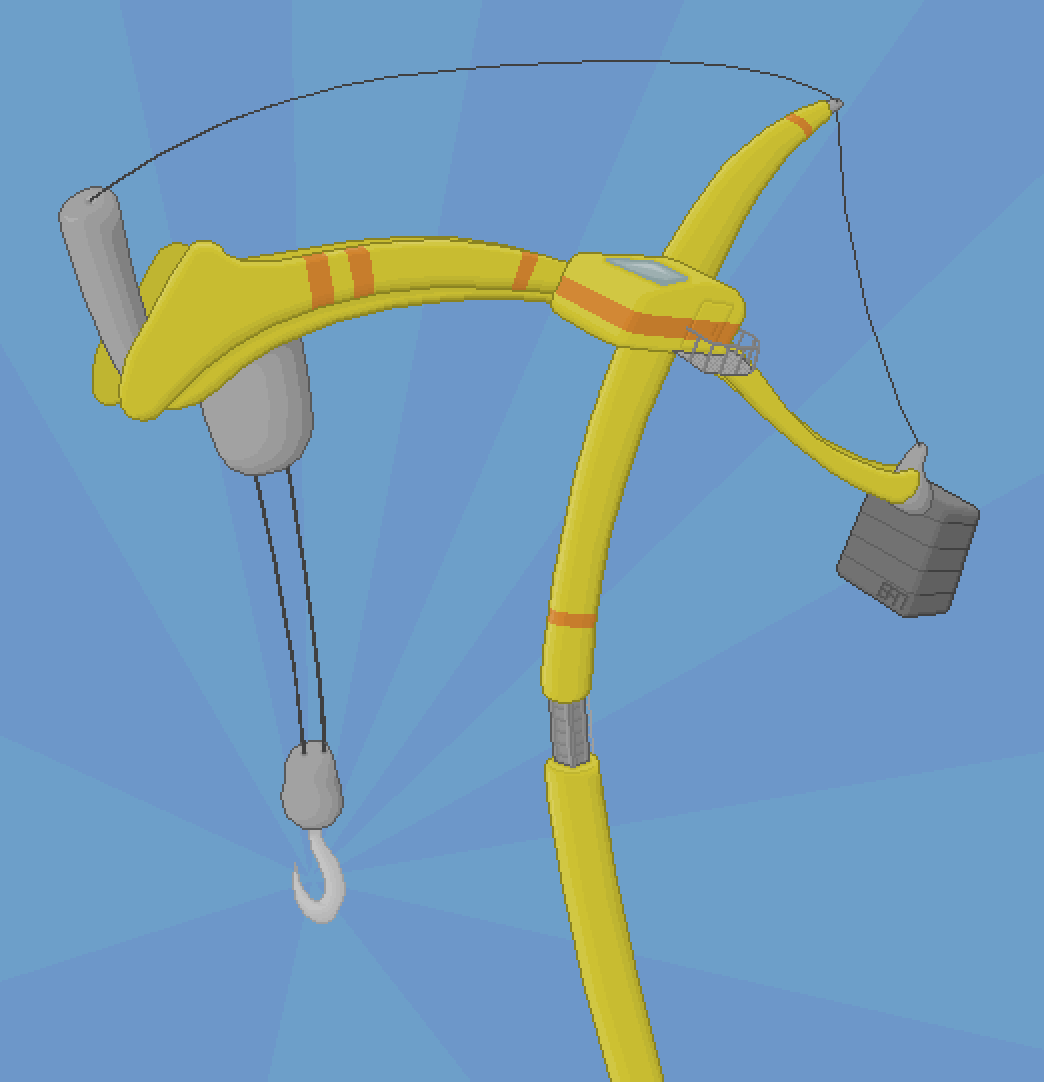 Watch
Another piece from my webcomic, Isotown. (
[link]
) This is update #234, though it's not really much of an "update", just a drawing I wanted my readers to see.
There's really no reason or significance for this, I just randomly had the urge to draw a really crazy-perspective and dramatic picture of this crane. It's a rather awesome crane.
Oh, and of course, all done in MS-Paint.