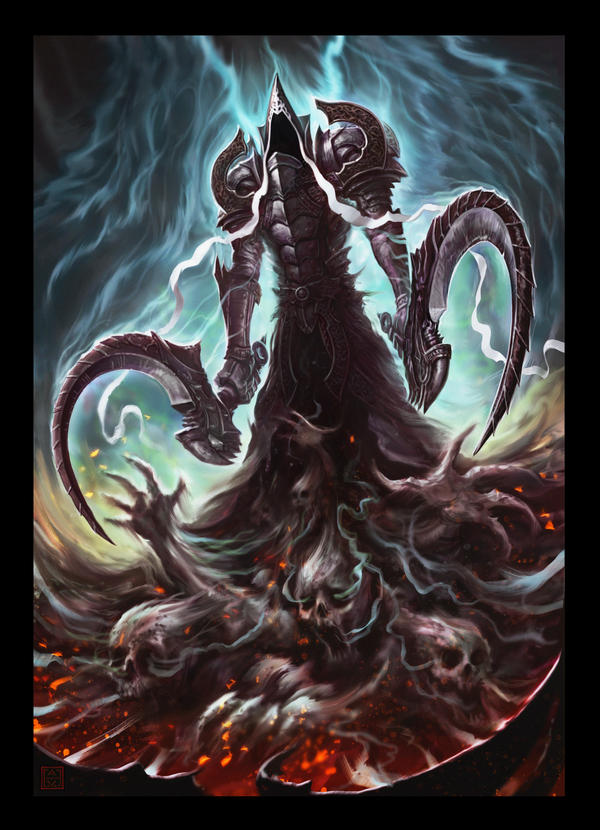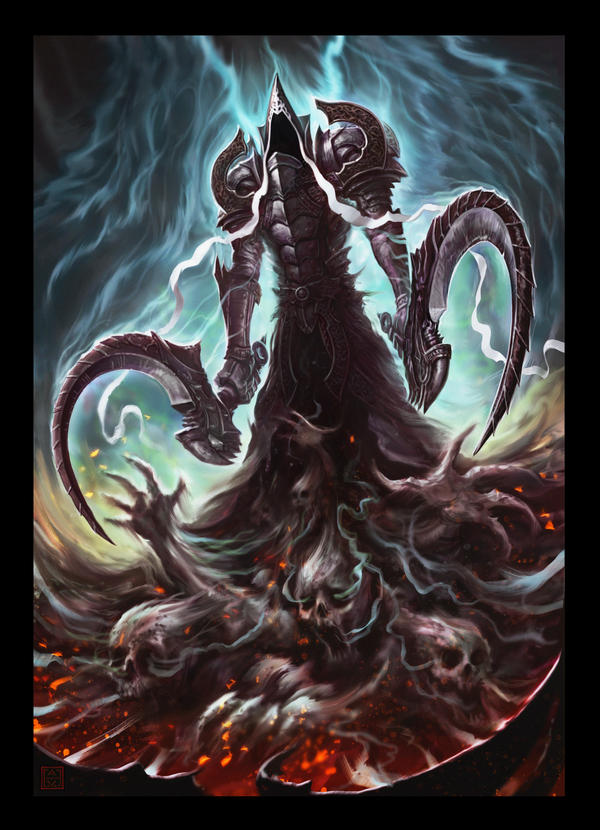 Heh if he had looked near this vicious I might of feared fighting him I do believe you did a much better job than Blizzard!
Reply

Outstanding, simply outstanding!
Reply

Oh my, so pretty. Good luck!
Reply

Good to see new work, love the look.
Reply

You definitely got him right! Awesome work!
Reply

Love it, it's so striking.
Reply

Reply

Looks like something of a Distrubed cover. Nice job.

Reply