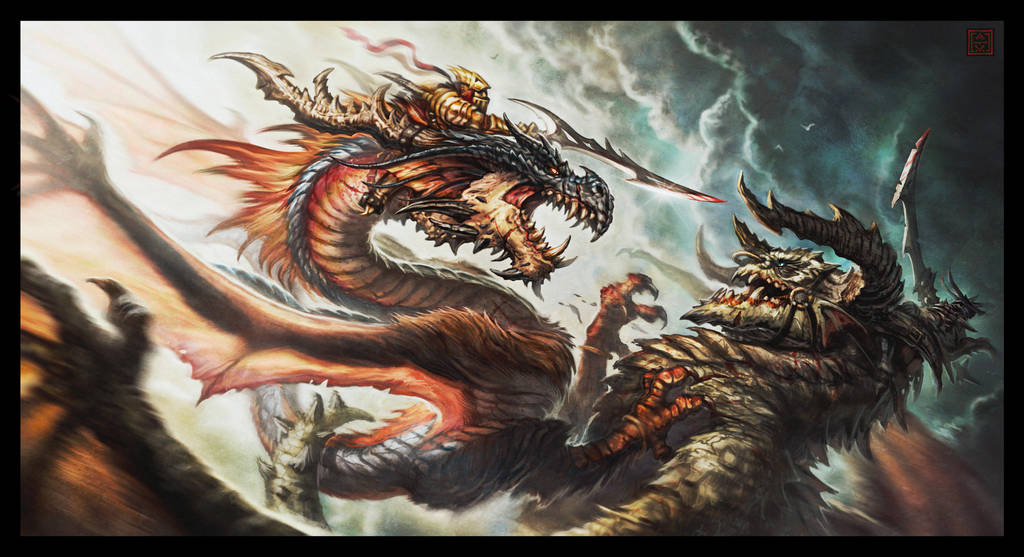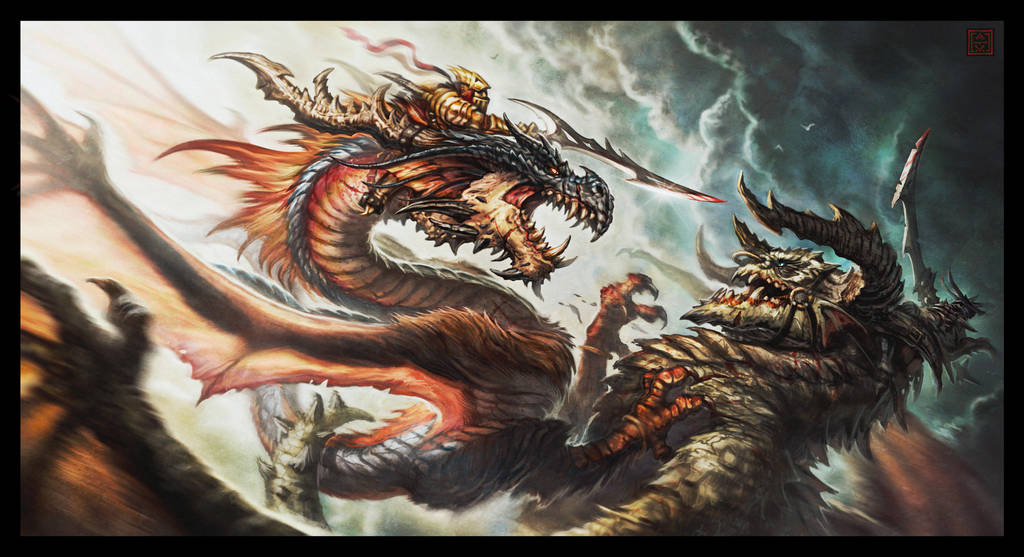 Watch
Hey everyone, I'm still alive! So sorry if I havent replied to any comments, been super busy! I did this for my 10th anniversary of going freelance...it represents the inner struggle to maintain a positive attitude striving for more against the negative aspects of my life. Focus is the key to achieving this and I hope my good dragon wins this battle! I love you all and thanks for looking!

Wow this is incredible!!!

I love the designs for the dragons! Also the motion blur on the wings is a very nice touch!

Reply

Reply

Good to see you're still in it friend!
Reply

Epic

Reply

Reply