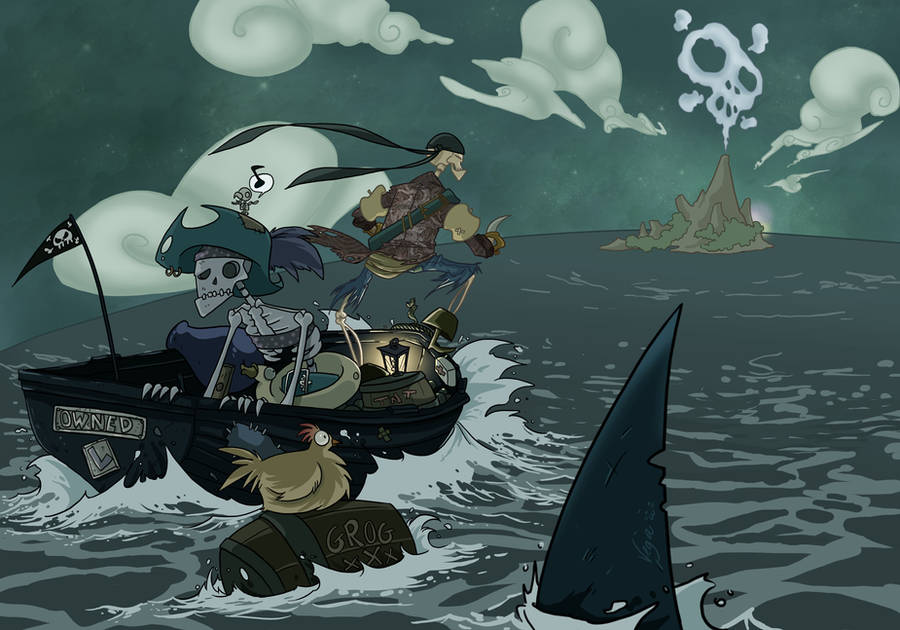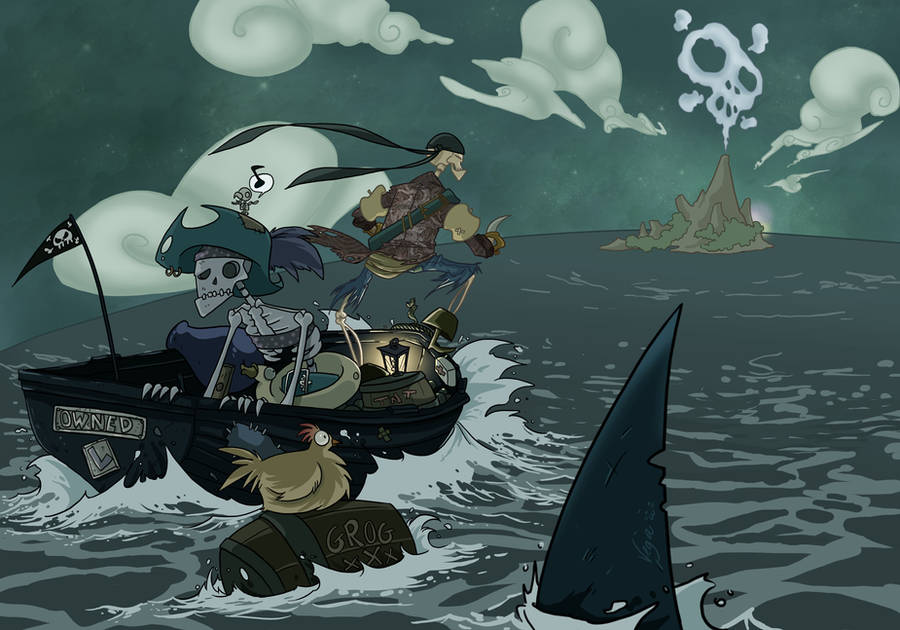 Watch
Hace mucho tiempo que tenía esta idea en la cabeza…
Tenía el boceto del diseño de los personajes pero hasta ahora no me vino la inspiración necesaria para terminar el dibujo

Es un dibujo dedicado a mi querido amigo Dio

Representa a nosotros como piratas… Quizá no se aprecie apenas, pero si os fijáis las ropas de él tiene un tramado oriental y las mías lunares [típicos de España]
Espero que le guste sobretodo a él! Que últimamente apenas podemos hablar pero tranquilo vampiro que no te olvido!

Y por supuesto espero que os guste también a todos!!

------------------------------------------
Long ago I had this idea in my head ... I had the sketch of
character design but so far I got the inspiration
necessary to complete the drawing

It is a drawing dedicated to my dear friend Dio

Represents
to us as pirates ... just might not be appreciated, but If you look
the clothes he has an eastern section and mine lunar [typical
Spain]
* I hope he likes above all to it! Lately we just
speak, but quiet vampire that I will never forget you!

And of course I hope you all like it as well!