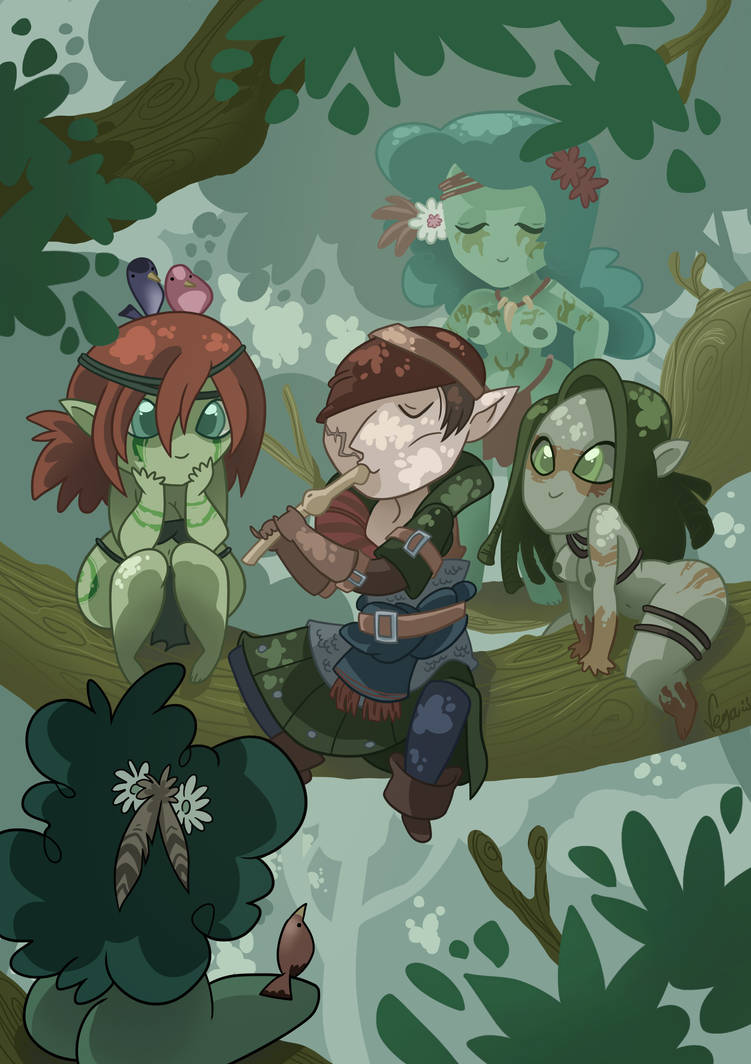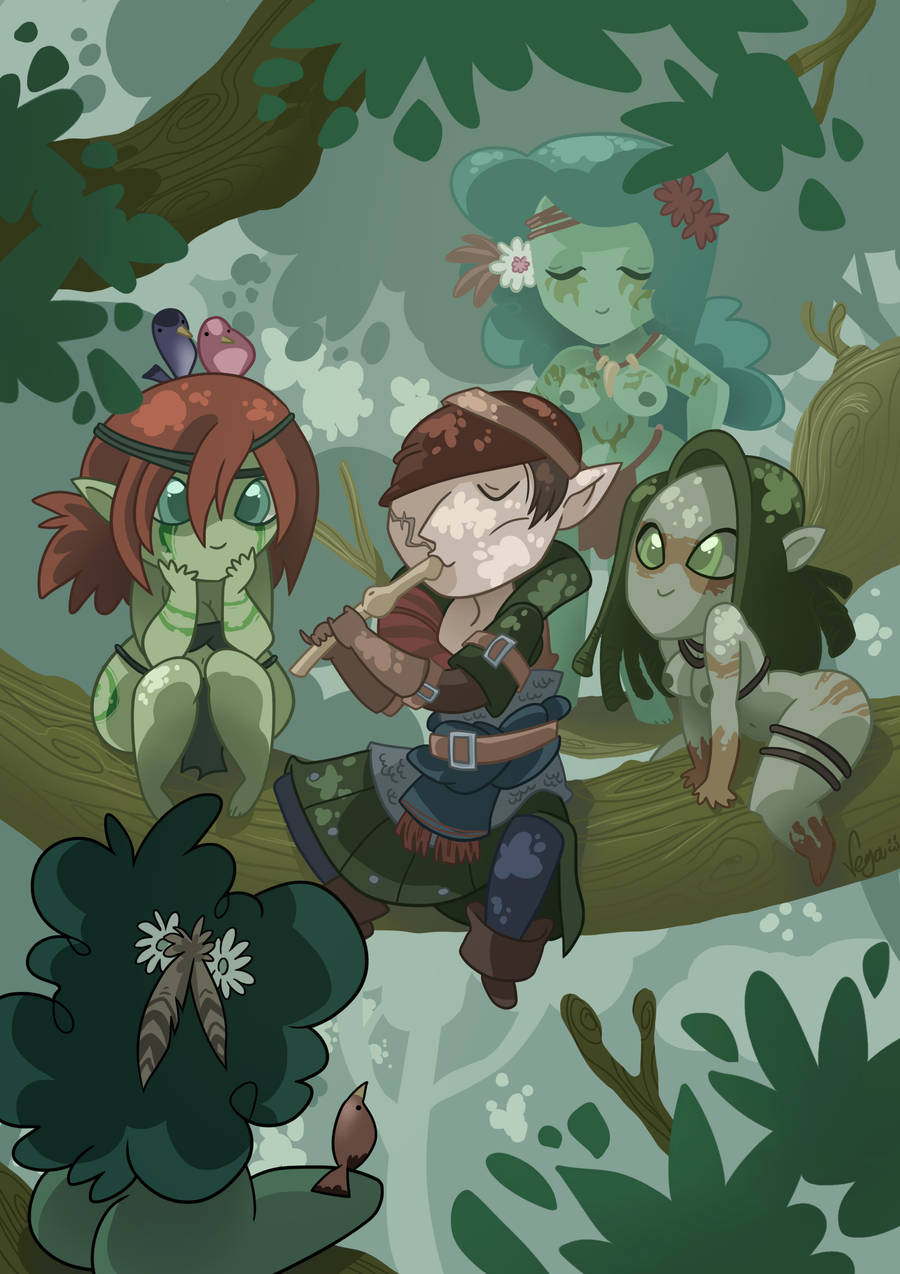 Este dibujo hacía tiempo que estaba pendiente de ser terminado, se trata de un Fanart de The Witcher 2 con mi personaje favorito del juego, Iorveth.
Además como me gusta mucho como describen a las Dríadas en el libro (o llamadas "rariesposas") de paso dibujé unas cuentas en formato pepón : D
Espero que os guste tanto como a mí!!!
- - - - - - - - - - - - - - -
Iorveth is my favorite character in The Witcher 2, I love this drawing. In addition he is surrounded by dryads (I love as described in the books)
I hope you like this drawing as much as me!