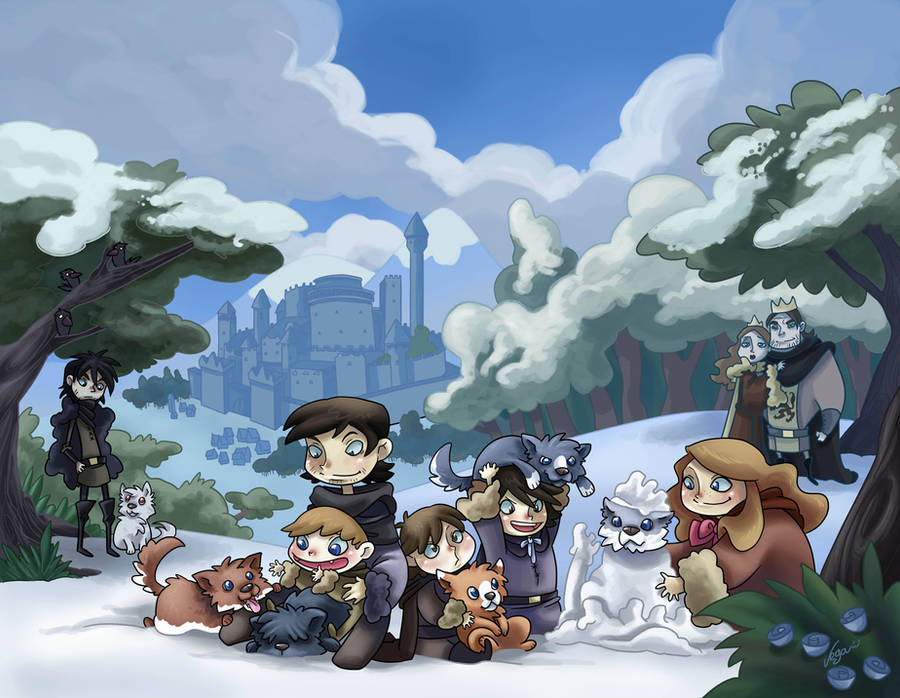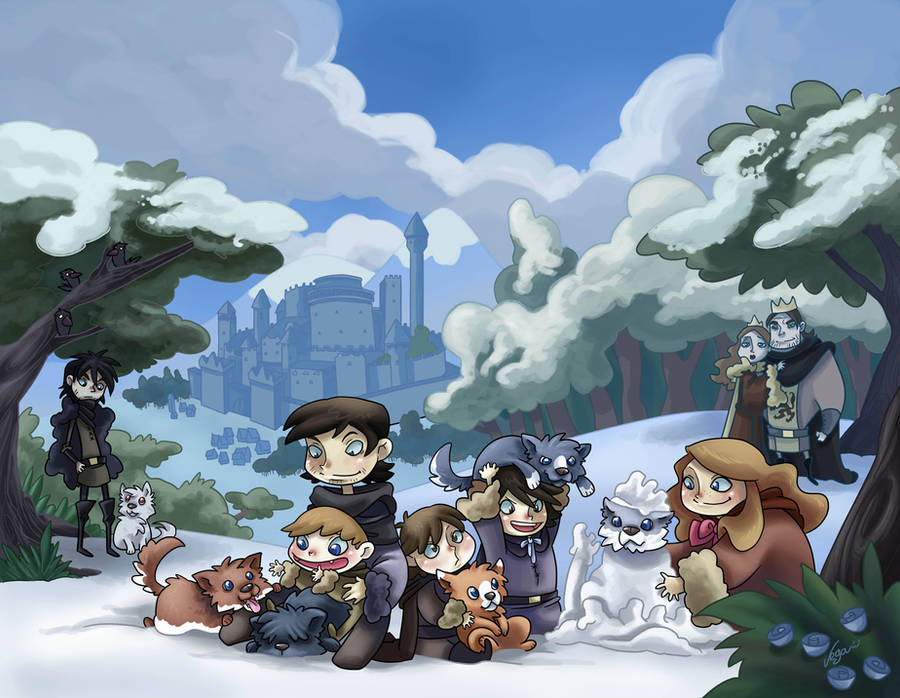 Watch
¡¡4º Ganadora del concurso de Juego de Tronos en CFSL!! ¡¡¡AHHHHFFGGG!!!

:dace:

¡¡Estoy SUPER contenta!! Cuando vi el foro hace unos minutos no me lo podía creer, y yo que iba solo a por la publicación en el siguiente Book de CFSL *____* Wiiiii!!!! Hacía tiempo que no ganaba ningún concurso y esto me ha puesto las pilas. Y más después del Salón del Cómic que ha sido super agotador!!!
Dar las gracias a

y a

por las correcciones y la ayuda con la composición : D
---- - - - --------- - - - - ----------- - - - ------------
4 ° Winner of Game of Thrones contest in CFSL! AHHHHFFGGG!

:dace:

I'm SUPER excited! For some time I did not win any competition and this has encouraged me a lot.
To thank

and

by corrections and help with the composition : D