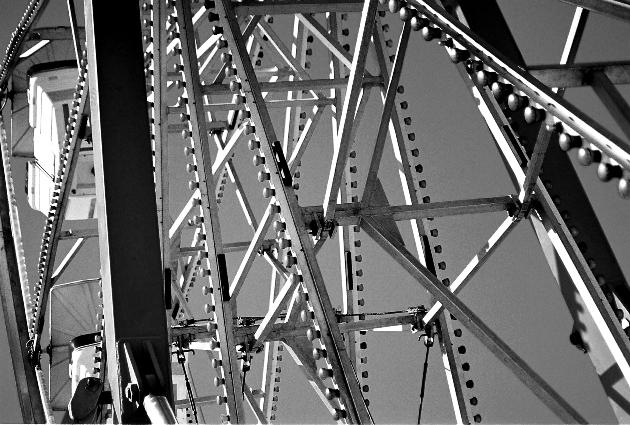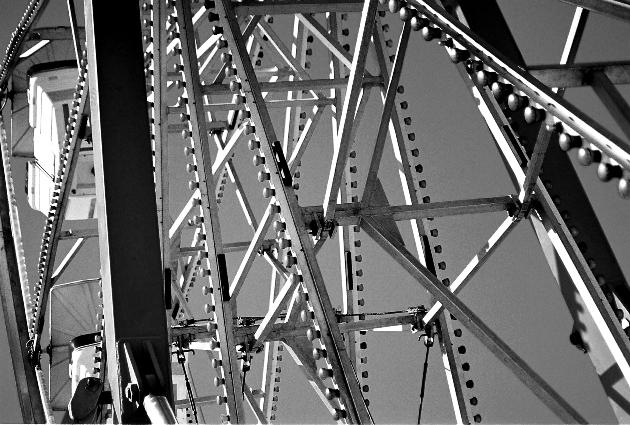 Watch

...I really like this one for some reason... I'm not sure why.
Reply

glad to hear it - i enjoy your gallery

Reply

Yay! What did you think of Creep? I think that one is my best so far, but I don't know. I'm working on a new piece now.
I'm still looking through your gallery... woah. You have a lot of stuff here! And it's all really good! It makes me wish I had actual talent like you people, instead of just the ability to manipulate photos...

Reply

I looked at Creep a lot - Its my favorite of yours too! I can't wait to see the new one...

yeah, Ive had this thing forever so theres A LOT though I haven't updated in a while

psh @ no actual talent... I have NO idea how to manipulate photos or anything cool like that. that takes A LOT of talent and work
Reply

Yay! The new picture is up!

Yeah, but I feel like all I do is just press a whole bunch of buttons/mess around with settings and end up with something, instead of actually finding something that looks really cool/the right angle/the right lighting/etc.
Reply