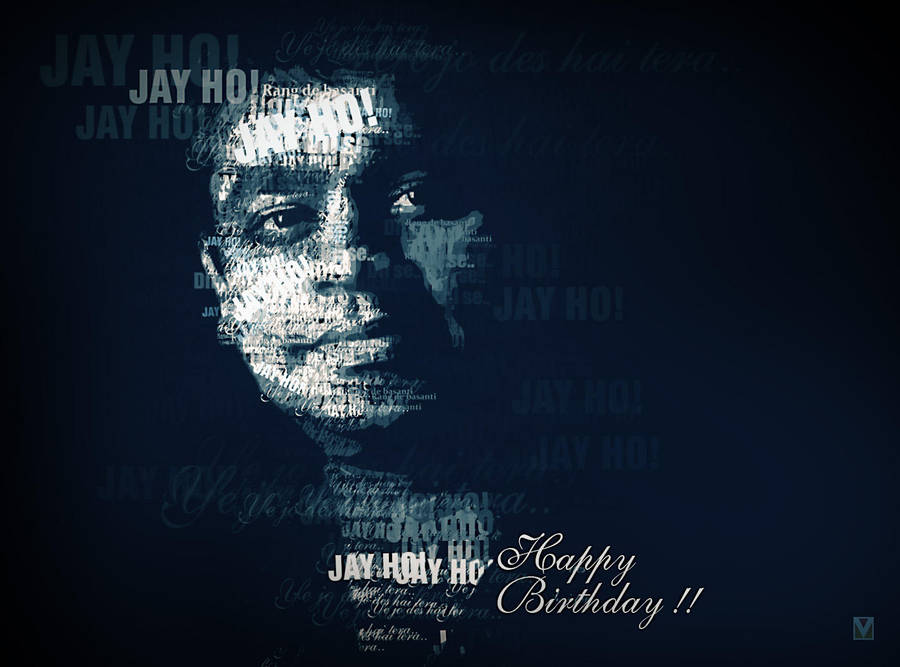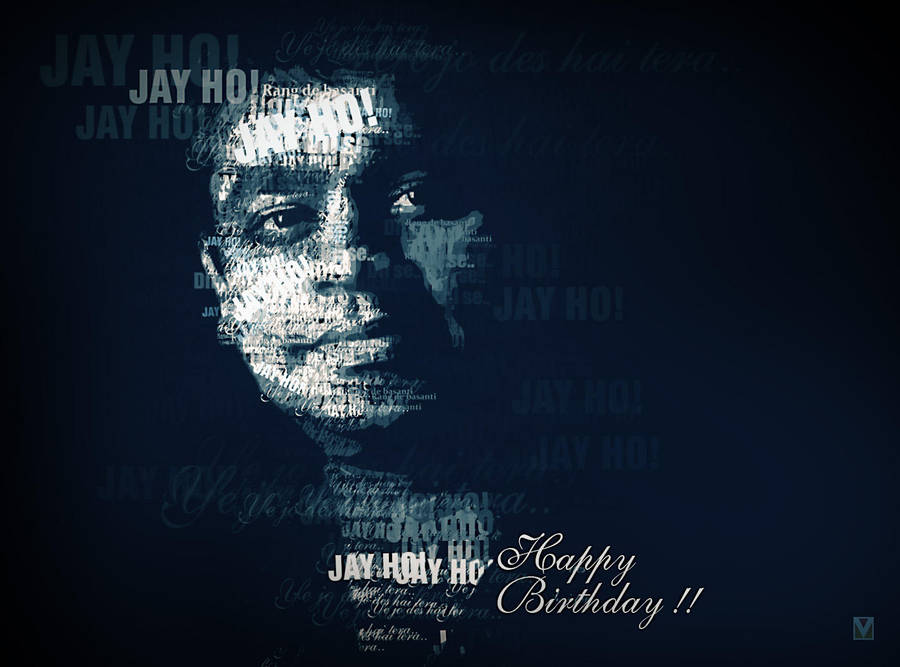 Watch
today is a. r. rahman's birthday. My best wishes for him ..

Thanks to all 😀. It's late to reply back to this thread but it's better than never
Reply

Reply

he is very popular here u know!
Reply

woW!! I'm a mad fan of A. R. Rahman. Great work, dude!

Reply

Excellent stuff yaar...
I am glad someone did text art with indian themes.
Reply

Reply

ahaa!! super duper coool!
Reply