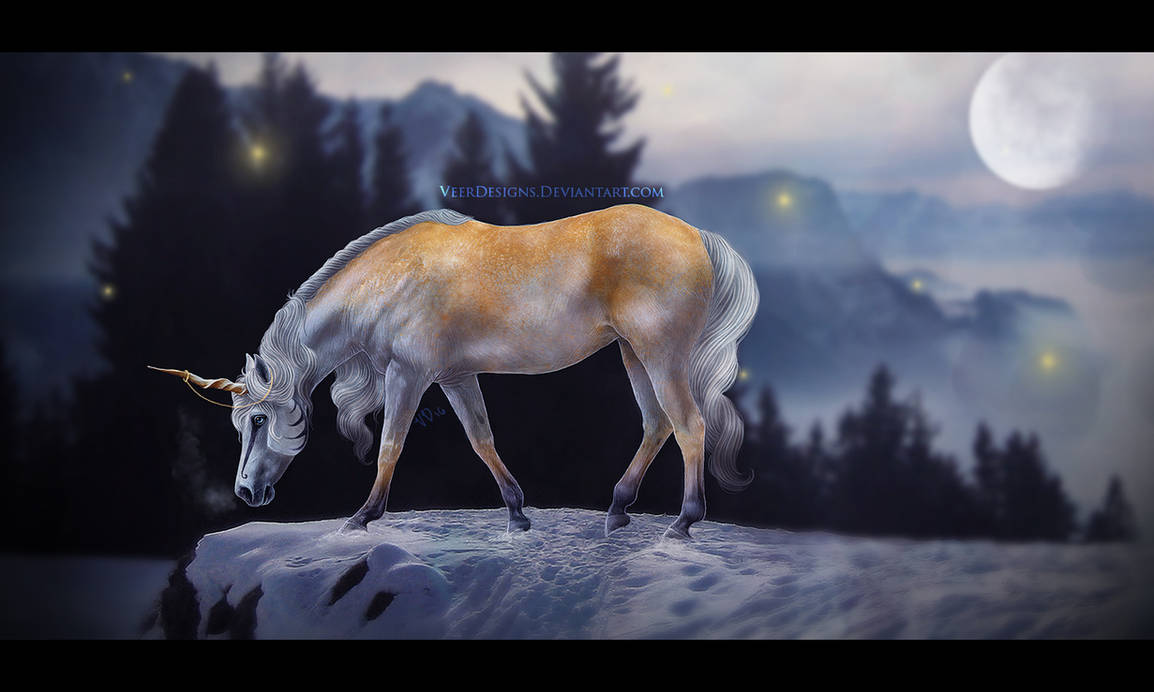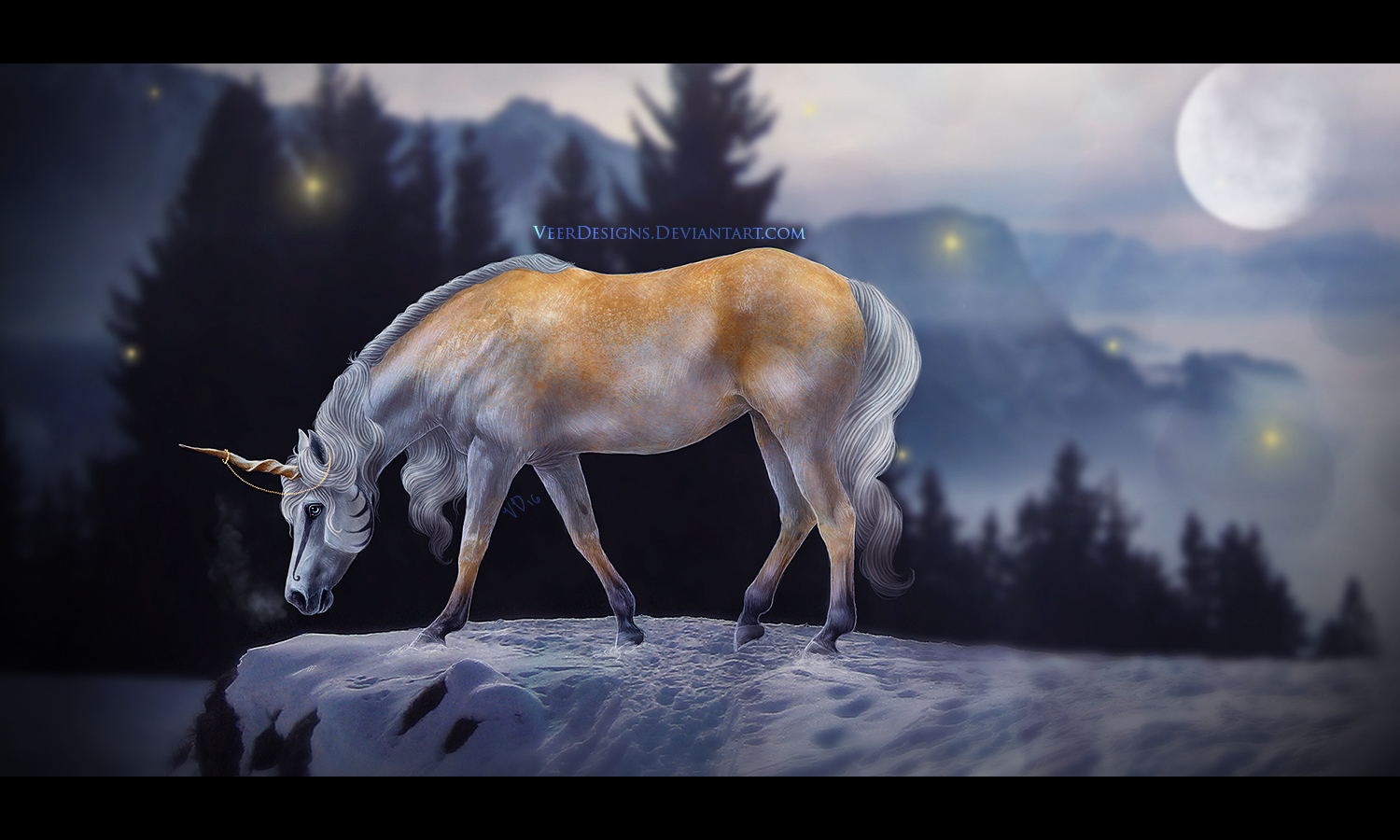 Watch
I've made art of Rexanna for
Skylark
before, but recently I've wanted to take another crack at it. I'm glad I finally got this particular horse's stock
to work for me, as I've tried to use him in several pieces in the past that simply didn't work out. He's so pretty, isn't he?

I plan to go through my heaps of comments and notes and reply to them all. I will also make a short journal for anyone who wants to know more about what's
going on with me lately. Still alive I swear!
Stock
salsolastock.deviantart.com/ar…
lumibear.deviantart.com/art/Le…
www.deviantart.com/art/Snow-St…