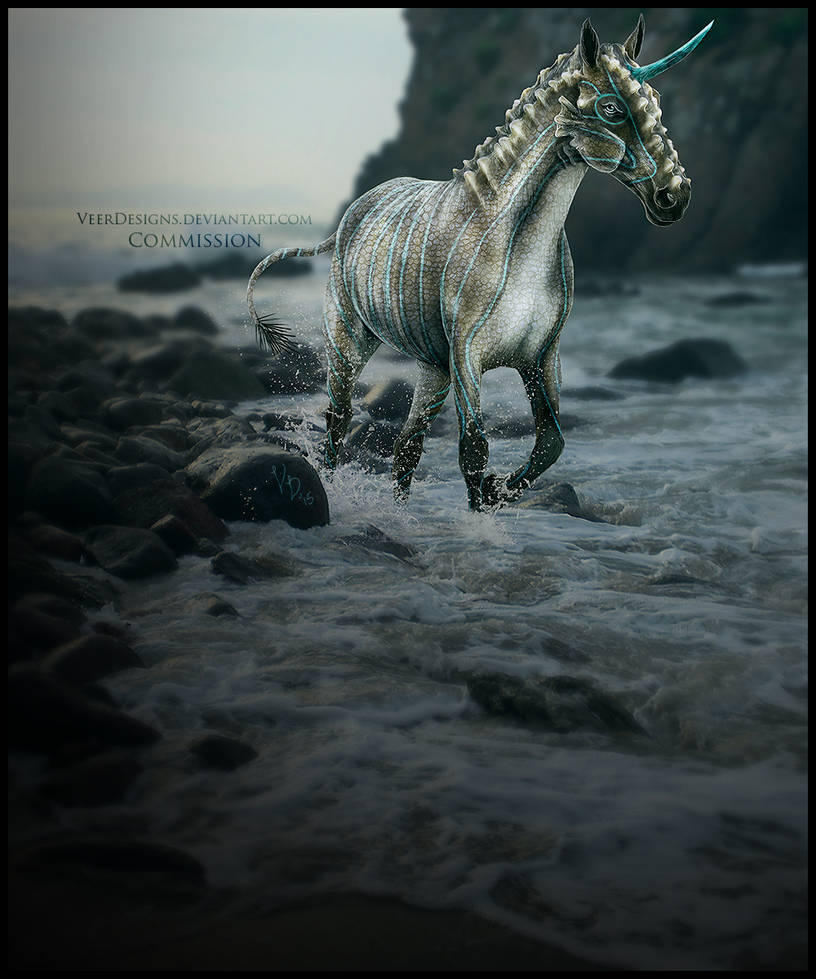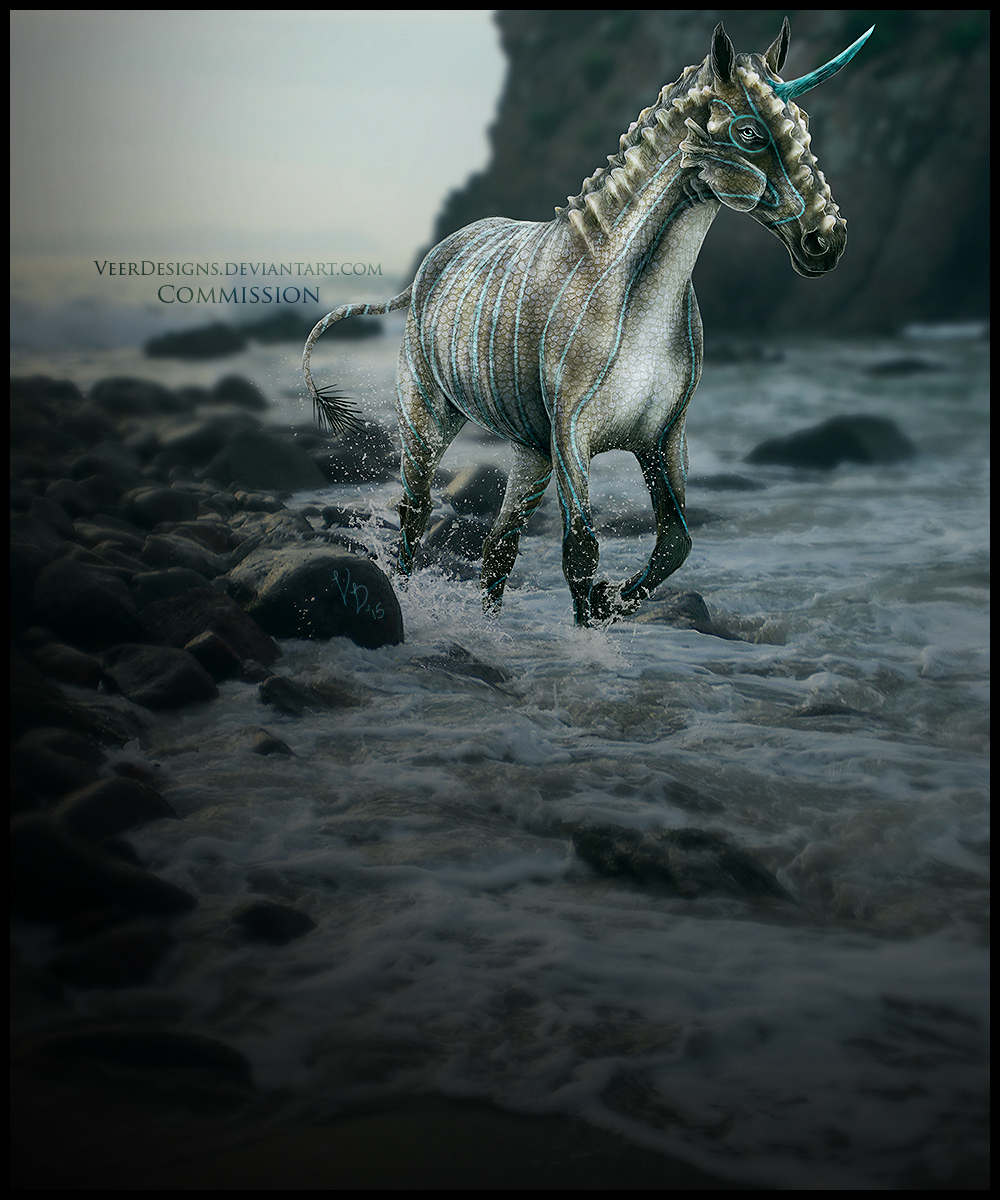 Watch

I love this so freaking much. Beyond gorgeous!
Reply

She looks incredible! You did such a fantastic job on her! <3
Reply

this is so cool!
the scales and the markings are flawless

Reply

Reply

holy shit
easily the best manip I have seen in a long time
Reply
wowww, this is incredible!

Reply